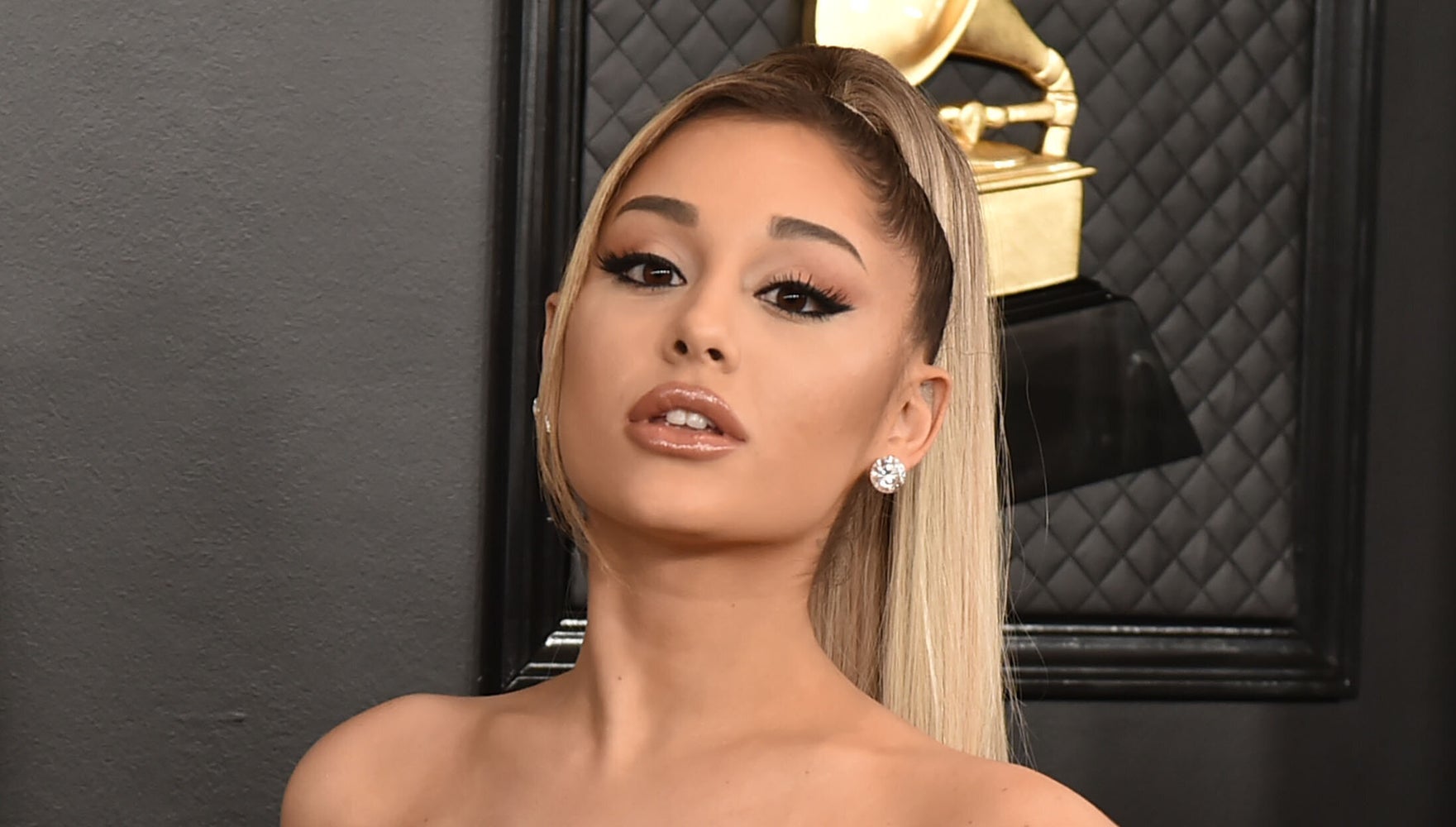 Rain on us with your wedding photos, Ariana Grande!
The 27-year-old pop star shared a handful of photos from her wedding with real estate agent Dalton Gomez on Instagram Wednesday. She captioned the images with the date of the affair — May 15, 2021 — and appeared to be all smiles in the images.
These snapshots are also the first few glimpses fans have gotten of her wedding gown, which has a sweetheart neckline and was accessorized with a bow-adorned veil. 
A representative for Grande confirmed to People earlier this month that the two had tied the knot in an intimate ceremony of "less than 20 people."
"The room was so happy and full of love. The couple and both families couldn't be happier," the rep said.
It's not known how the pair met, but reports have indicated that the duo became a romantic item at the beginning of 2020. They were seen kissing at a bar in Northridge, California, in February of that year and they were engaged by December. References to Gomez are also strewn throughout Grande's most recent album, "Positions."
Congrats to the happy couple and let's hope they keep dropping the wedding pics!