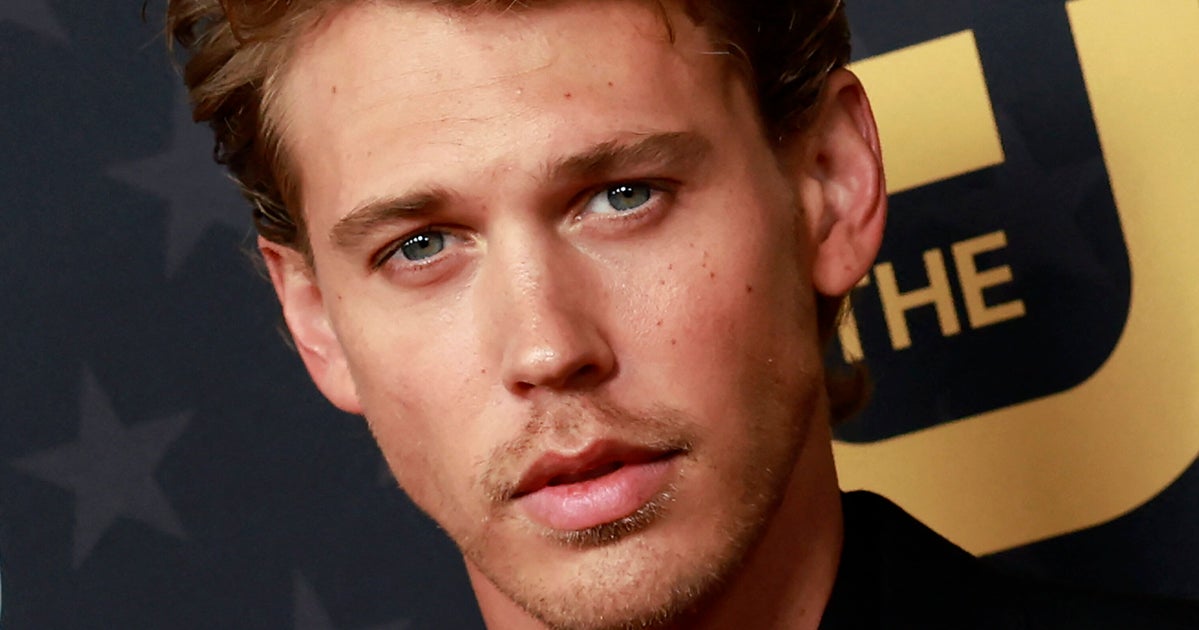 Austin Butler, who received his first Oscar nomination on Tuesday for "Elvis," says the honor is "bittersweet" — as he and Lisa Marie Presley had grown close before her untimely death this month.
"It's sort of a bittersweet moment right now because I think of how much I wish she was here right now to get to celebrate with me," Butler told Hoda Kotb and Jenna Bush Hager when he called in to "Today With Hoda and Jenna" after learning of the nomination. "It's the same thing I feel with Elvis; I wish that they could see these moments, you know?"
"It's just sort of strange to celebrate at a time of such deep grief," he continued. "But I sort of think of it as a way to honor her. This is for her."
Lisa Marie, the only child of Elvis and Priscilla Presley, died from cardiac arrest in Los Angeles on Jan. 12. The 54-year-old singer-songwriter had attended the Golden Globes with Butler — who won for Best Actor in a Drama Motion Picture — only two days prior.
"I'm so overwhelmed by this film and the effect that it's had and what Baz [Luhrmann] has done, Austin's done," Presley said at a party the night before the Globes. "I'm so proud, and I know that my father would also be very proud … I'm overwhelmed with gratitude, so thank you."
Butler said days after Presley's death that his heart was "completely shattered."
The California native, whose voice still notably resembles the King's, said during recent roundtable talks with The Hollywood Reporter and the Los Angeles Times that "Elvis" was a huge challenge — a sentiment he repeated Tuesday.
"It was such a daunting undertaking, making this movie, and it was also a very long process," Butler said on "Today With Hoda and Jenna." "I just remember those sleepless nights and all the fear and all the possibilities for how it could have gone wrong. Being recognized just feels very surreal and amazing."
Butler, who was nominated in the Oscars best actor category Tuesday, will go head-to-head during the March 12 ceremony with fellow nominees Colin Farrell ("The Banshees of Inisherin"), Brendan Fraser ("The Whale"), Paul Mescal ("Aftersun") and Bill Nighy ("Living").

Sign up for Peacock to stream NBCU shows.