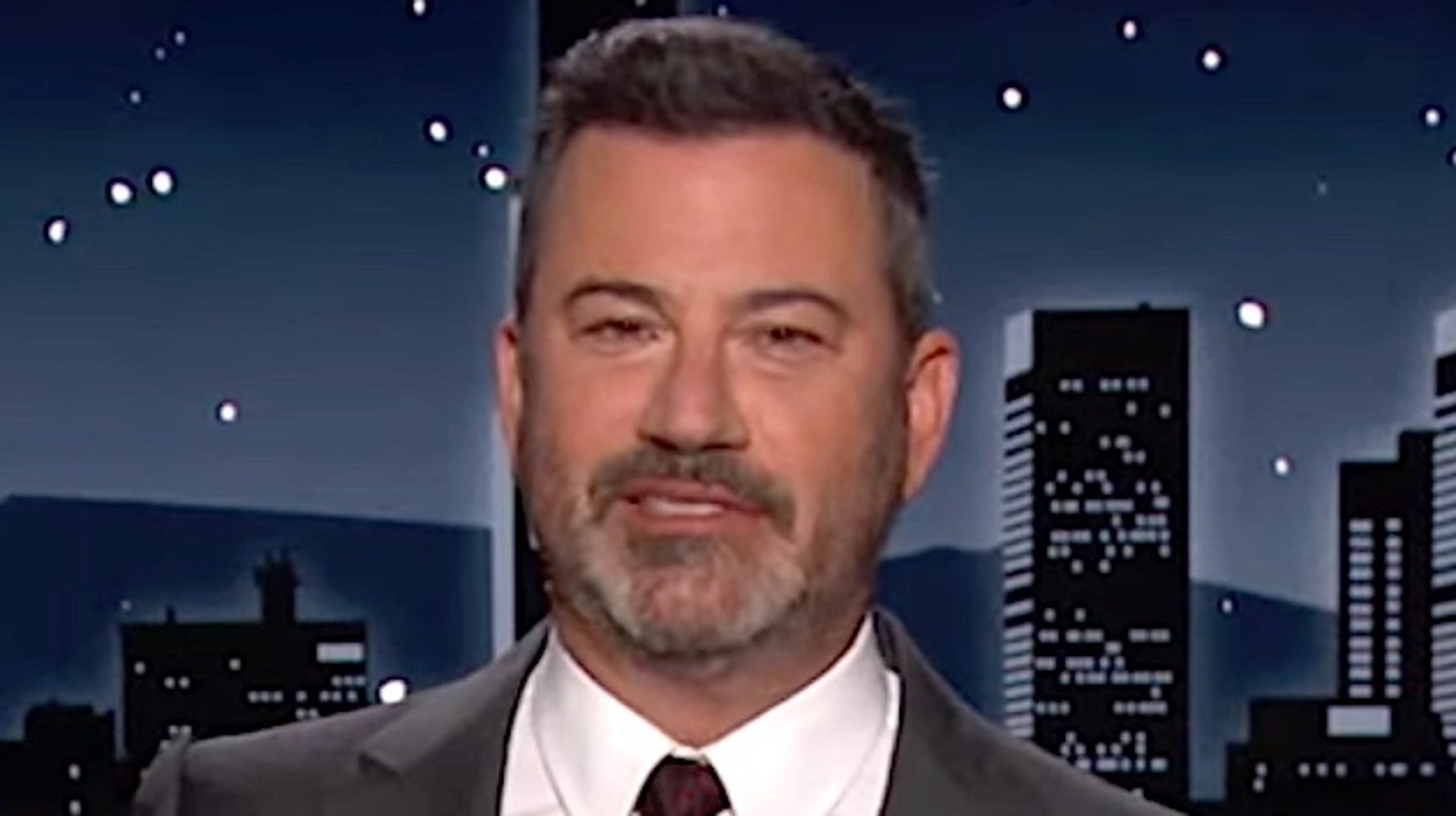 Jimmy Kimmel said everything about Donald Trump's bizarre visit to a World Series game in Atlanta over the weekend "went exactly the way you might expect."
He also called for a boycott of Atlanta-based Coca-Cola for speaking out against the law.
"Six months later, he's guzzling Diet Coke and doing the tomahawk chop at a Braves game in Atlanta," Kimmel said. "The only exercise he gets is if it's something racist."
Kimmel said people were wondering before the game if Trump would do the chop.
"Of course he would do the tomahawk chop," Kimmel said. "I give him two days before he starts telling people he invented the tomahawk chop."
Kimmel also spotted a strange interview Trump gave over the weekend. See that and more in his Monday night monologue: