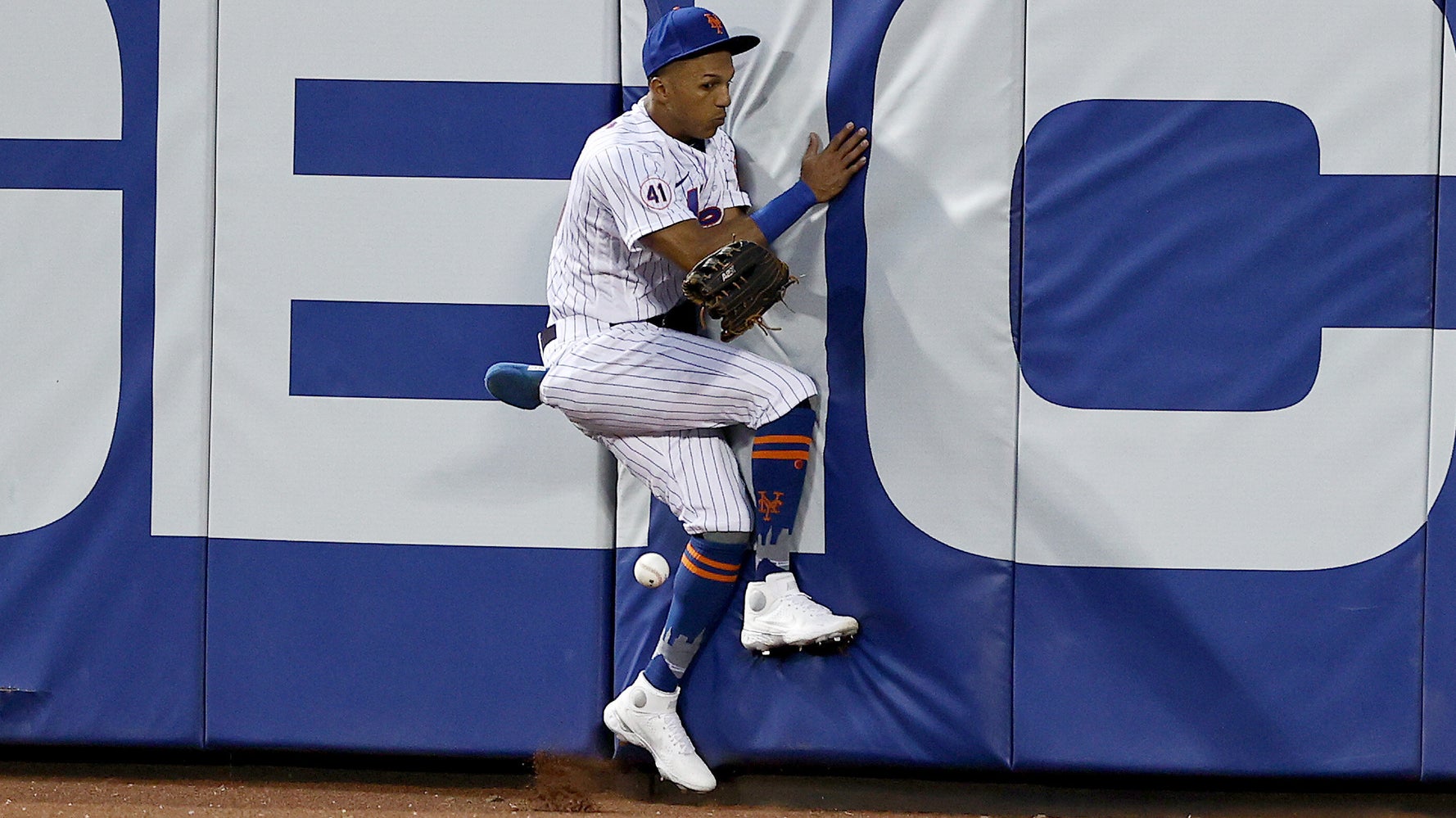 New York Mets owner Steve Cohen watched his team lose another player, Johneshwy Fargas, to injury on Monday, so he did a little crowd-sourcing.
"Anybody want to suit up?" he cracked on Twitter.
The Mets' situation is no joke, however. Fargas sprained his shoulder running into the outfield wall, becoming the team's fourth center fielder to get hurt in May alone, Reuters reported. The Mets, who lost to the Rockies, 3-2, have more than 12 players on the injured list.
No wonder Cohen was looking for fill-ins.
Fans hilariously answered the call — or offered winning excuses.
I would but my hammy feels a little tight.

— Michael Shanahan (@Pattysdad) May 25, 2021
I pitched and played 3rd base, 2nd base, and outfield during my 3 year varsity career at Don Bosco HS from 1965-1967. What's your offer?

— Joe Fulfs (@JoeFulfs) May 25, 2021
I'd love to apply I played a little second base in high school…I'm also fluent in Spanish and excel.

— optimisticmetsfan (@optimistic_mets) May 25, 2021
Loved to about 10 years ago. Just had my knee replaced so not sure I can pitch anymore.

— Heath Z-Man (@mrnygiants19) May 25, 2021
I'll suit up. Put me at shortstop. By the law of averages, I can hit sub .200 for $30+million too

— Allyn White – Treadstone Risk Management (@AllynRisk) May 25, 2021
I'm available. Short on talent long on heart. Back up bullpen catcher maybe?

— B. Robert (@bpeter7492) May 25, 2021
Couldn't do any worse than your 341 million dollar shortstop…..

— Mike James (@thetruemj518) May 25, 2021
Put me in coach…..I'm only 5'6, I won't swing the bat once. Guaranteed 2-3 walks a game. I can bat ninth behind pitcher get on base and @You_Found_Nimmo can drive me in. My calves are abnormally large…..I'm like a bison charging in a field on the base paths

— Damon Cerreta (@DamonCerreta) May 25, 2021