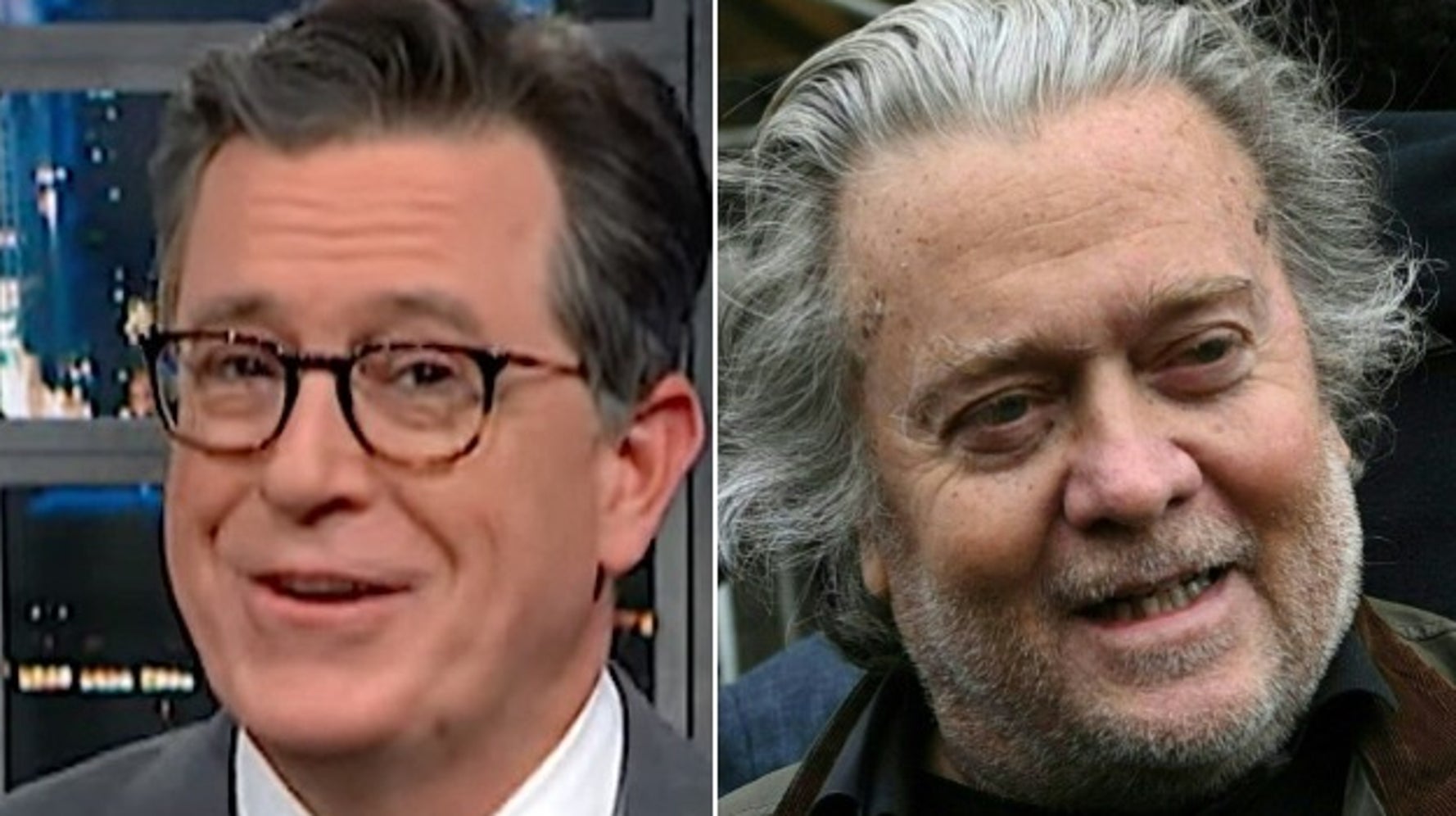 Trump, Colbert noted, not only fired Bannon unceremoniously but then mocked his unkempt appearance by calling him "Sloppy Steve" and saying he was "dumped like a dog."
But the "Late Show" host said there was one thing Bannon could enjoy in prison.
"Steve Bannon might finally face justice," he said. "And, if he goes to prison, take a shower."
Colbert also had a blunt message just for Bannon in the "He's Just Not That Into You Cam," spelling out how the former president really feels.
Check it out in the Monday night monologue: