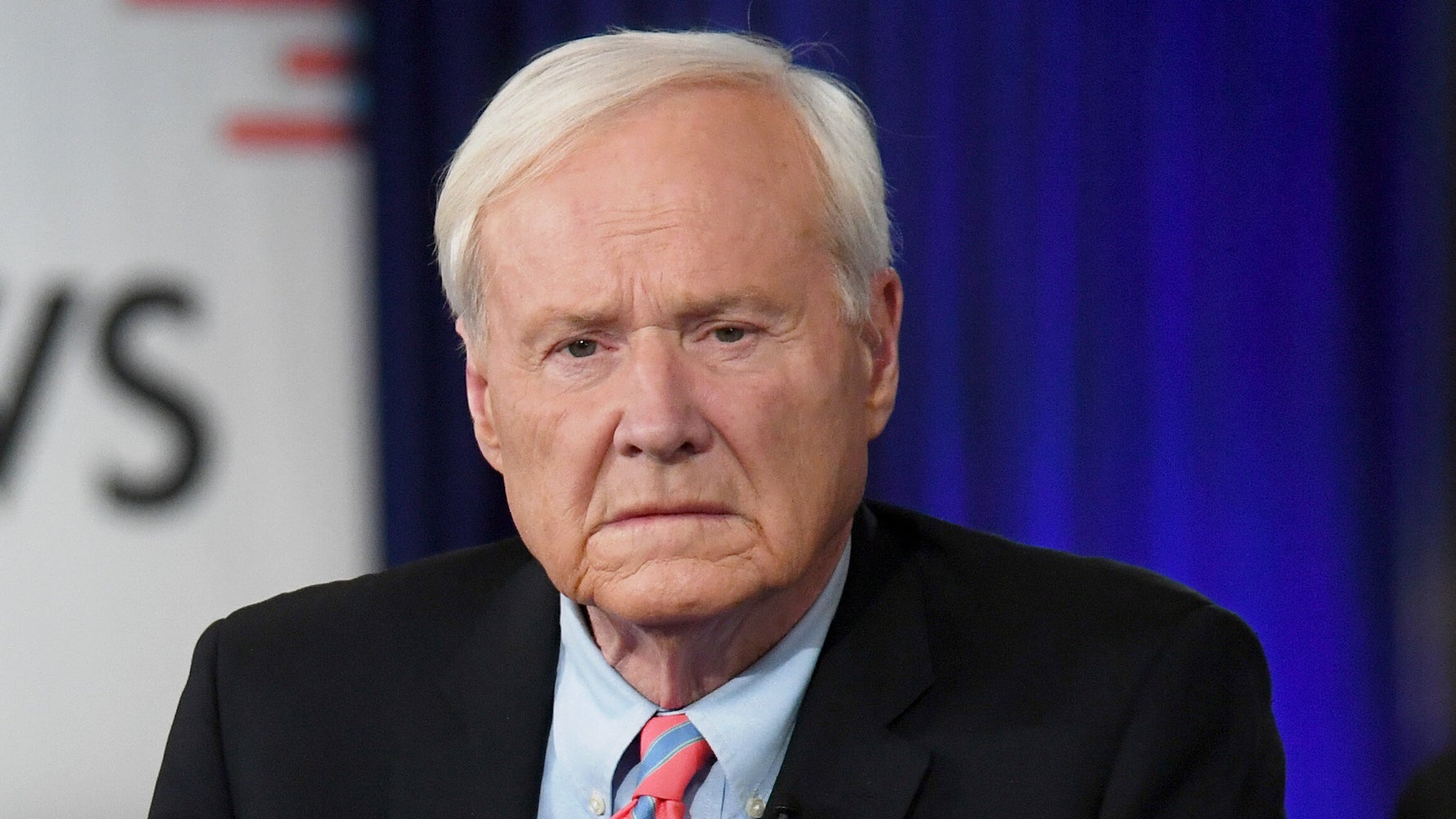 The "Hardball" anchor makes inappropriate remarks about female colleagues, describes guests as "gorgeous creatues of God" and suggests two women are giving him the eye in the 2-minute montage.
The Comedy Central show likely released the clip ― mockingly titled "Lookin' Good! with Uncle Chris" ― after 74-year-old Matthews drew scorn Tuesday over his sexist grilling of Sen. Elizabeth Warren (D-Mass.) over allegations of sexual harassment leveled at her 2020 rival Michael Bloomberg.
Matthews previously settled a sexual harassment complaint from a former colleague over inappropriate jokes and in 2016 was widedly criticized for making a joke about rape before interviewing then-Democratic presidential hopeful Hillary Clinton.
Check out the montage here: