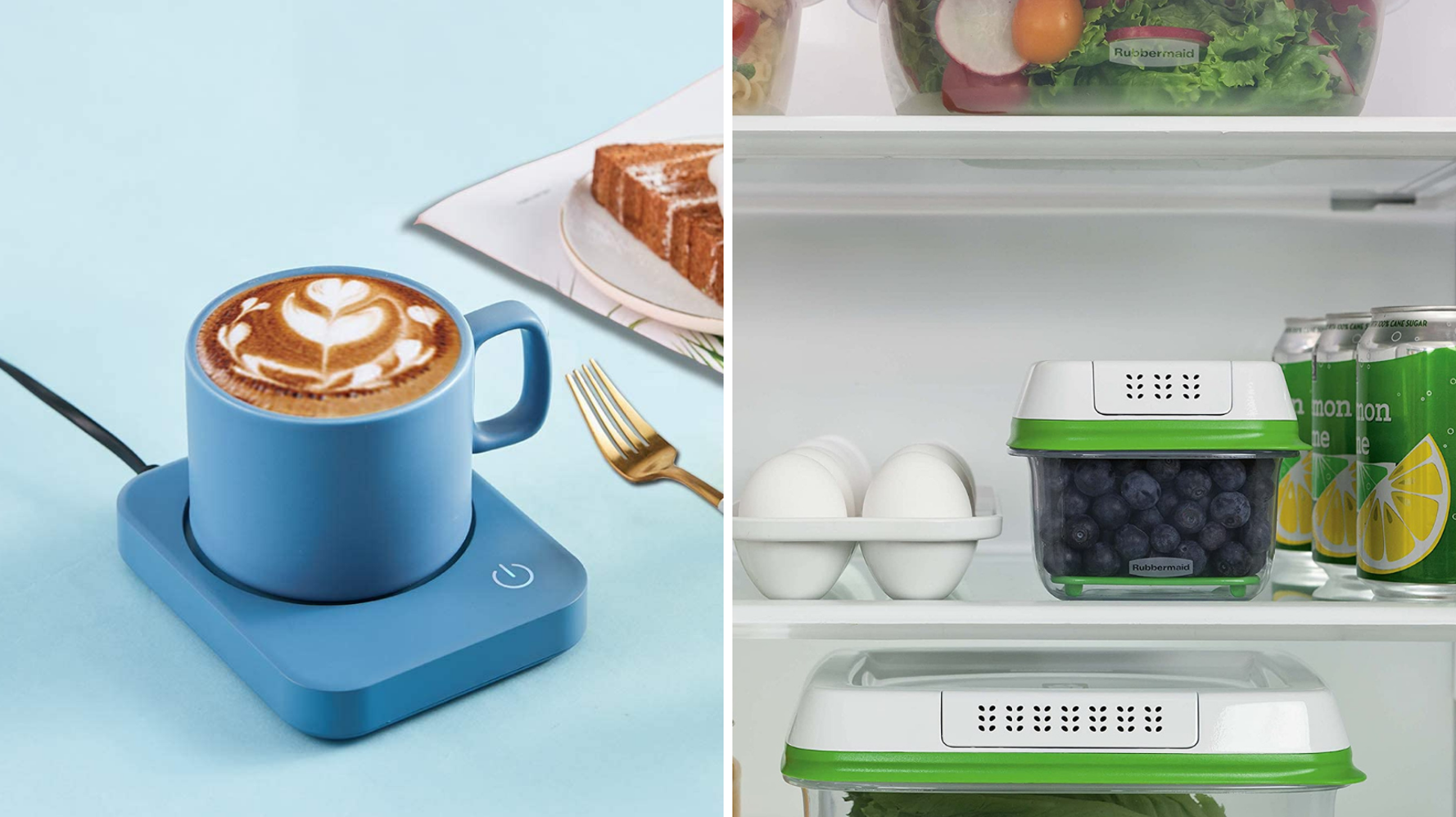 This works its magic on your glass in just 20 seconds, so you can stop telling yourself that it's just a "headache" when, in fact, you are an adult hungover from one glass of two-buck Chuck. It's also a lot more cost-effective and environmentally friendly than wine wands or other competitors — a
single bottle of this can be used to treat up to 55 glasses of wine
, as opposed to wands that can only do a few glasses each before they get tossed. Drop It recommends
one to two drops for each glass of white wine, two to three for a glass of red, and seven to nine if you're treating the whole bottle at once
. Once it's in the glass, swirl lightly for 20 seconds, and you should be raring to go!
Promising review: "I became really sensitive to wine in my 30s and through a lot of trial and painful error, I thought I might have to give up on wine altogether. Then I found out about the preservatives being a possible cause and decided to give this product a shot. So glad I did!! I'm still pretty sensitive to reds but this helps tremendously so that I can have a glass with dinner without a headache immediately settling in. Whites cause me no problem whatsoever! I love that it takes so little product to make a difference to a whole bottle. Just a few drops, a few minutes, and we are good to go." —CastawayIrons
Get it from Amazon for $14.99.