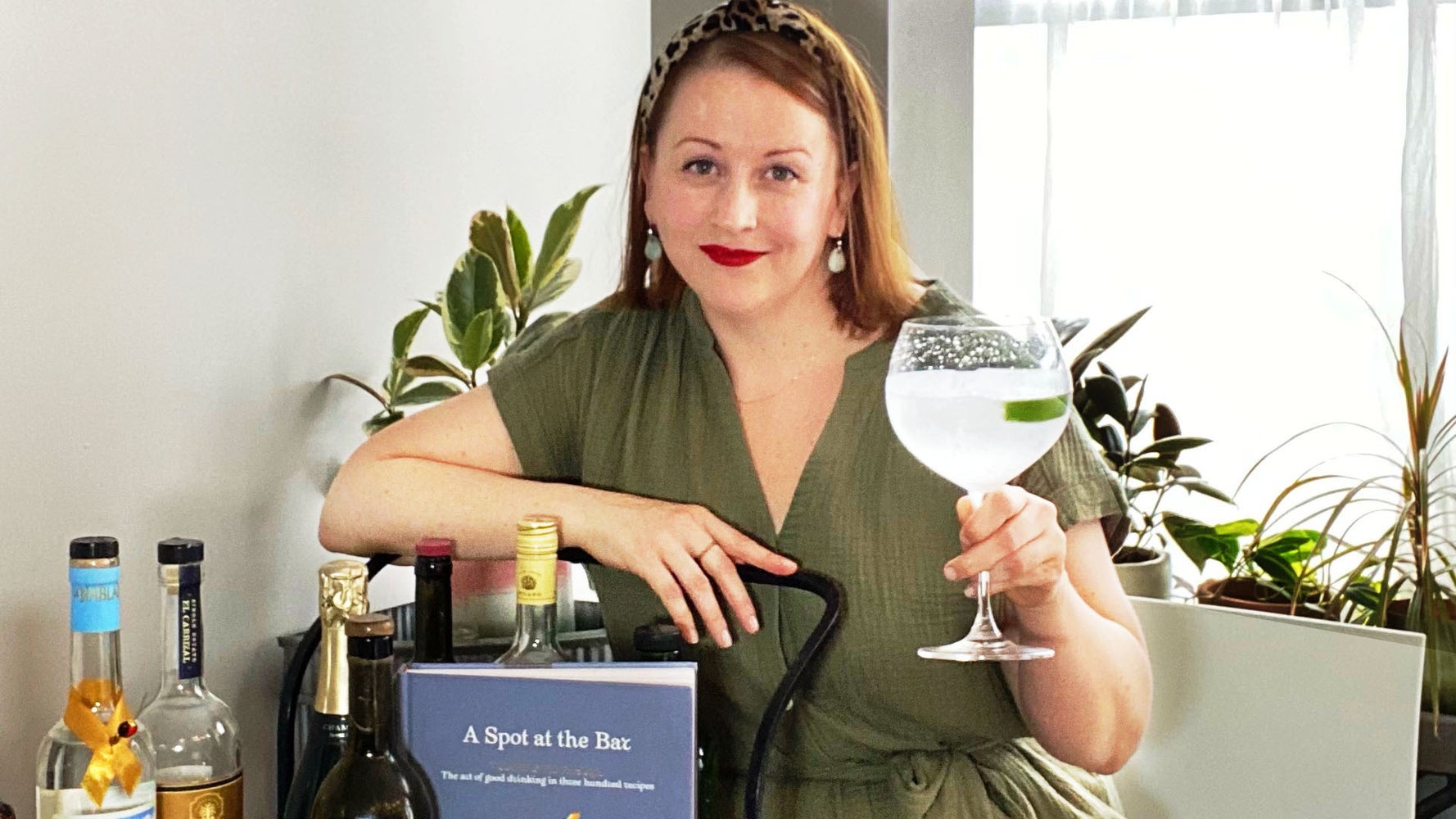 So it's no surprise that we were highly curious about Dorman's at-home bar situation, especially given the fact that we've just spent an entire year making our own Manhattans, Negronis and Old Fashioneds at home.
"It's definitely a collection of [objects that showcase] where I have been," Dorman said of her bar setup in her Bed-Stuy, Brooklyn, apartment. "[When I'm abroad], I buy liquors but also coasters and bar towels. It's really a snapshot of my life."
In addition to the knickknacks she purchases while traveling, here are some of the items that make Dorman's personal drinking den a pretty unique one.
HuffPost may receive a share from purchases made via links on this page. Prices and availability subject to change.
"A Spot at the Bar: Welcome to the Everleigh: The Art of Good Drinking in Three Hundred Recipes"
Cocktail Kingdom Copper Plated Leopold Weighted Shaking Tin Set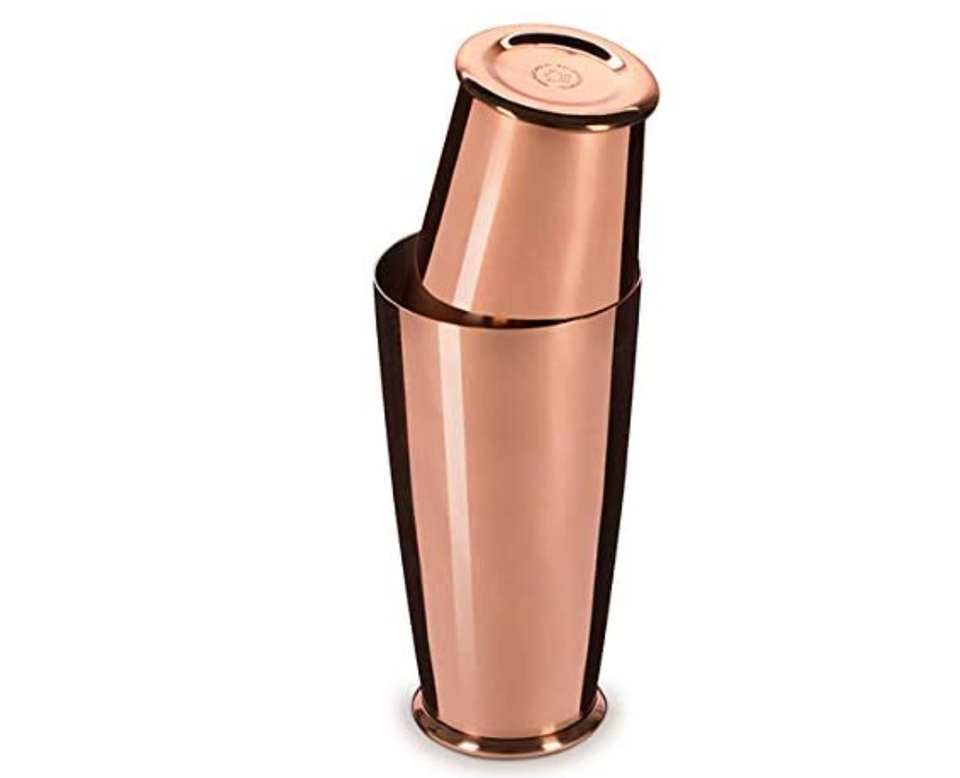 Jumbo Grey Silicone Ice Cube Tray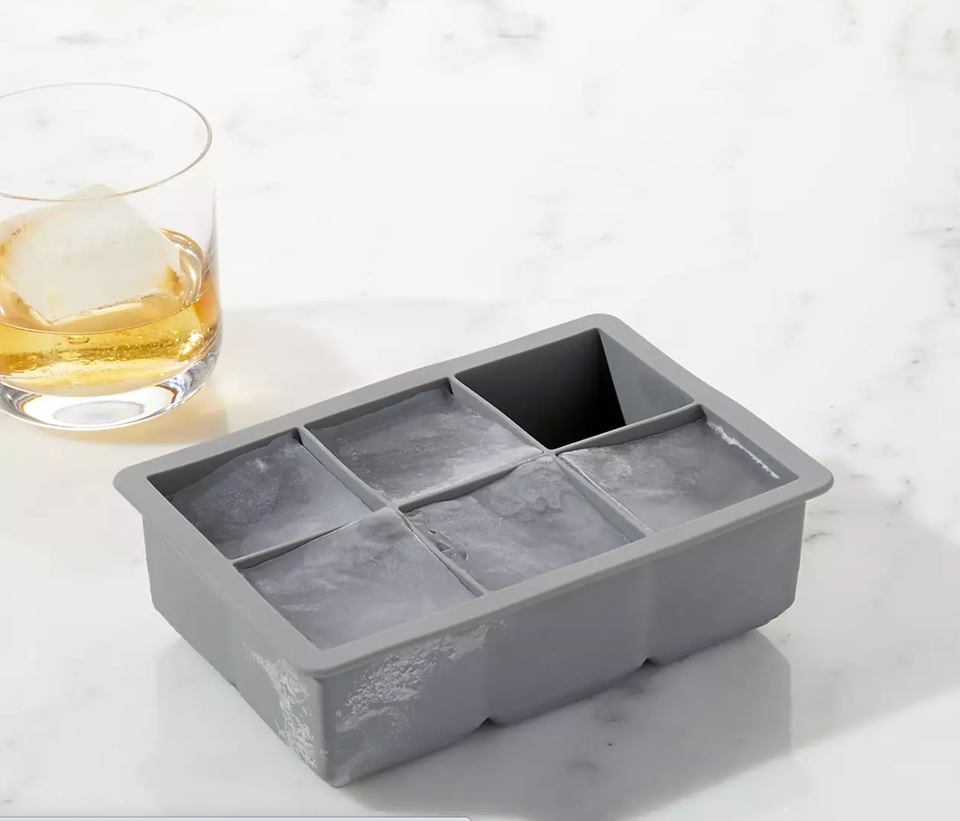 Crate & Barrel
Fever-Tree Elderflower Tonic Water (Pack of 24)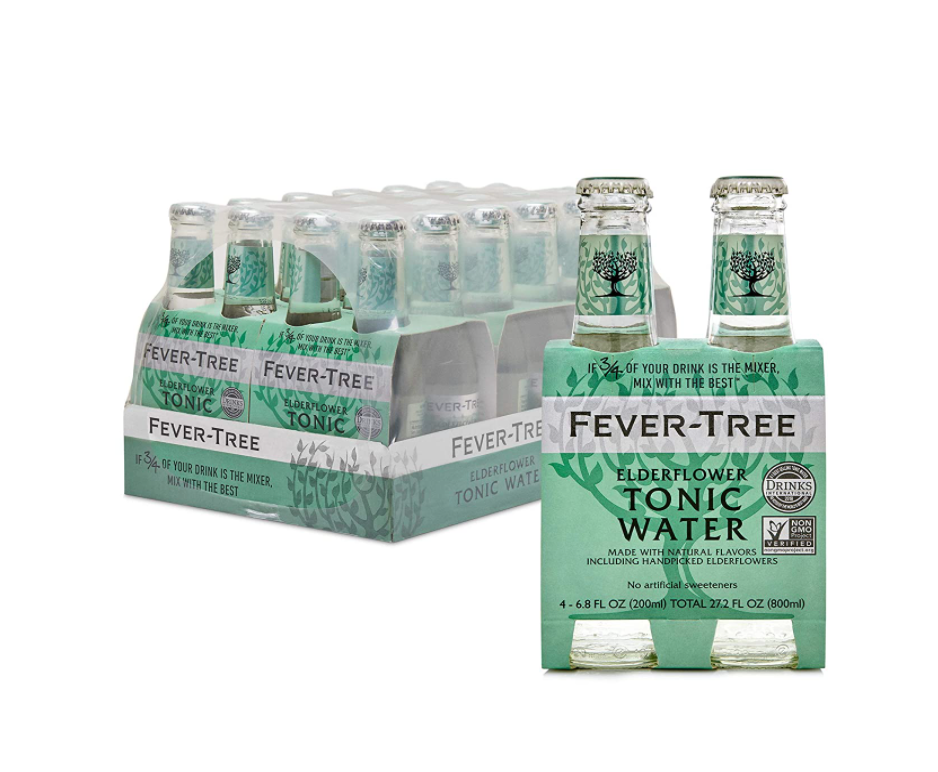 Del Maguey Minero Santa Catarina Minas Mezcal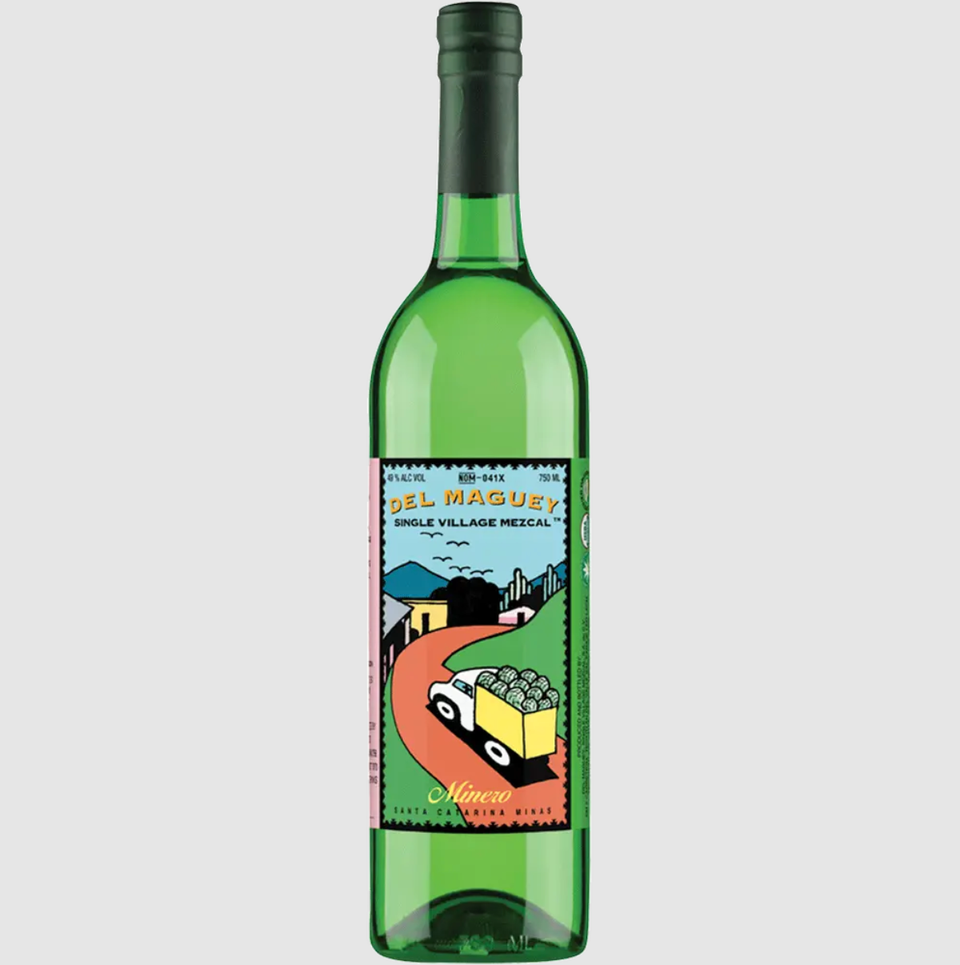 Pierre Péters Blanc de Blancs "Cuvée Réserve"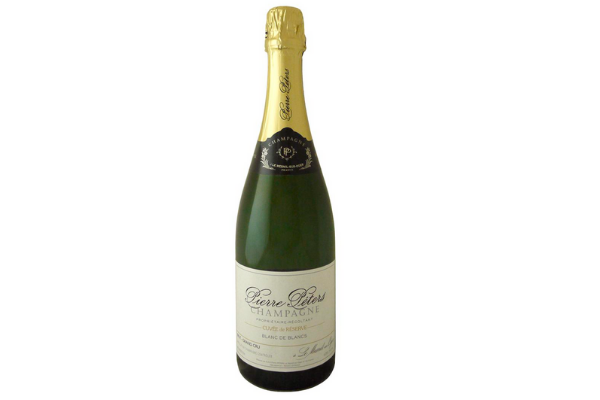 Pierre Péters
Vintage Glassware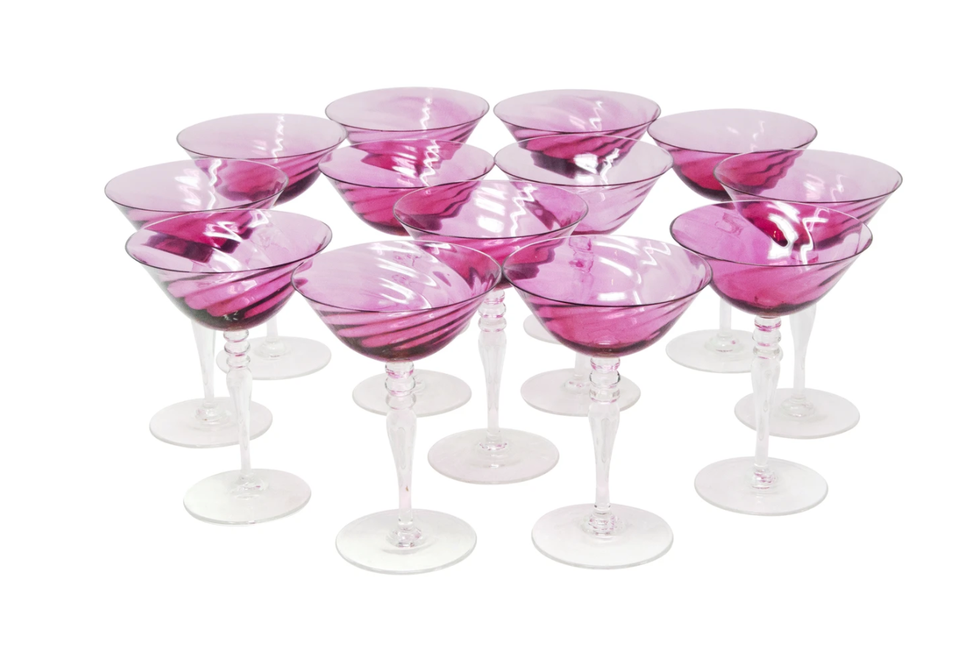 ");
if ( "replace" === "insertBefore" || "replace" === "replace" ) {
$yahooDiv.insertBefore(".js-bottom-most-shared .card.recirc__item:eq(1)");
if ( "replace" === "replace" ) {
window.__yahooFlurry.addToCleanup("699ae8fb-c80b-4445-901e-590f02388ad9", "polar-gemini-most-shared", $(".js-bottom-most-shared .card.recirc__item:eq(1)")[0].outerHTML);
$(".js-bottom-most-shared .card.recirc__item:eq(1)").remove();
}
} else {
$yahooDiv.insertAfter(".js-bottom-most-shared .card.recirc__item:eq(1)");
}
window.__yahooFlurry.ready("699ae8fb-c80b-4445-901e-590f02388ad9");
});

");
if ( "replace" === "insertBefore" || "replace" === "replace" ) {
$yahooDiv.insertBefore(".js-bottom-trending .card.recirc__item:eq(1)");
if ( "replace" === "replace" ) {
window.__yahooFlurry.addToCleanup("275dc6d3-c9f8-495f-a25b-b315f711cd4a", "polar-gemini-whats-hot-2", $(".js-bottom-trending .card.recirc__item:eq(1)")[0].outerHTML);
$(".js-bottom-trending .card.recirc__item:eq(1)").remove();
}
} else {
$yahooDiv.insertAfter(".js-bottom-trending .card.recirc__item:eq(1)");
}
window.__yahooFlurry.ready("275dc6d3-c9f8-495f-a25b-b315f711cd4a");
});