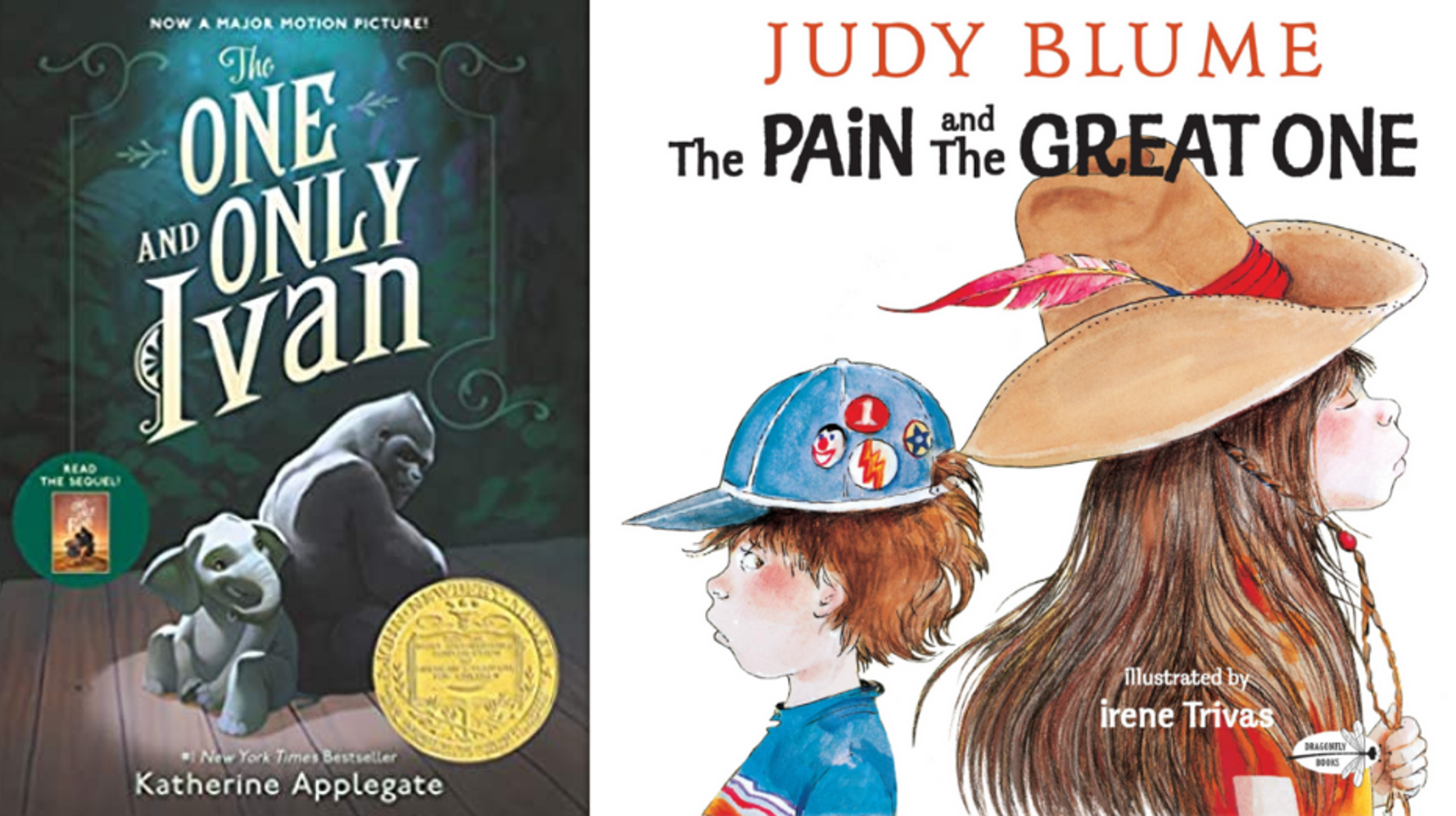 Friday is World Book Day, a day recognized by the United Nations to celebrate reading and a universal love of books.
To honor the holiday, we asked a variety of HuffPost Facebook communities to share their favorite children's books, both to read with their own kids and to give as presents.
Here's what they had to say.
"Love You Forever written by Robert Munsch. I still LOVE this book!! It walks you through the circle of life from the eyes of a Mother. It brings warm fuzzies. The other one my kids loved was Dream Hop by Julia Durango – it's a great read for kids prone to nightmares or terrors. When things get too scary, DREAM HOP!" ― Amanda Jean
"As gifts go, I think The Jolly Postman by Janet and Allan Ahlberg." ― Naomi Blaikie
"The Snowy Day is a classic. Anything by Jan Brett is terrific for a gift because the illustrations are amazing." ― Heather Young Durick
"Definitely the Frog and Toad books for younger readers, and for older readers, Matilda by Roald Dahl and EVERYTHING ever written by Tamora Pierce." ― Evie Sargent
"The Stinky Cheese Man. I have given this book at every baby shower. You're welcome." ― Elizabeth Gomez
"Tomorrow I'll Be Brave by Jessica Hische. I love reading this to my daughter. It is such an encouraging message but also reassures them that if they didn't achieve everything today, they can always try again tomorrow. It's also kind of nice to remind myself of that sometimes!" ― Sherrie Howell
"As a parent I 100% relate to Mother Bruce and my kids can't help but laugh through each book in the series." ― Kirsten Walliser
HuffPost may receive a share from purchases made via links on this page. Prices and availability subject to change.