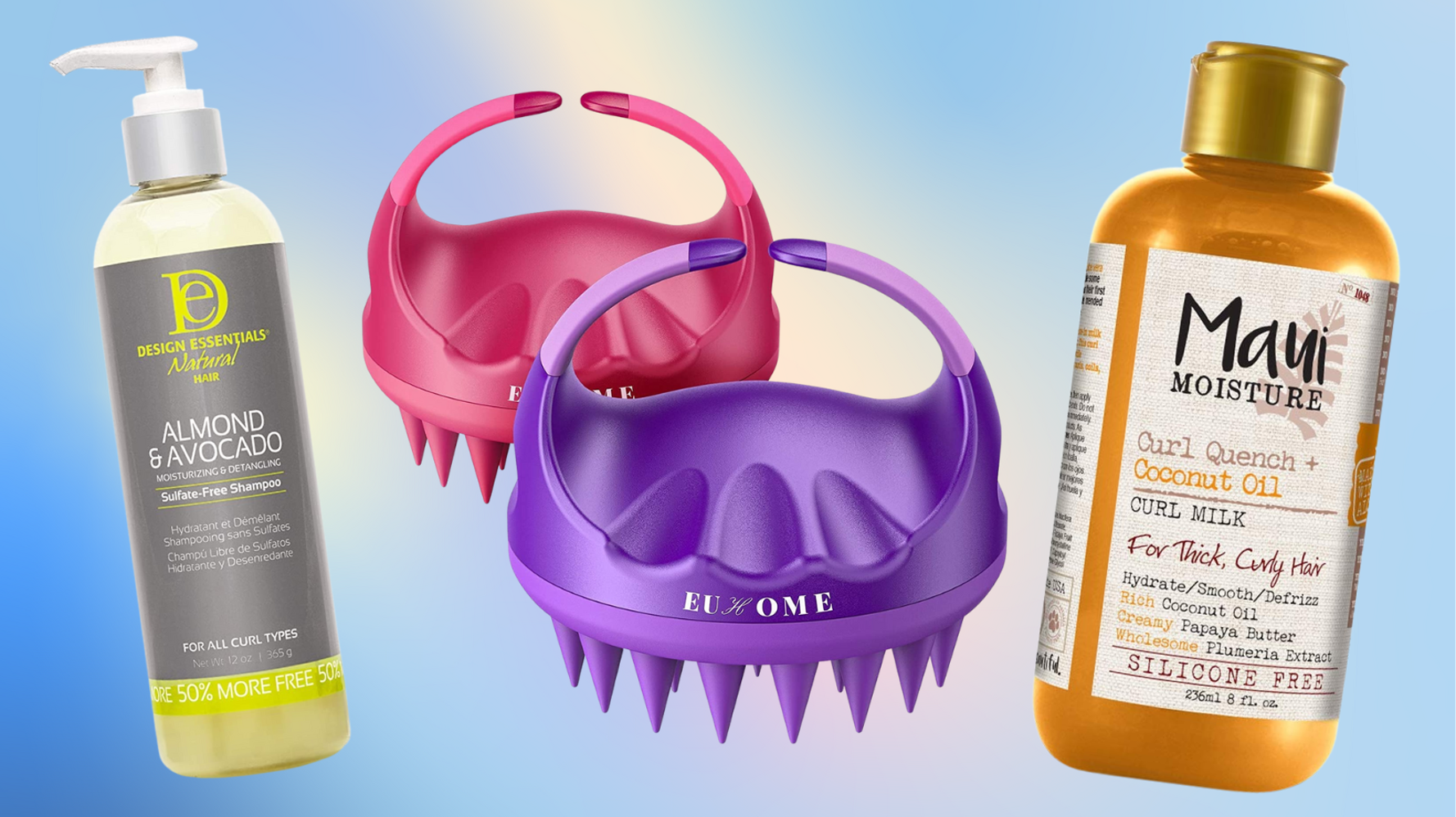 Popular items from

this list
A cute detangling brush for gliding through wet or dry hair, removing knots as it goes

A set of satin pillowcases so you can protect your hair (and skin) from the abrasiveness of cotton pillowcases

A daily moisturizing cream with shea butter that'll lock in moisture and vitamin E oil that'll encourage hair growth
HuffPost may receive a share from purchases made via links on this page. Prices and availability are subject to change.
A Revlon paddle brush hair dryer that'll dry, detangle, and smooth your hair in one fell swoop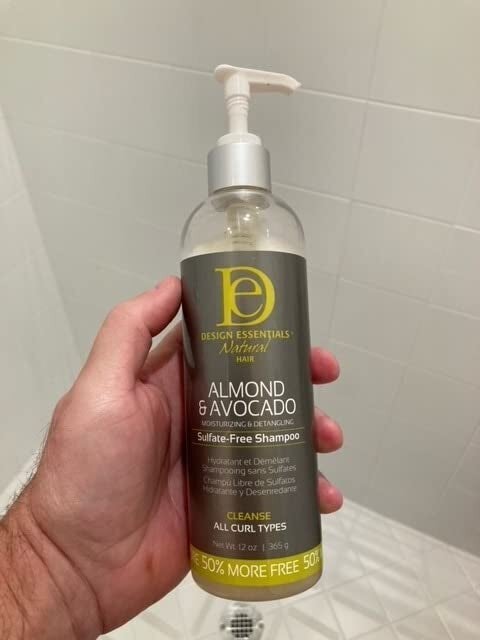 A moisturizing and detangling almond and avocado shampoo from Design Essentials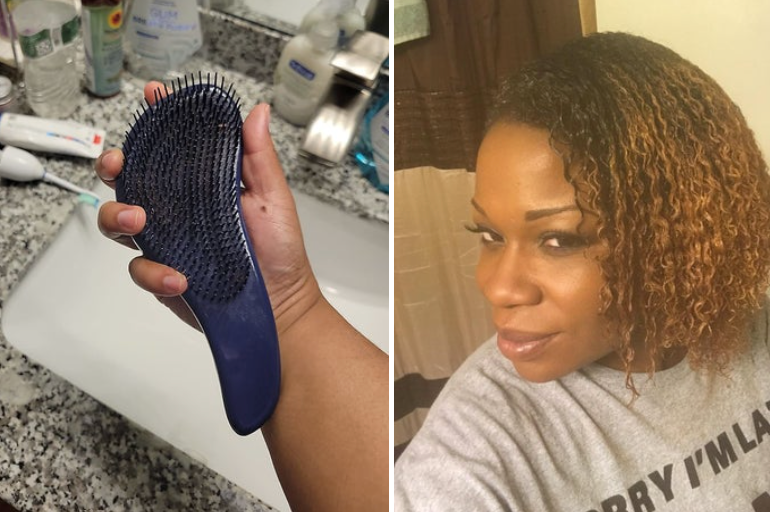 A cute detangling brush for gliding through wet or dry hair, removing knots as it goes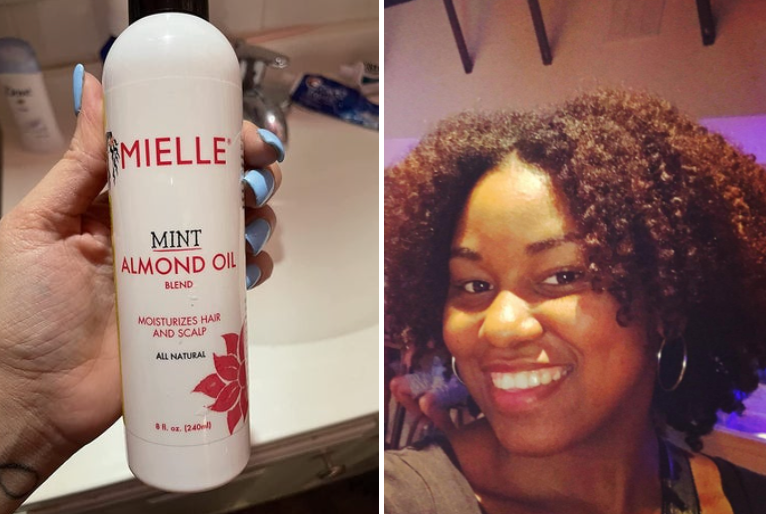 A Mielle Organics all-natural mint almond oil that'll reduce shedding and breakage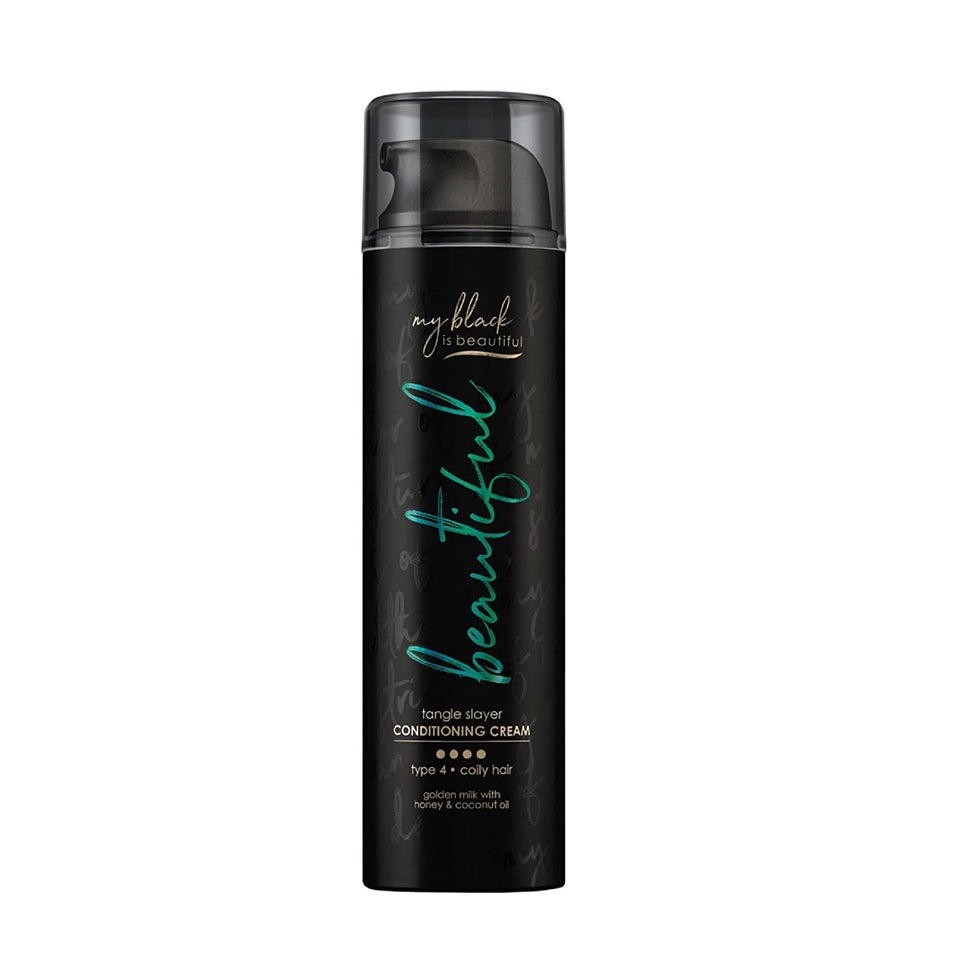 Amazon
A nourishing leave-in conditioner from My Black Is Beautiful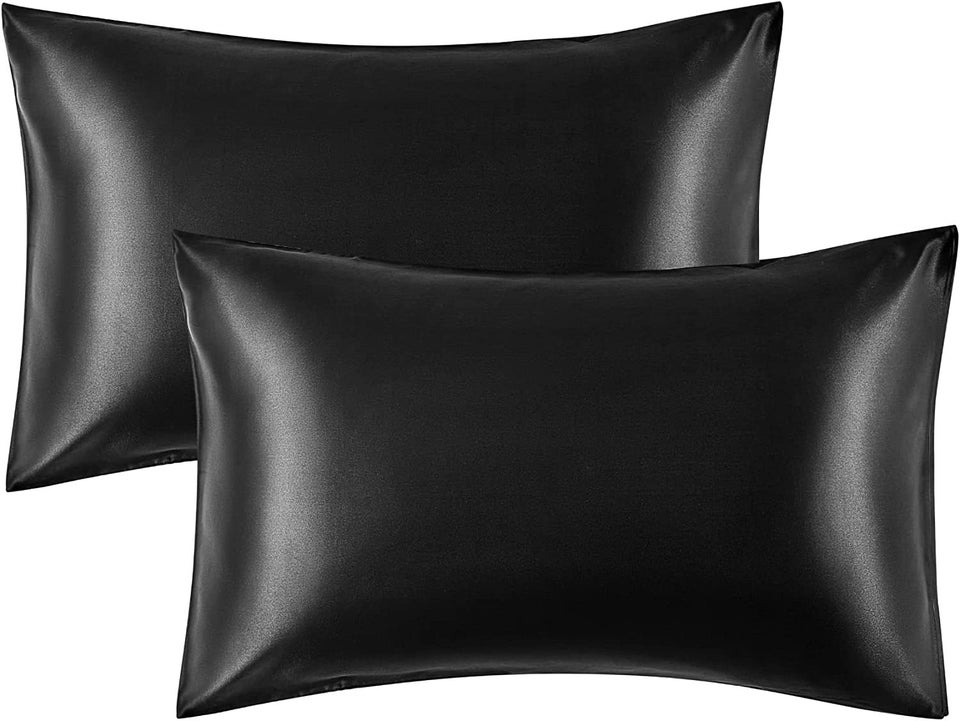 A set of satin pillowcases to protect your hair (and skin) from the abrasiveness of cotton pillowcases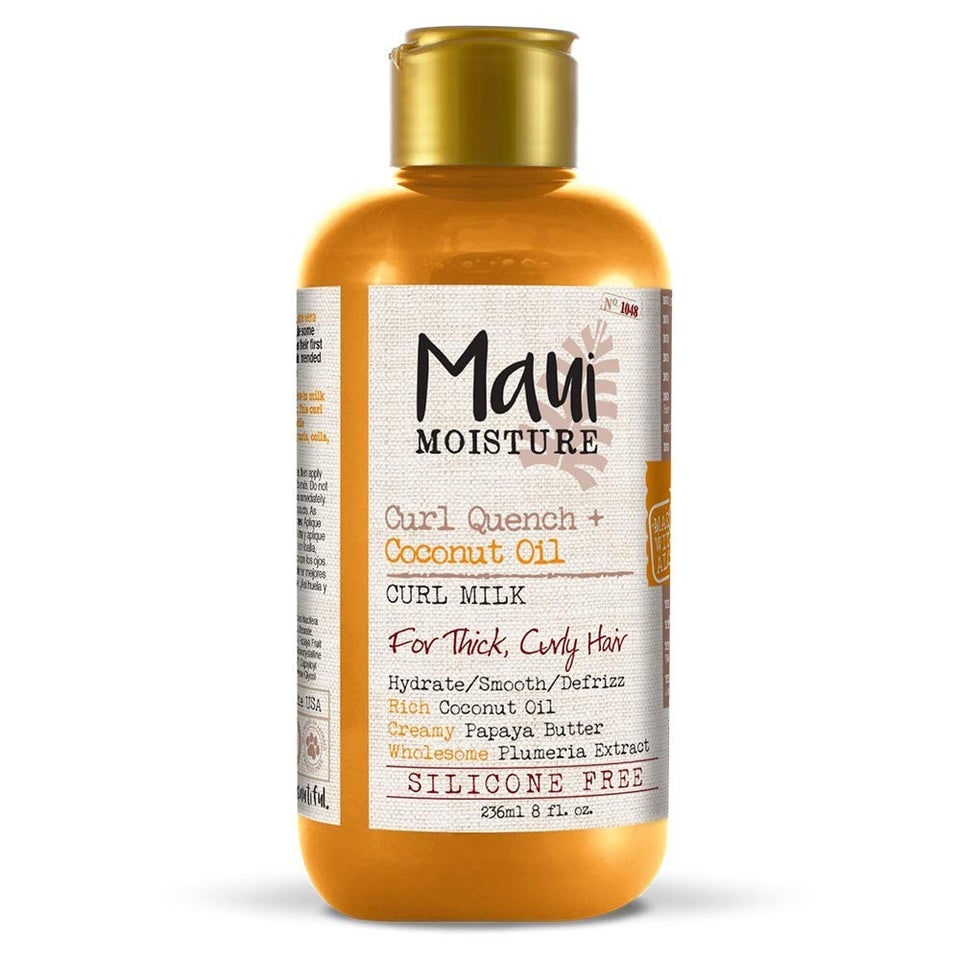 A coconut oil-enriched leave-in softening treatment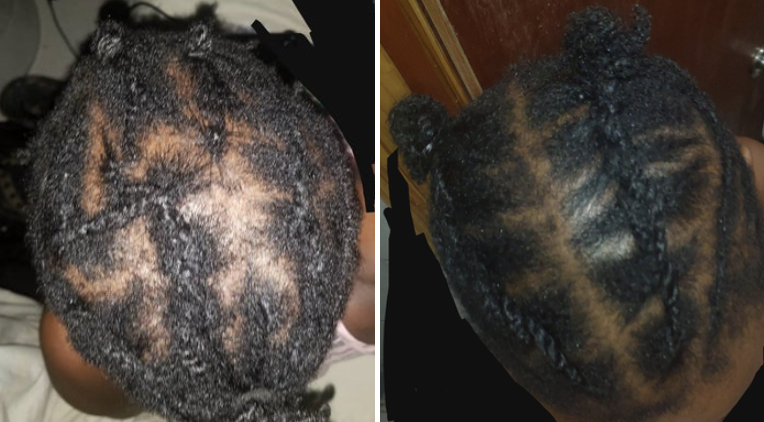 A volumizing biotin shampoo for hair regrowth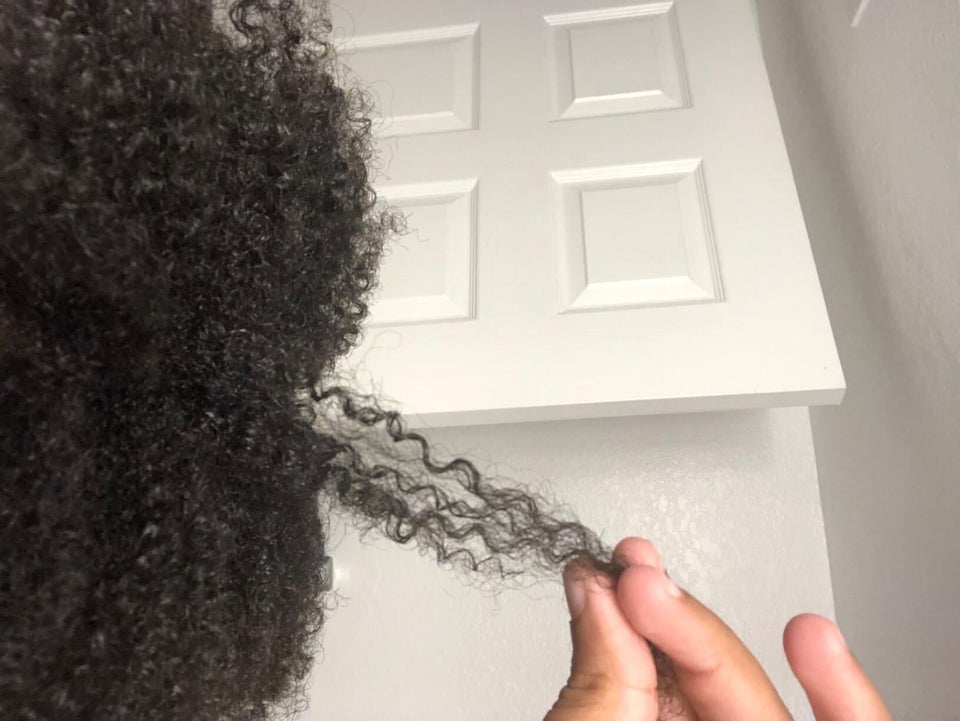 A revitalizing hair protein treatment that'll help condition and repair dry, damaged and over-processed hair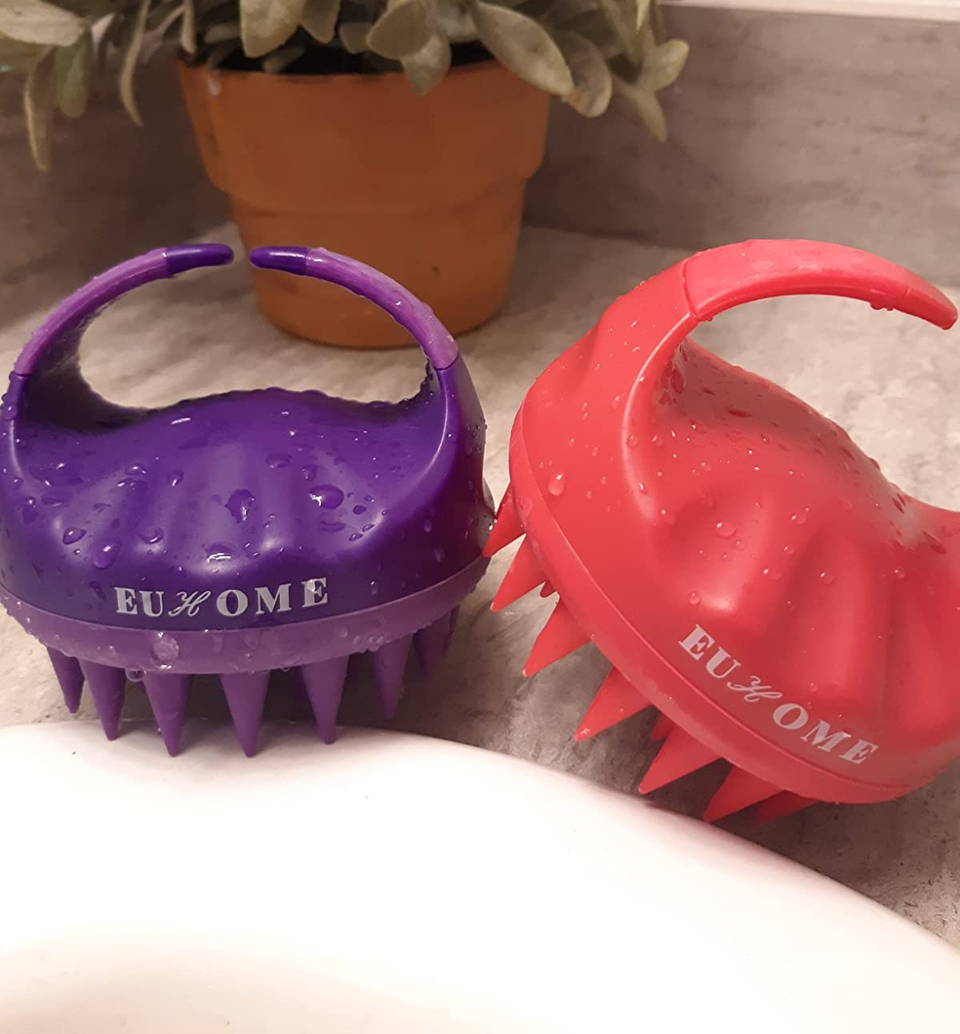 A pair of scalp massagers that'll help remove flakes when washing your hair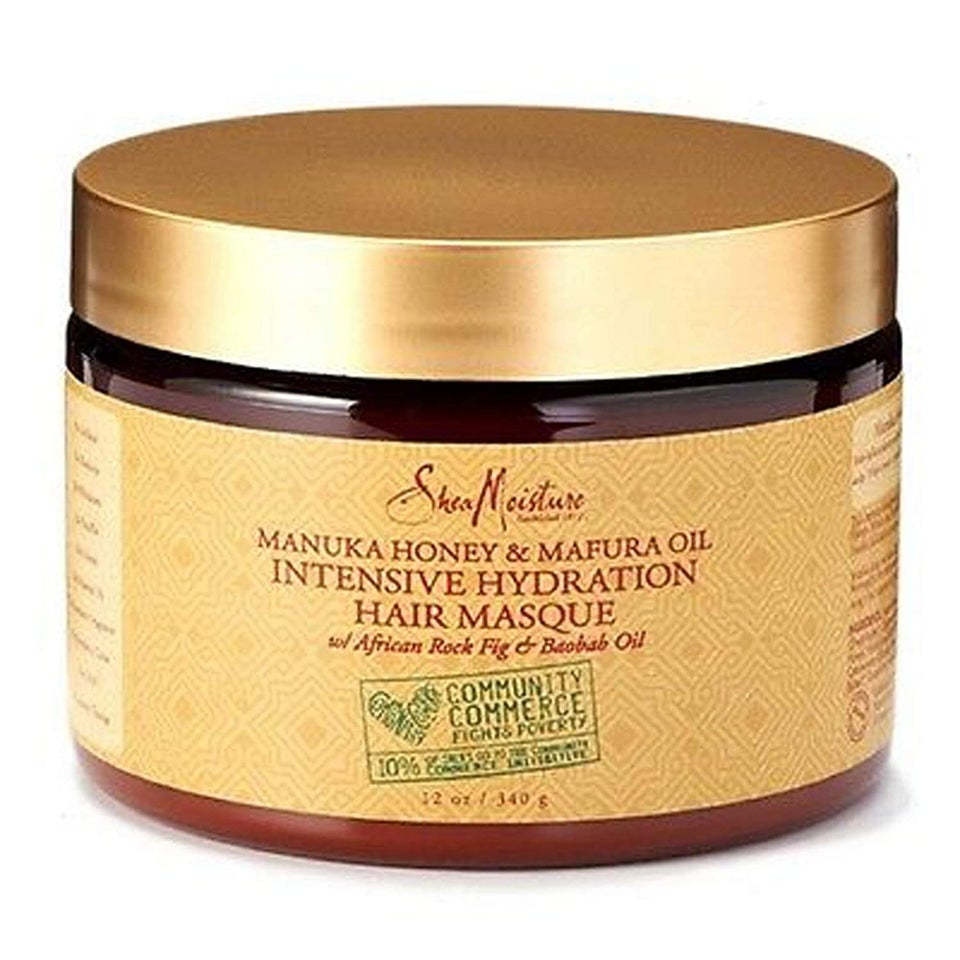 A SheaMoisture hair mask with a manuka honey, shea butter, and mafura oil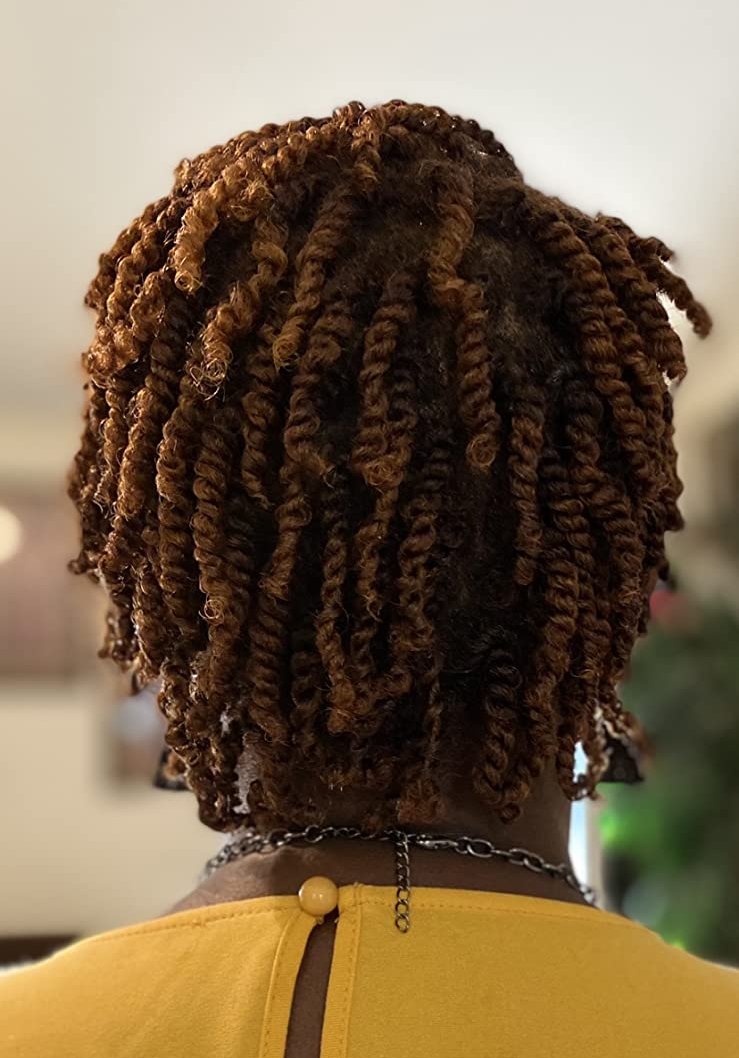 A pomegranate and honey Mielle Organics sculpting custard so you can hydrate and condition your coils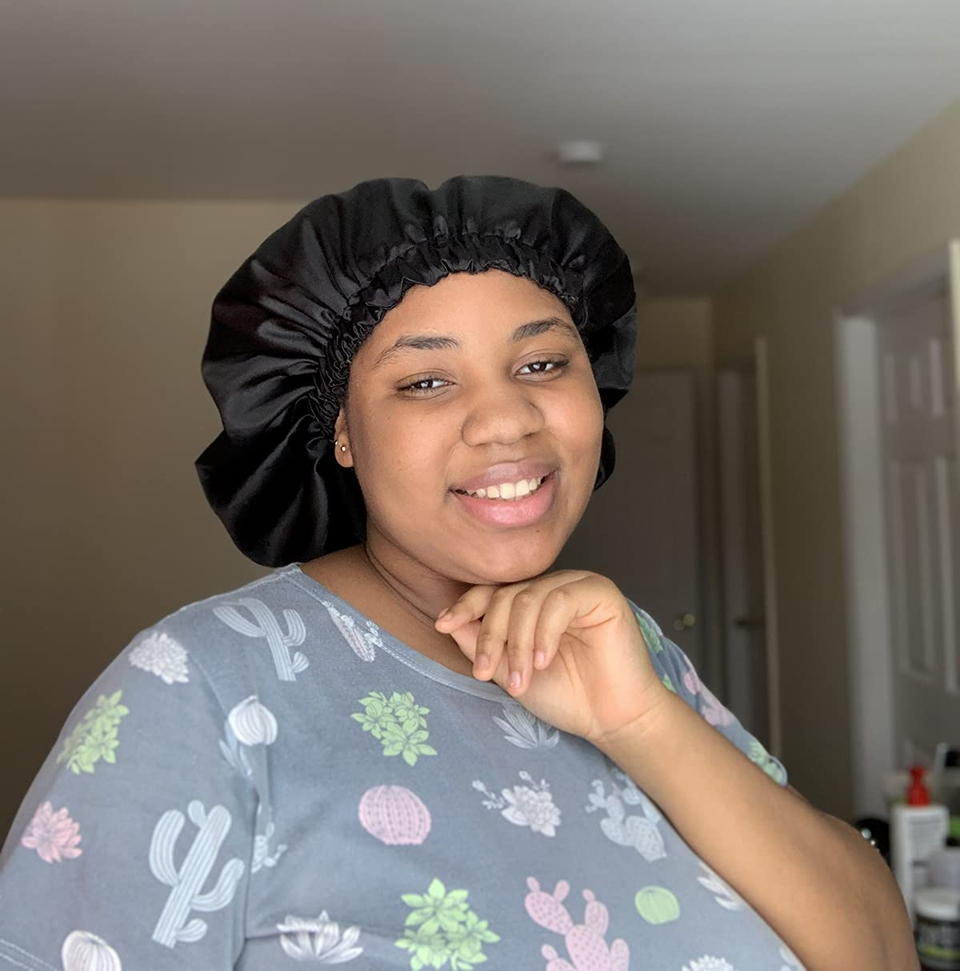 An adjustable and reversible satin bonnet that'll protect your coils as you sleep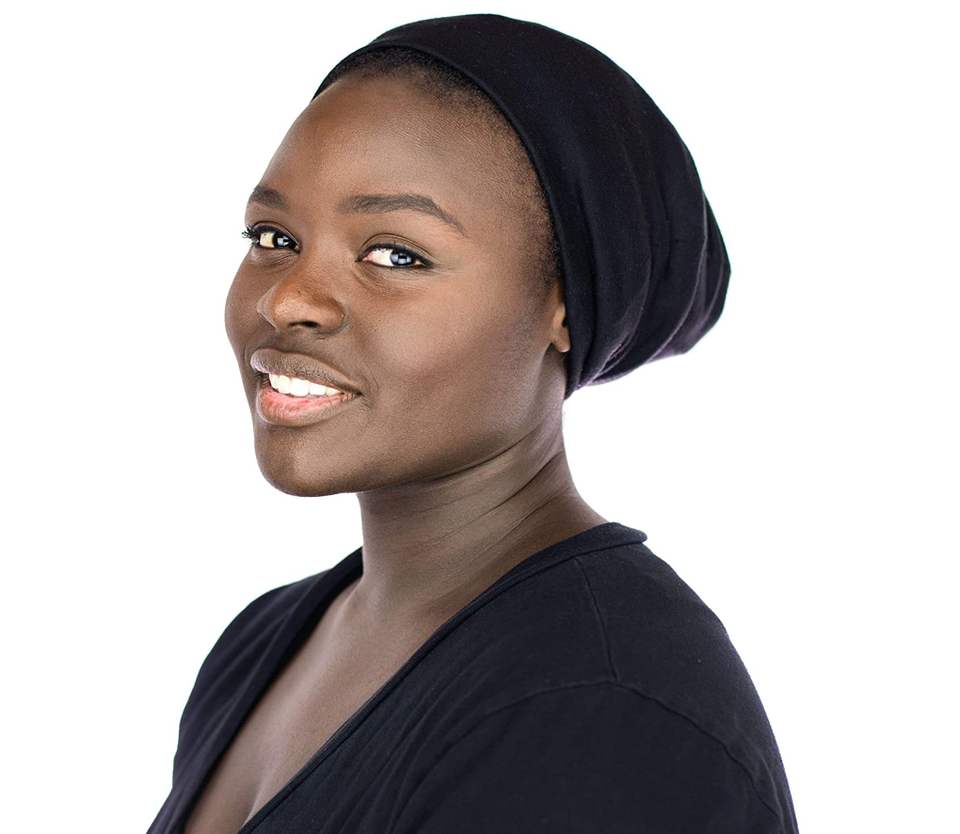 Amazon
Or a satin-lined sleep cap stylish enough to wear outside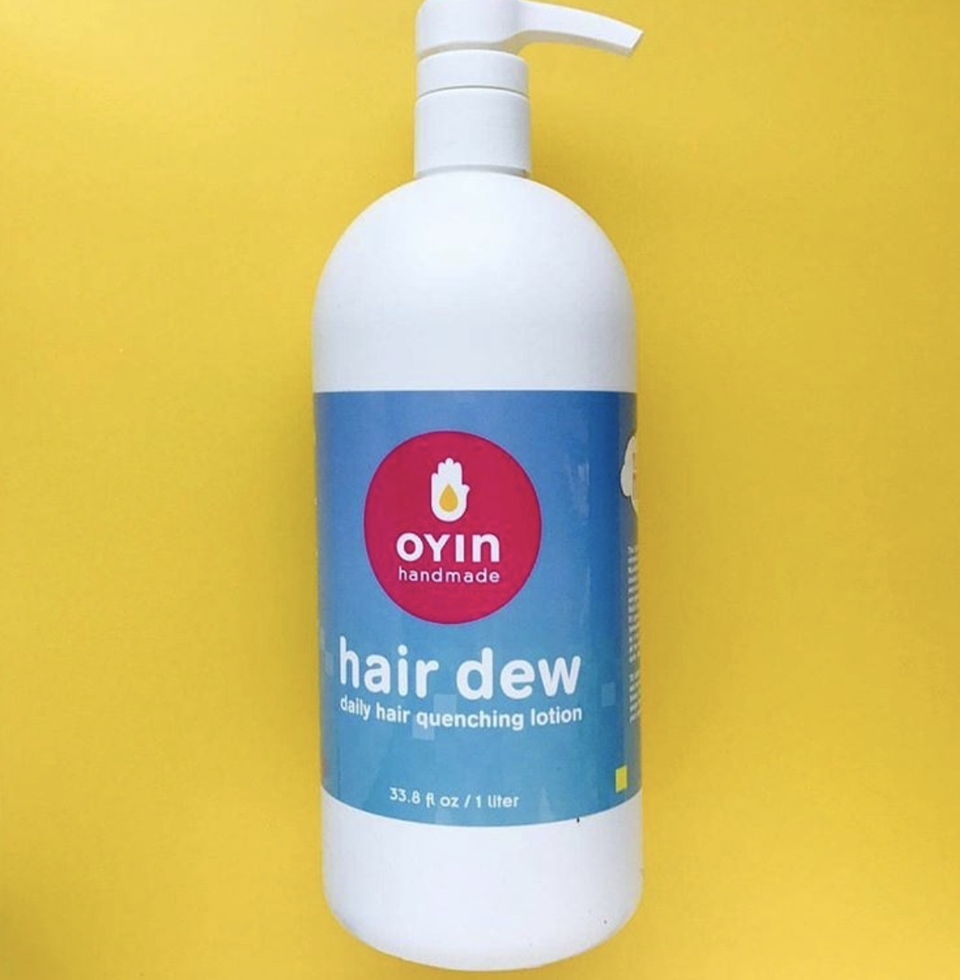 @oyinhandmade
A natural and creamy hair lotion perfect to use as a leave-in or to help hydrate your hair in between washe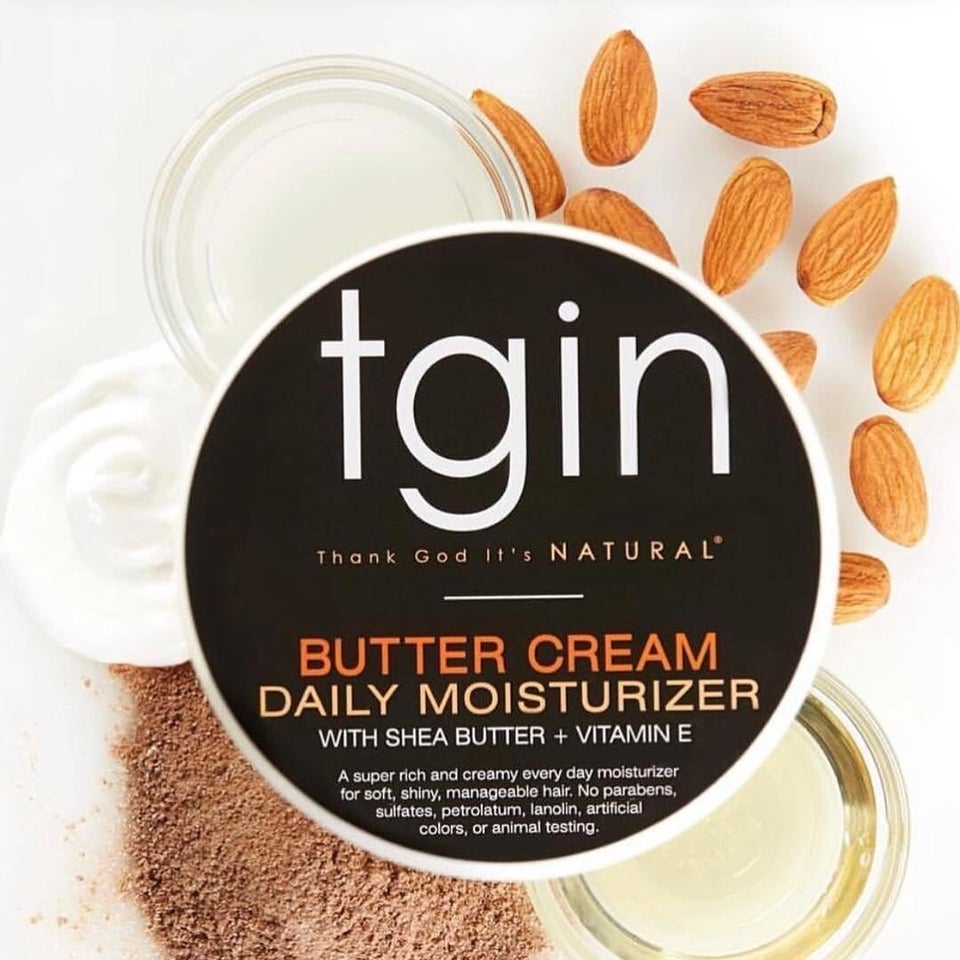 @tginatural
A daily moisturizing cream with shea butter and vitamin E oil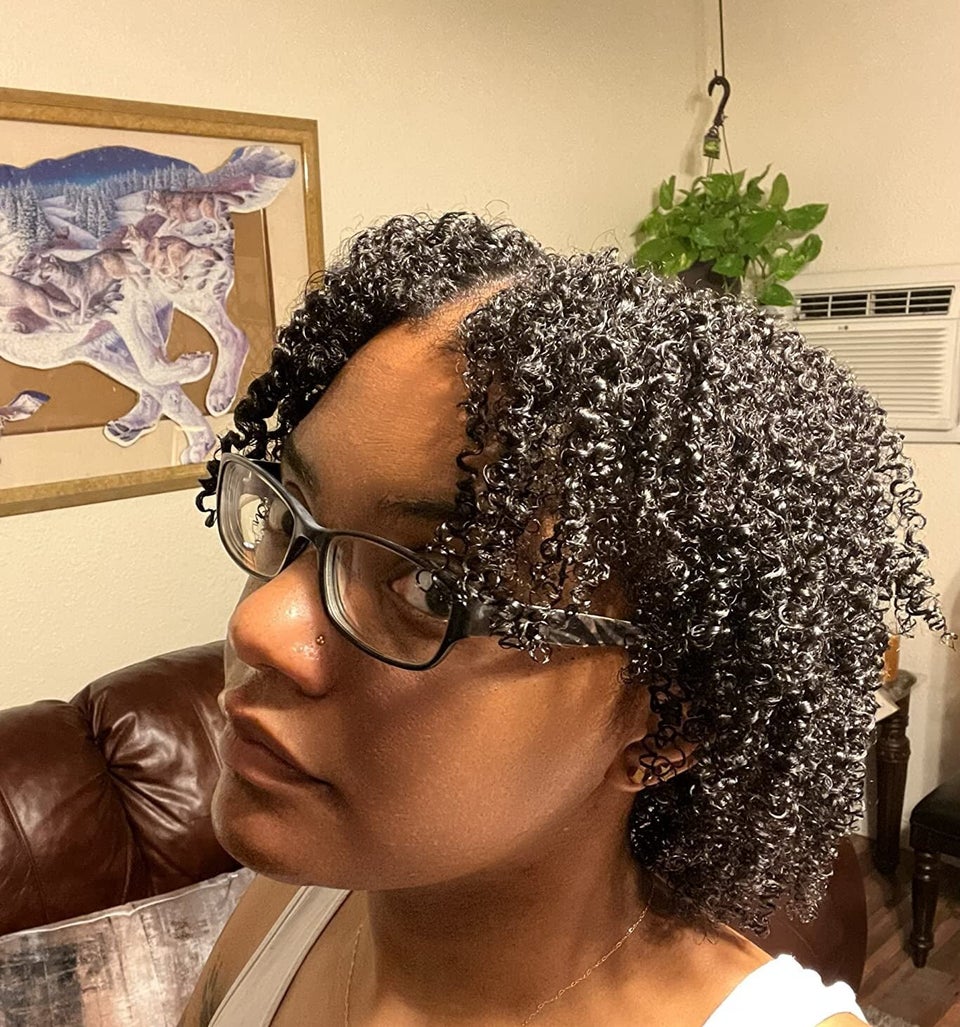 A sulfate-free 4-piece hair care set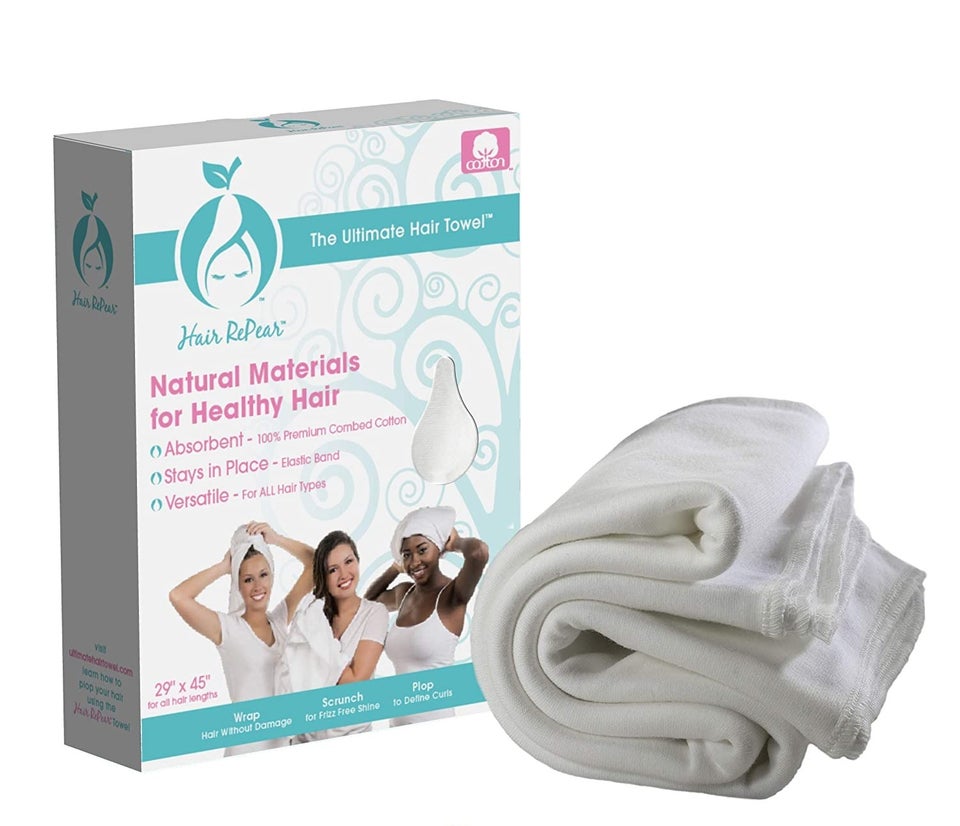 A 100% natural cotton hair towel to dry your hair without breakage or frizzing.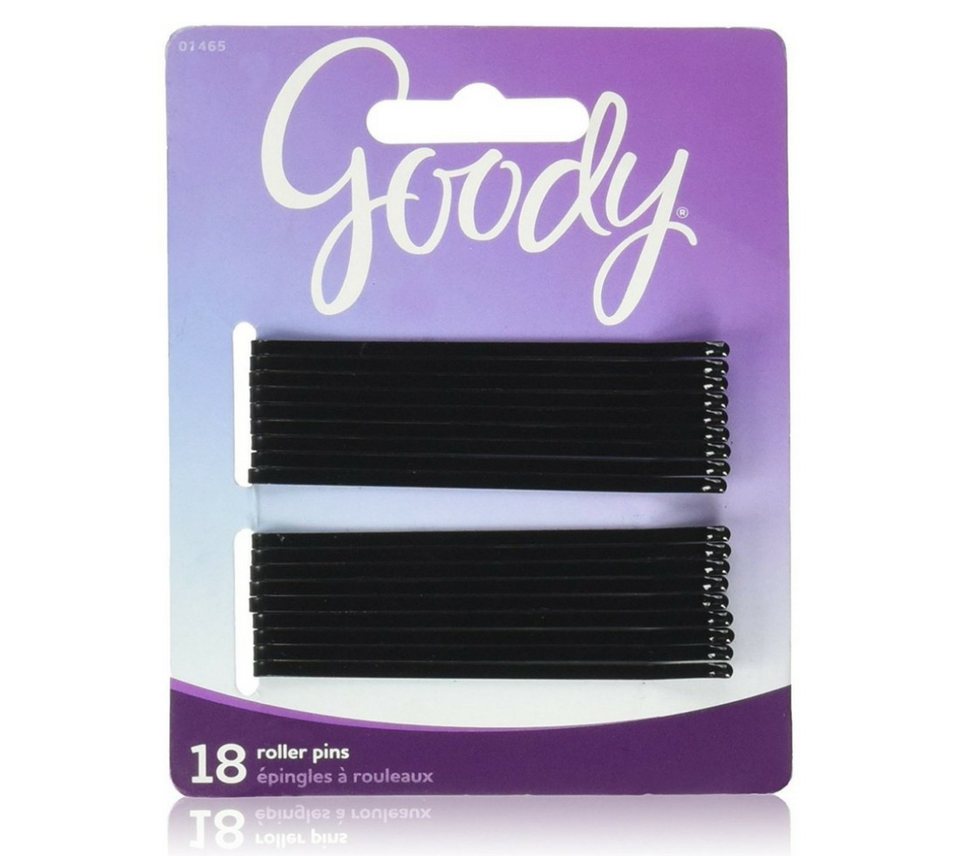 Amazon
A pack of black roller pins that'll actually hold your hair in place