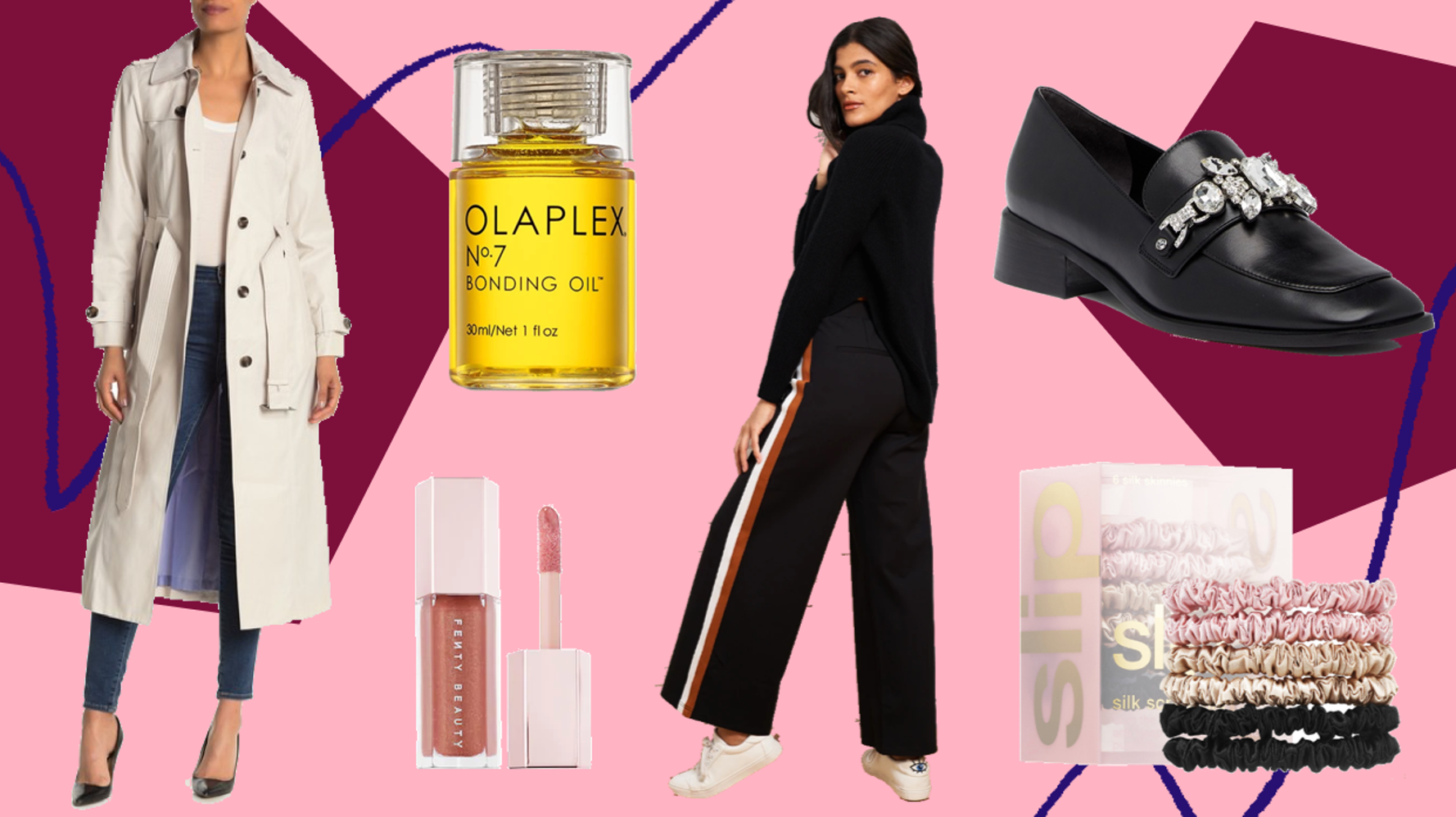 HuffPost may receive a share from purchases made via links on this page. Prices and availability subject to change.
Introducing "Would Recommend" — a monthly collection of our shopping editors' favorite finds on the internet, brought to you by HuffPost Finds.
When you research products online for a living, you can't help but pick up a few things for yourself along the way. There are meal kits to try, hype-worthy hair tools to review and so many sales to scour.
This month, our HuffPost Finds editors are obsessing over everything from comfy work pants and hooded trench coats to a strand-saving hair oil for bottle blondes. These are the products we've reviewed and then recommended to our friends and family off the record — and now we're letting you in on the secret.
Check out what we loved in January 2020, and be sure to check back next month for our favorite finds of March 2020. In the meantime, take a look below at the 14 finds our editors loved this month.
Trousers that are comfortable enough for weekends and long workdays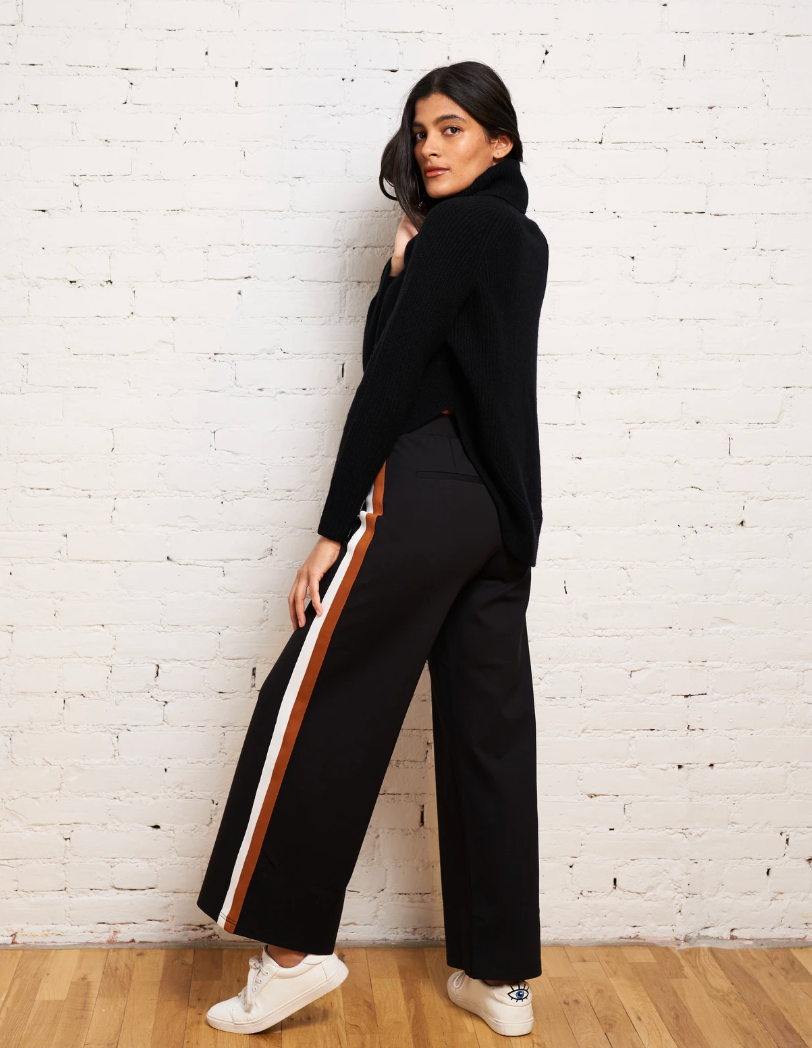 Universal Standard
A lip gloss that never feels sticky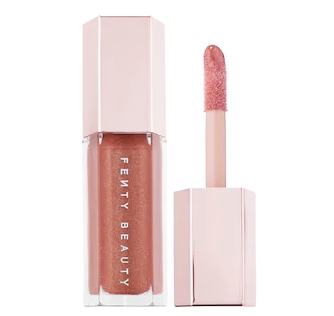 Sephora
A loafer — but not just any loafer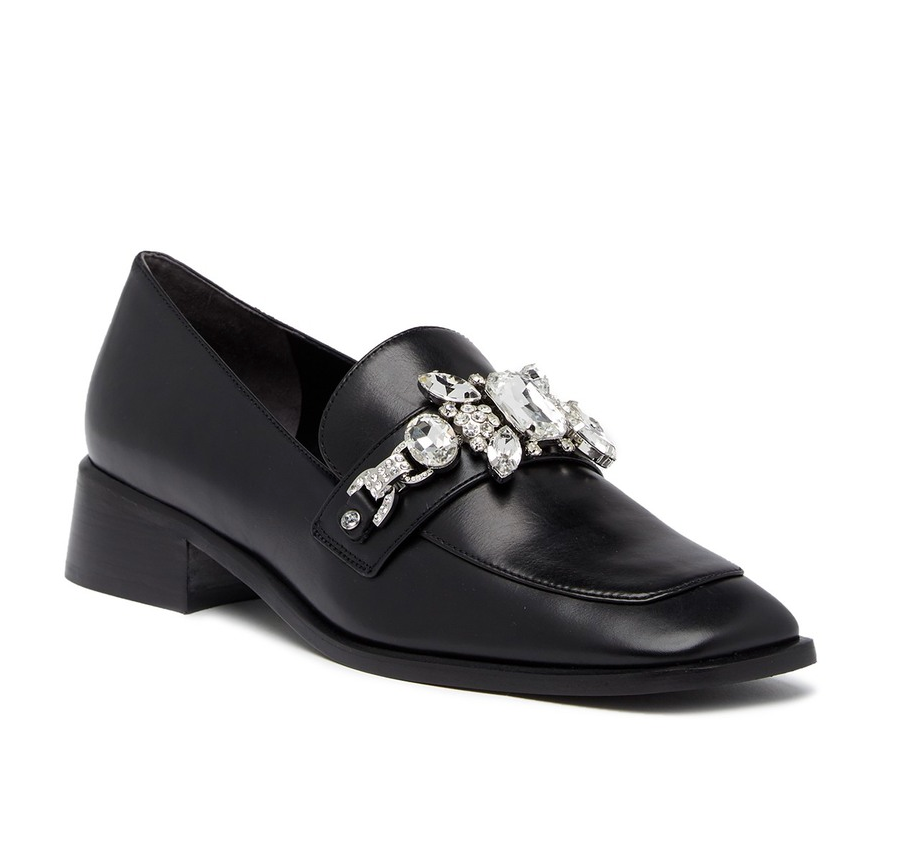 Nordstrom Rack
A strengthening hair oil for bottle blondes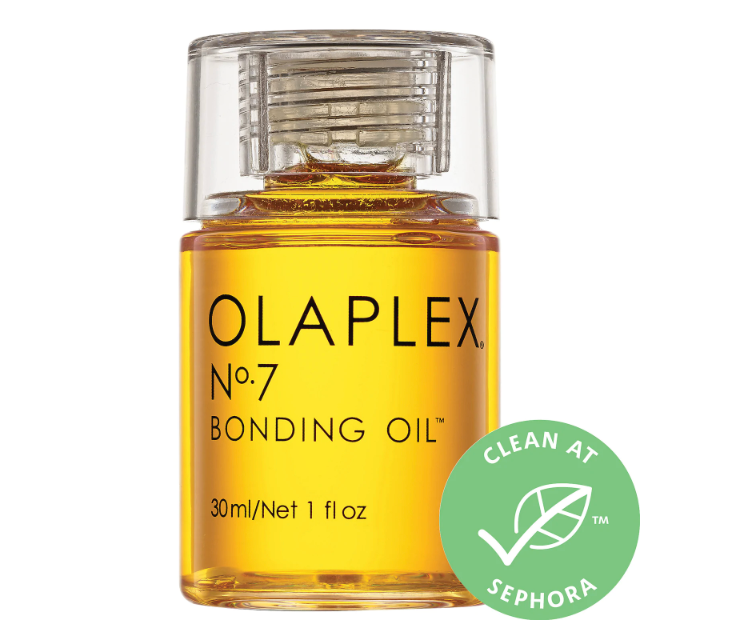 Sephora
A full-length trench coat with a hood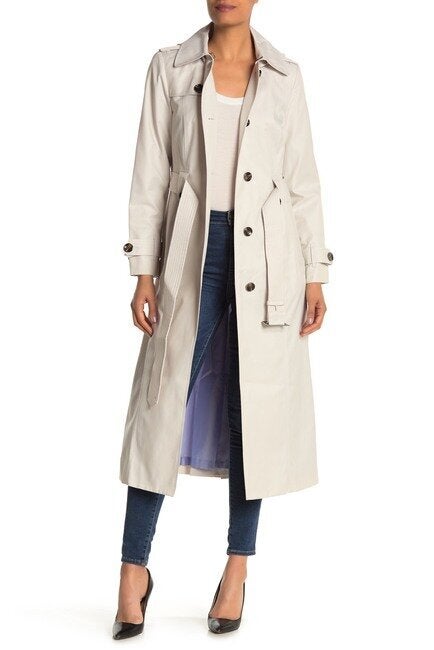 Sephora
A braided headband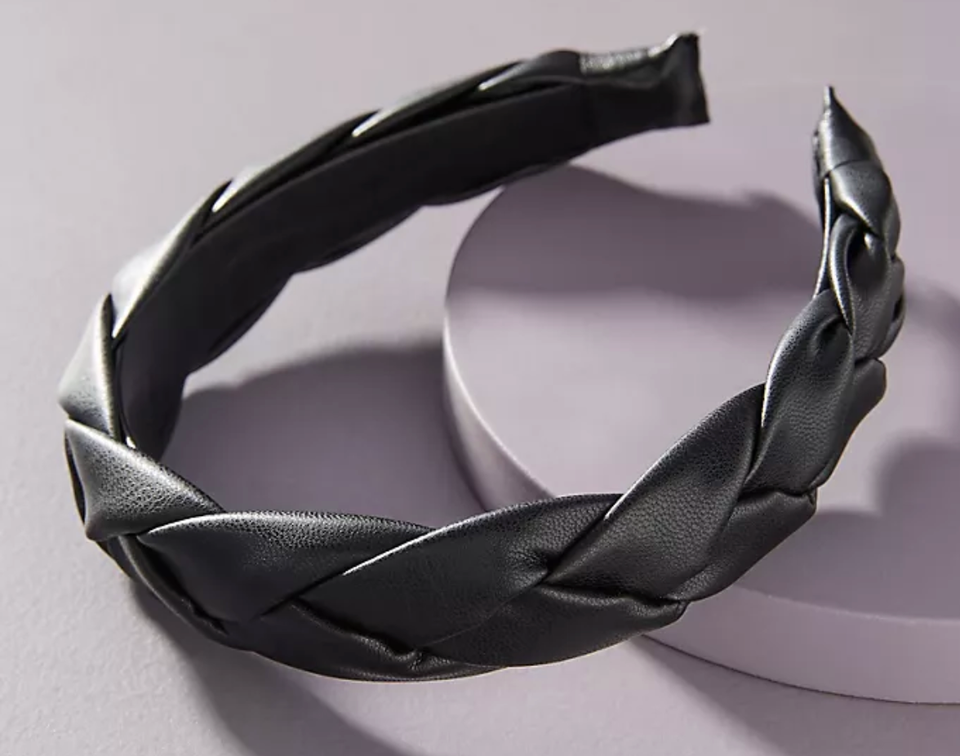 Anthropologie
A lipstick that became a surprise favorite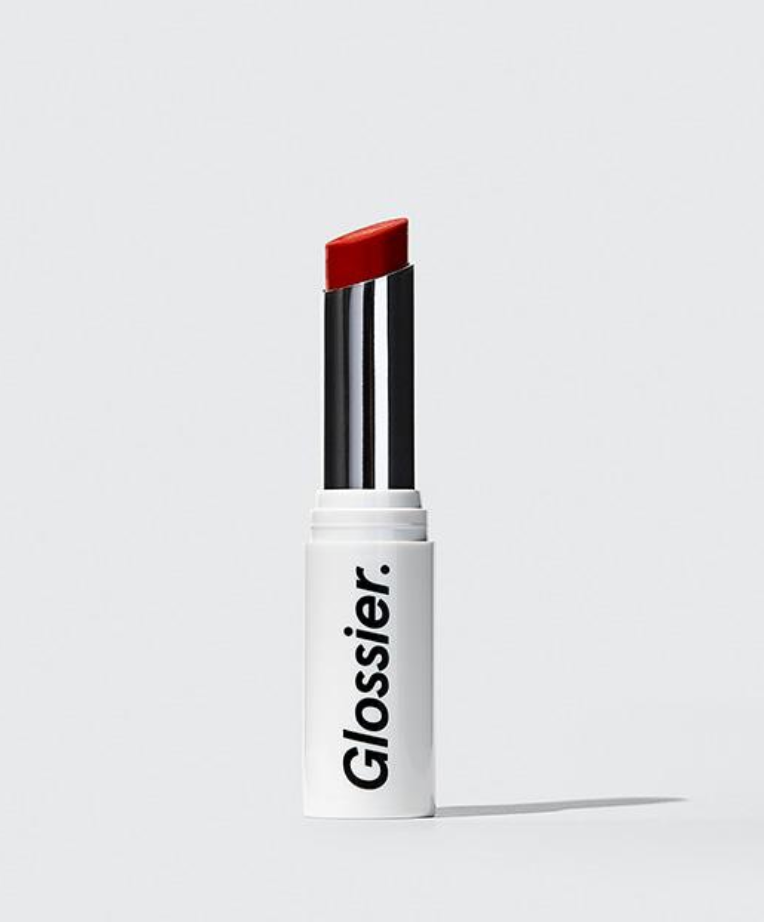 Glossier
A classic moisturizer that's perfect for winter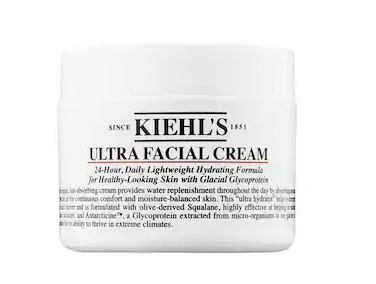 Sephora
Small silk scrunchies that hold up to unruly hair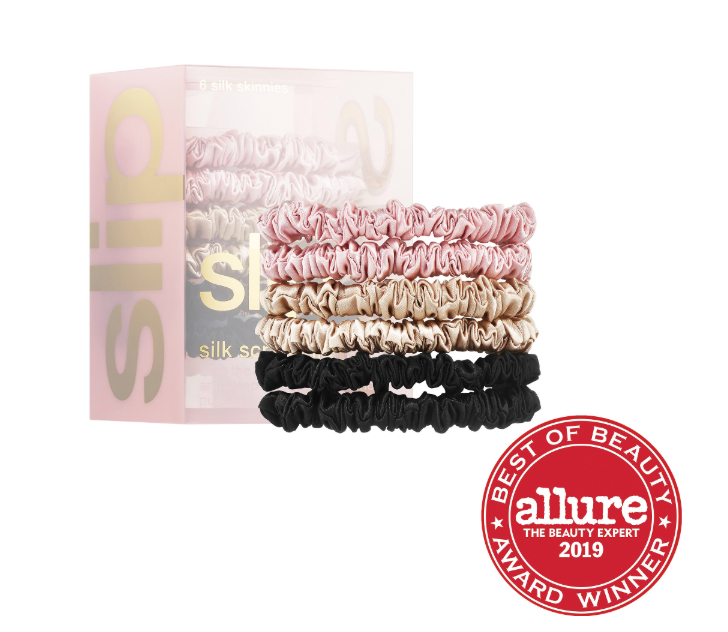 Sephora
Coveralls that are made for all bodies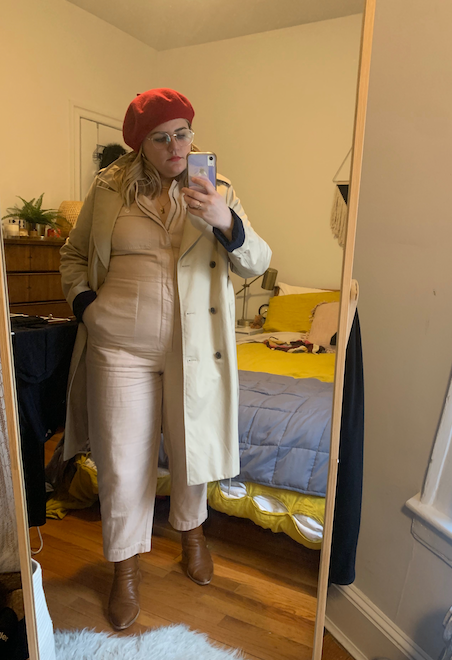 Brittany Nims / HuffPost
A pair of strappy faux-snakeskin sandals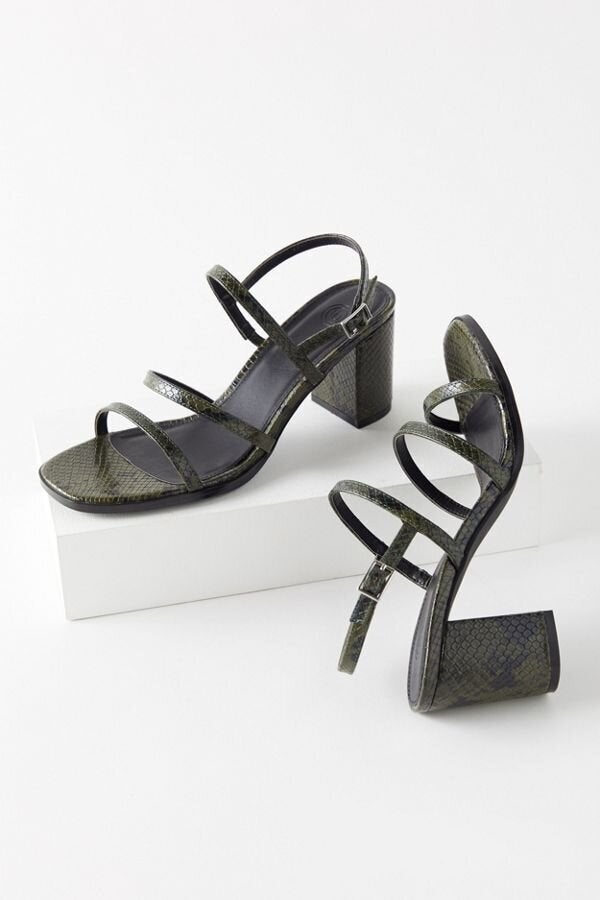 Urban Outfitters
The mother of all sticker books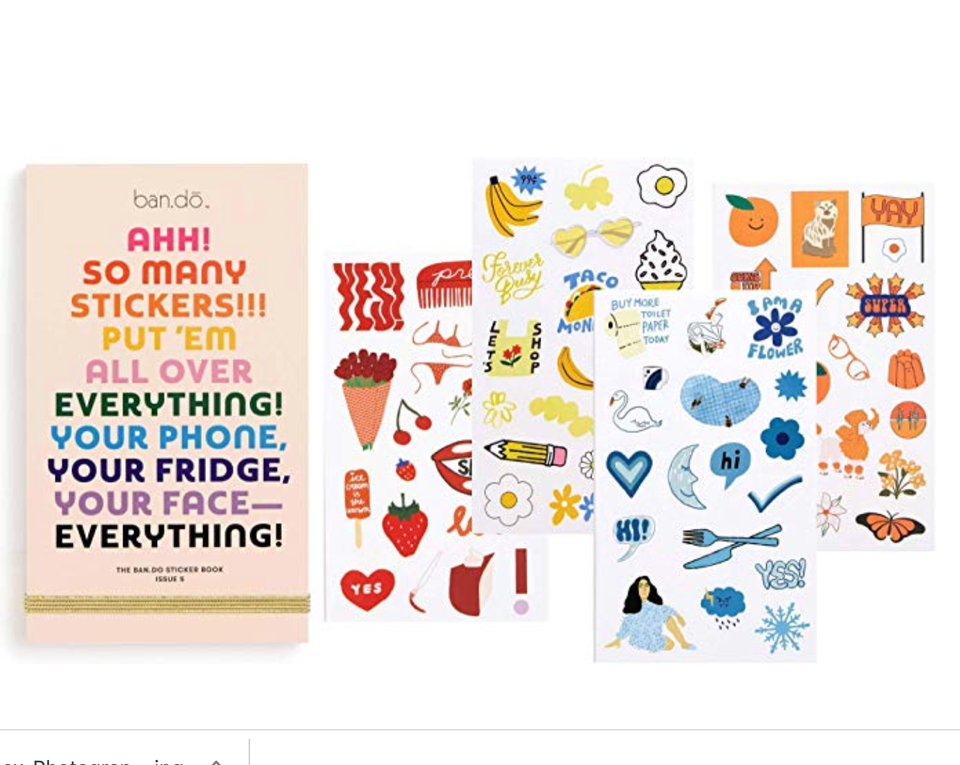 Amazon
A meal kit that makes weeknight dinners a breeze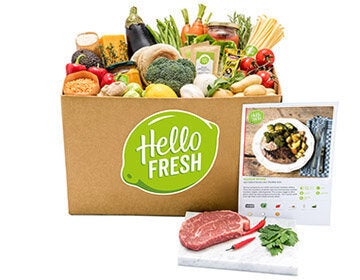 Hello Fresh
A burgundy baby bucket bag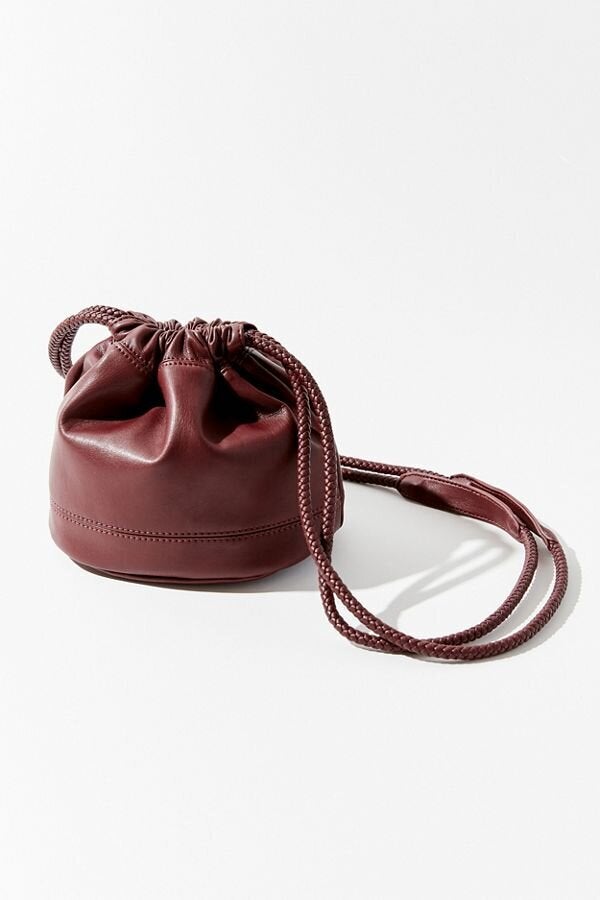 Urban Outfitters
");
if ( "replace" === "insertBefore" || "replace" === "replace" ) {
$yahooDiv.insertBefore(".js-bottom-most-shared .card.recirc__item:eq(1)");
if ( "replace" === "replace" ) {
window.__yahooFlurry.addToCleanup("50b9b9b4-1f4f-4c41-94e8-dc7e6dd30814", "polar-gemini-most-shared", $(".js-bottom-most-shared .card.recirc__item:eq(1)")[0].outerHTML);
$(".js-bottom-most-shared .card.recirc__item:eq(1)").remove();
}
} else {
$yahooDiv.insertAfter(".js-bottom-most-shared .card.recirc__item:eq(1)");
}
window.__yahooFlurry.ready("50b9b9b4-1f4f-4c41-94e8-dc7e6dd30814");
});

");
if ( "replace" === "insertBefore" || "replace" === "replace" ) {
$yahooDiv.insertBefore(".js-bottom-trending .card.recirc__item:eq(1)");
if ( "replace" === "replace" ) {
window.__yahooFlurry.addToCleanup("2e63d6ca-115c-4d45-8b46-bdb10c4f0a97", "polar-gemini-whats-hot-2", $(".js-bottom-trending .card.recirc__item:eq(1)")[0].outerHTML);
$(".js-bottom-trending .card.recirc__item:eq(1)").remove();
}
} else {
$yahooDiv.insertAfter(".js-bottom-trending .card.recirc__item:eq(1)");
}
window.__yahooFlurry.ready("2e63d6ca-115c-4d45-8b46-bdb10c4f0a97");
});