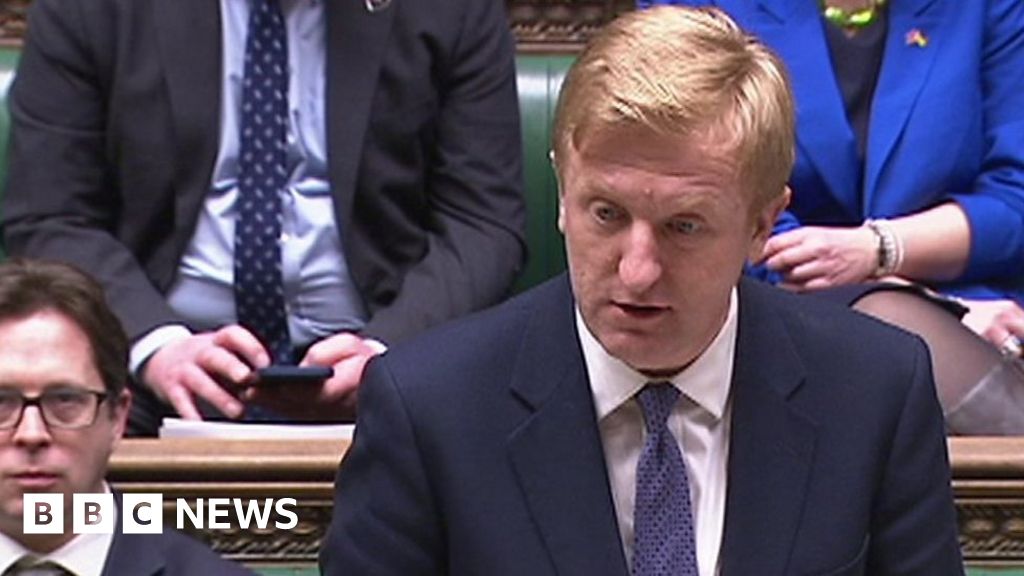 Oliver Dowden has announced a ban of the use of the TikTok social media app on government devices over cyber-security fears.
The Cabinet Office minister said there would be an approved list for third-party apps for Whitehall devices, along with an immediate ban on TikTok.
Labour's deputy leader Angela Rayner said the government was "behind the curve" and was offering a "sticking plaster" while holes remained in national security.
UK ministers banned from using Chinese app TikTok on government phones