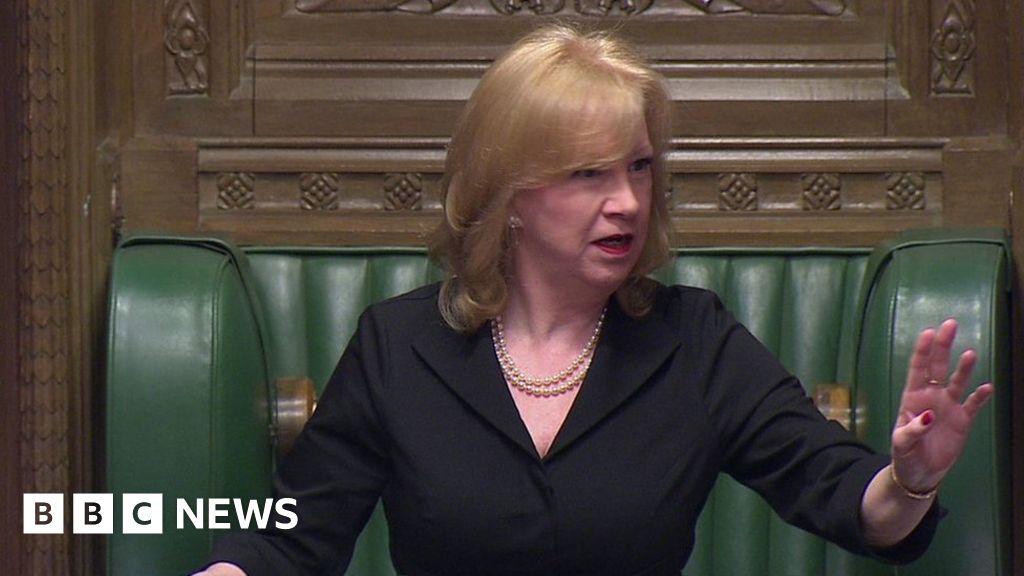 MPs laughed at Chancellor Jeremy Hunt when he announced financial support for community swimming pools.
Earlier this week it was reported that the prime minister's private swimming pool in his constituency home in Richmond, North Yorkshire, used so much power that the local electricity network needed to be upgraded to meet demands.
Deputy speaker Dame Eleanor Laing had to interject and called for the Chancellor to start his announcement again.