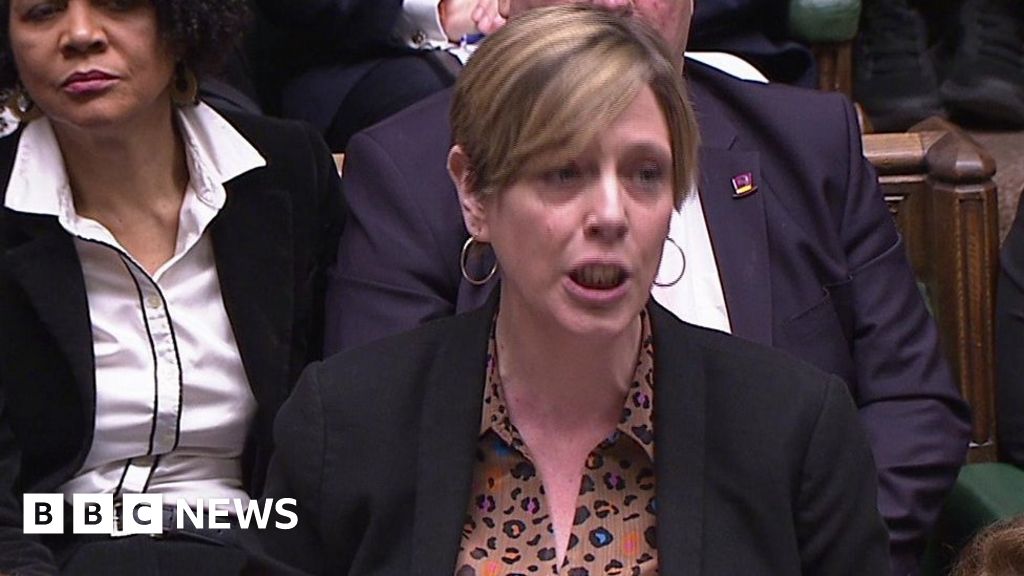 Labour MP Jess Philiips claimed the Illegal Migration Bill will make it harder for women to be helped.
She spoke of working for years with women brought to the UK as as sex slaves, with some raped by 30 men a day.
Rishi Sunak said the UK had a "proud record" of supporting victims of modern slavery and "that will not change".
Sunak at PMQs before chancellor sets out Budget