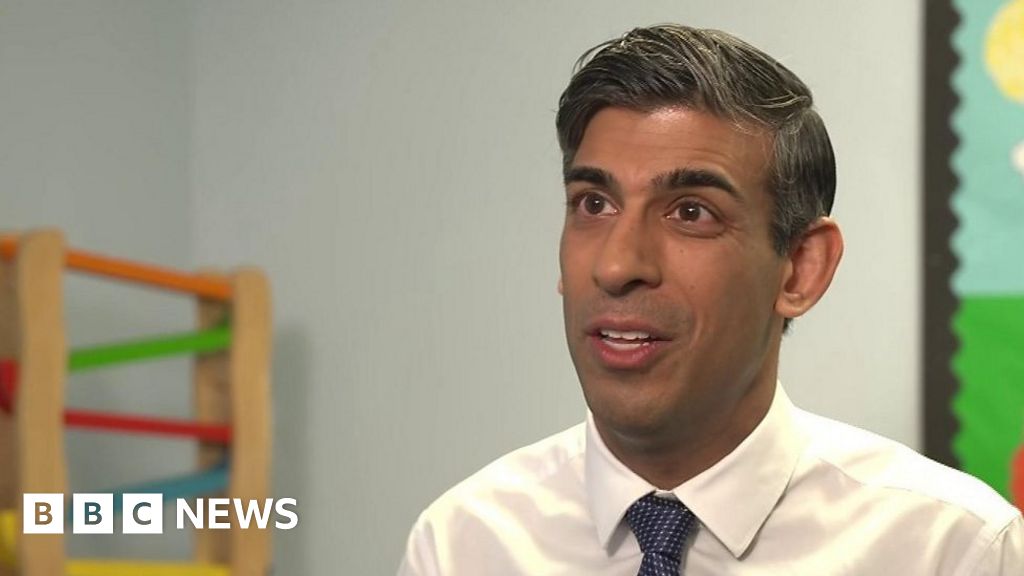 The first step to providing Ukraine with aircraft was training their pilots, Rishi Sunak has said.
The prime minister added Britain would be the first nation to start training Ukrainian pilots on "NATO standard aircraft".
He said the government's ability to provide long range missiles, that Ukraine does not currently have, was discussed with President Zelensky on Wednesday, and that would make a "big difference in the struggle against Russian aggression".
Zelensky pushes EU for jets but UK says none coming soon