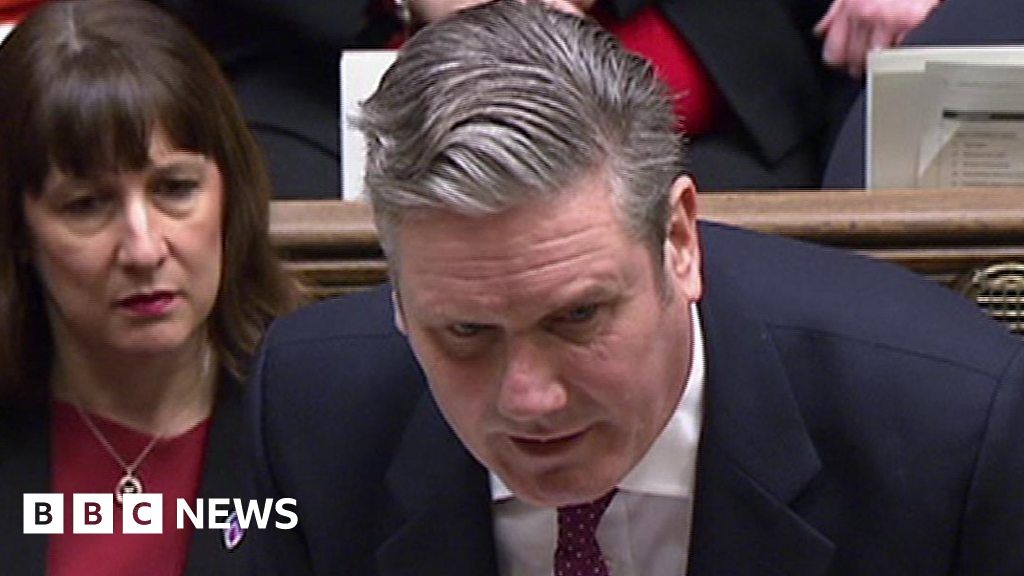 Sir Keir Starmer has asked the prime minister if he agrees that any politician who seeks to avoid paying taxes they owe is not fit to be in charge of taxpayers' money.
Rishi Sunak replied during PMQs that the issue took place before he took office. He added the "usual appointments process" was followed and no issues were raised with him directly about Nadhim Zahawi.
Mr Zahawi's tax affairs are currently under investigation. The BBC has been told Mr Zahawi paid a penalty over previously unpaid tax while he was chancellor.
PMQs: Starmer accuses Sunak of being too weak to sack Zahawi