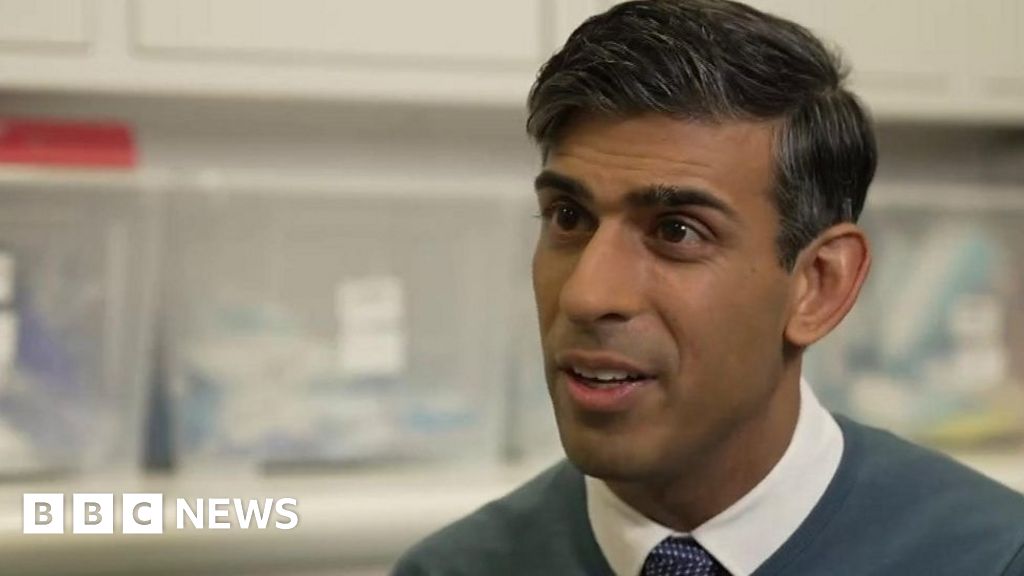 The prime minister has said "integrity and accountability really important" and asked his ethics adviser to look into Nadhim Zahawi's tax affairs.
Asked if the Conservative Party chairman should stand down, Rishi Sunak said it "long-standing practice" for someone under investigation to carry on in the role.
Opposition parties have called on Mr Sunak to sack Mr Zahawi.
Rishi Sunak says questions remain over Nadhim Zahawi tax affairs