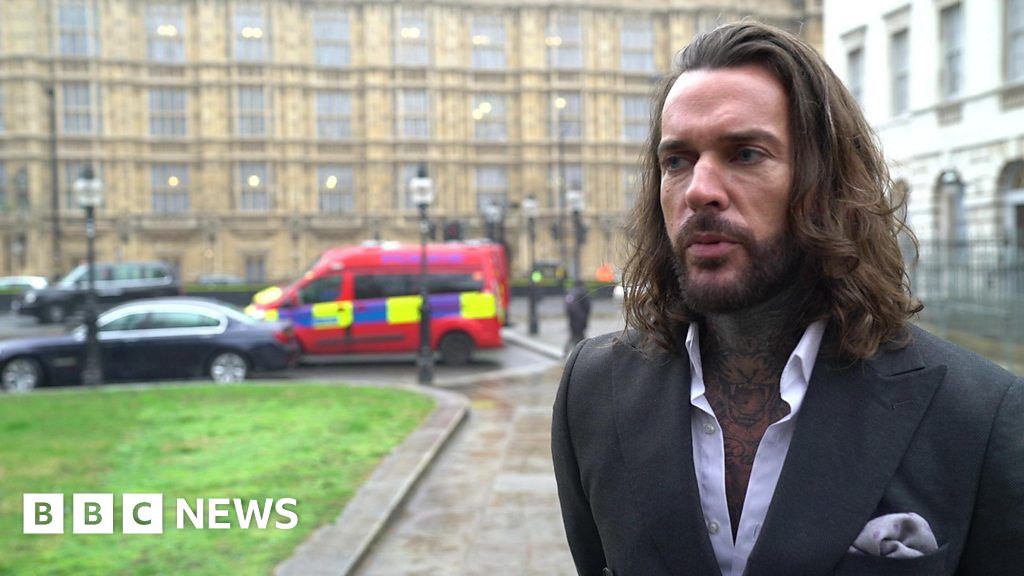 The Only Way Is Essex star Pete Wicks said Parliament needs "to get on with it" and ban fur sales.
Before the pandemic, he had visited a fur farm in Finland and described the "suffering of animals and what goes on there is incomprehensible".
He said laws need to be passed to prevent the import and sale of fur in the United Kingdom.
The UK government U-turned on its plan to ban imports of fur and foie gras, amid cabinet opposition last year.
The measures were due to be included in the Animals Abroad Bill but they were dropped.