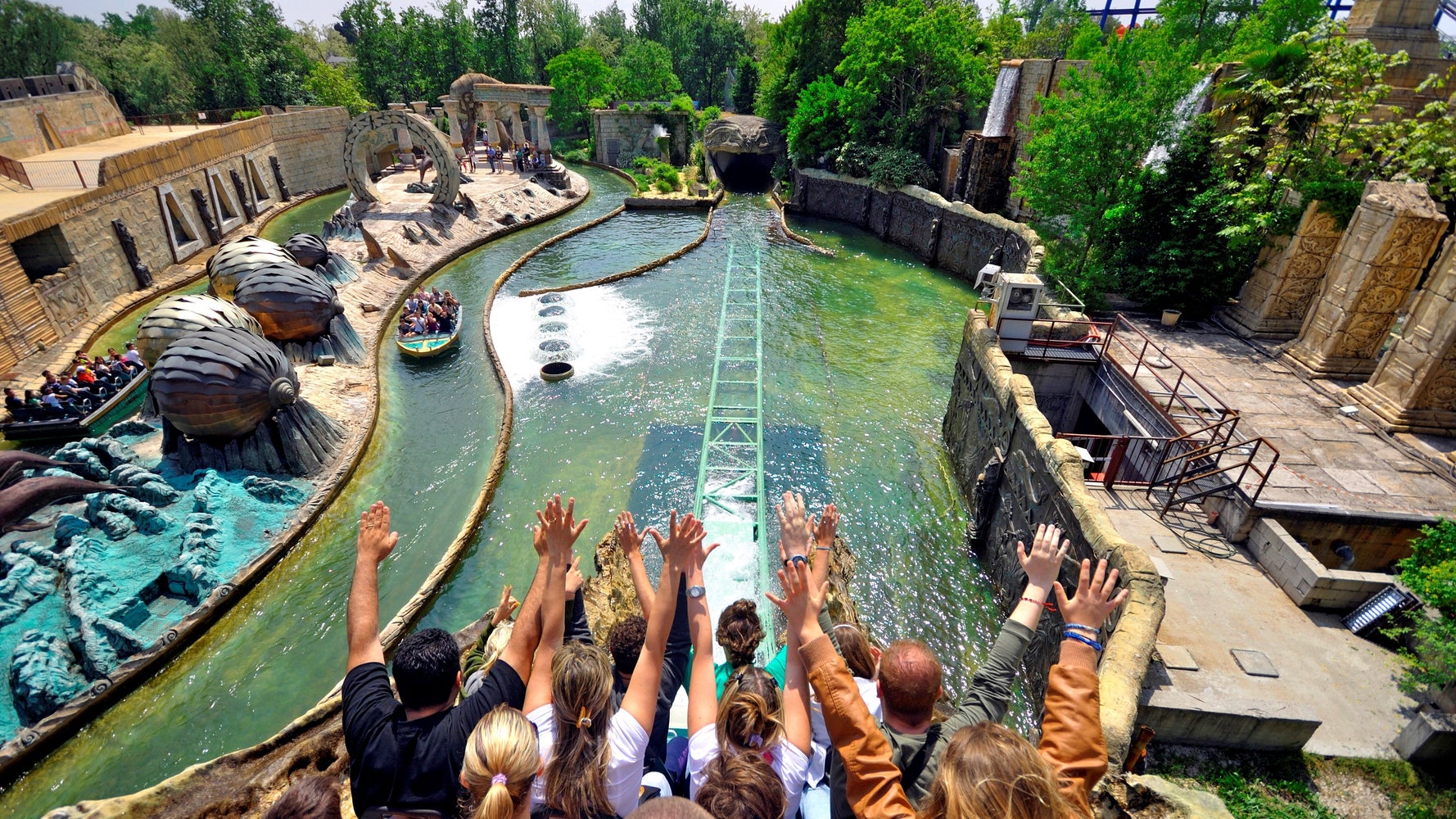 Amusement parks are beloved destinations for kids and adults alike. Some, like Walt Disney World, even have a cultlike following among visitors.
But beyond the classics like Disney World, Universal and Six Flags, there are countless other theme parks with less name recognition but lots of fun to offer nonetheless.
We've rounded up 19 lesser-known amusement parks around the world.
Toshimaen
NurPhoto via Getty Images
Located in the special ward of Nerima, Tokyo's Toshimaen has a retro vibe and unique offerings like an insect museum.
Hersheypark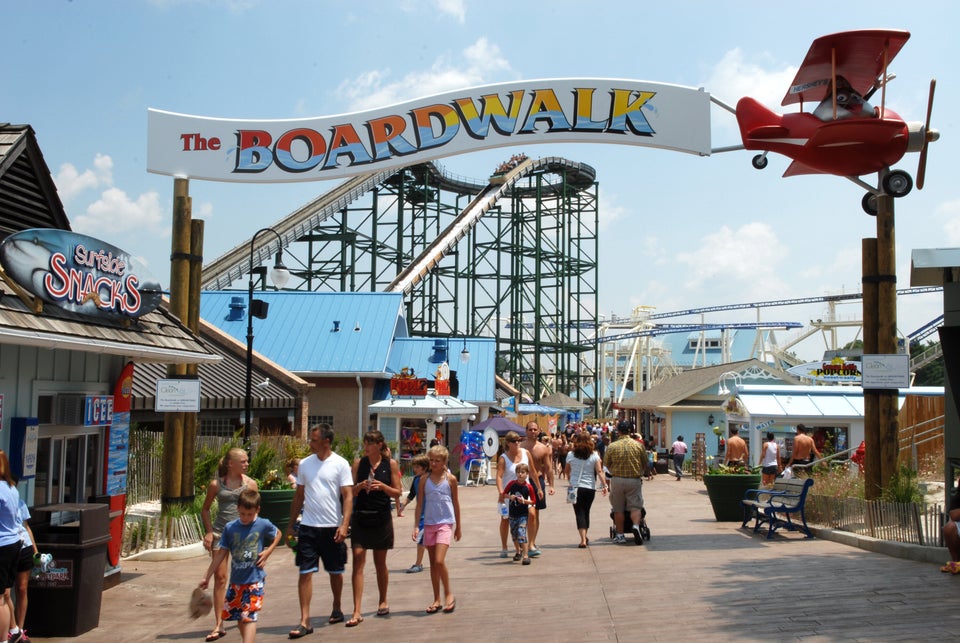 Allentown Morning Call via Getty Images
Hershey, Pennsylvania, isn't just a destination for chocolate lovers. There's also a theme park with roller coasters, water rides and more.
Parc Astérix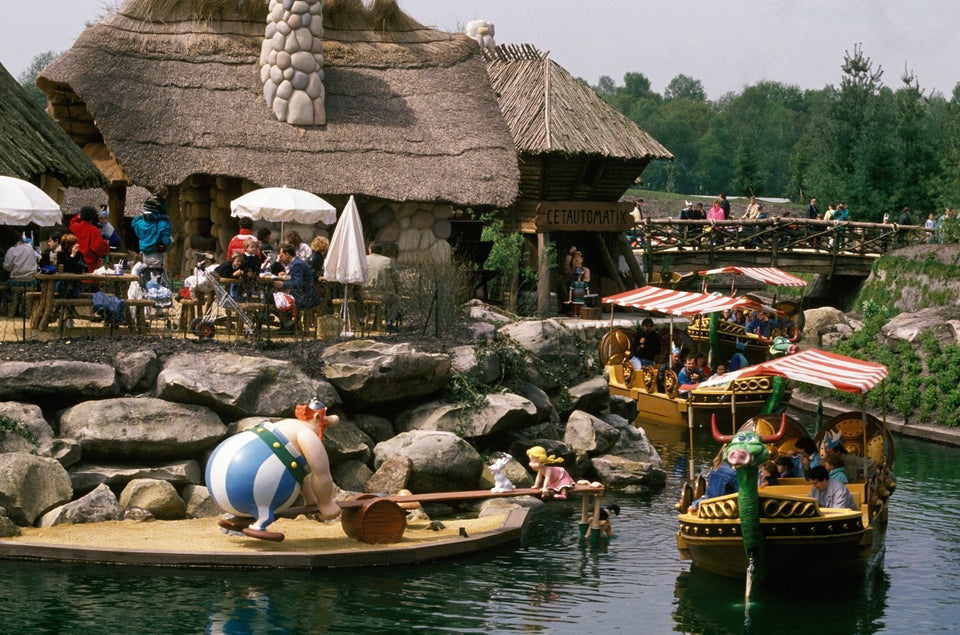 Frederic REGLAIN via Getty Images
Parc Astérix in Plailly, France, is based on the popular comic book series Astérix, which follows a group of Gauls resisting Roman occupation.
Kennywood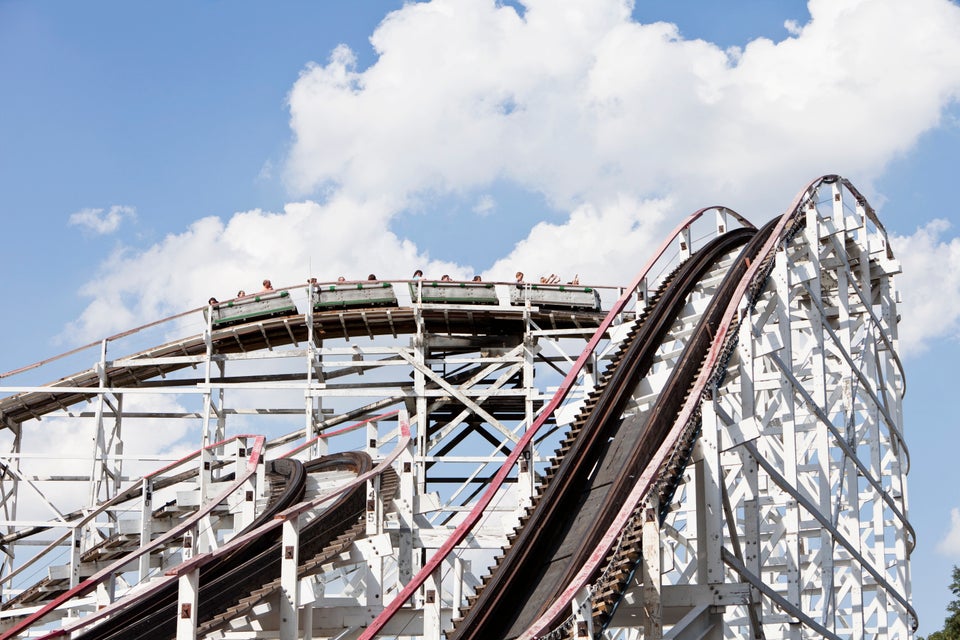 kali9 via Getty Images
Opened in 1899, Pittsburgh's Kennywood has a classic amusement park look. It was even the filming location for the 2009 movie "Adventureland."
Gardaland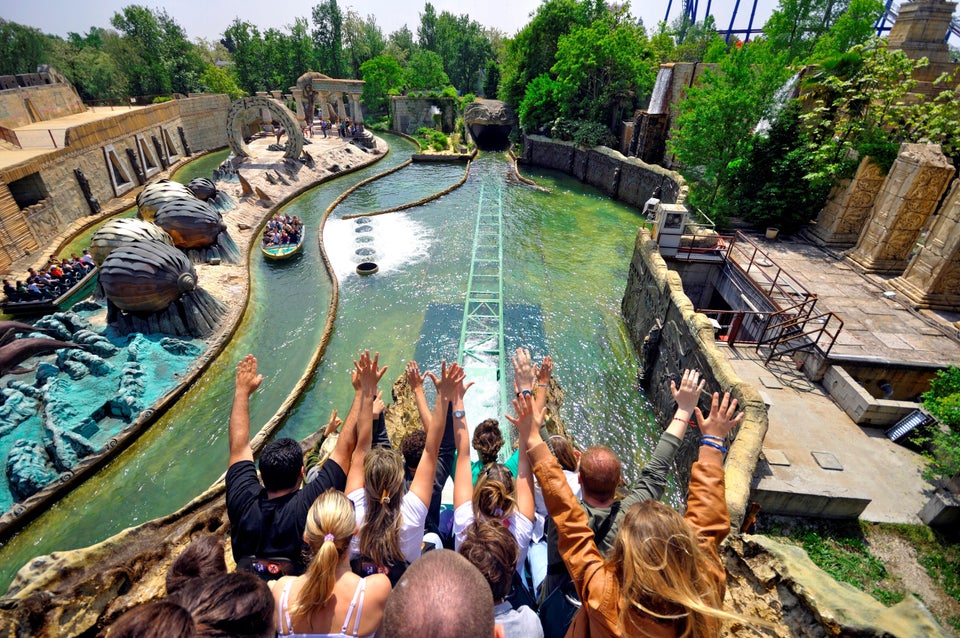 AGF via Getty Images
As its name suggests, Italy's Gardaland is situated near Lake Garda in the northeast part of the country. The complex has many roller coasters and water rides.
Dollywood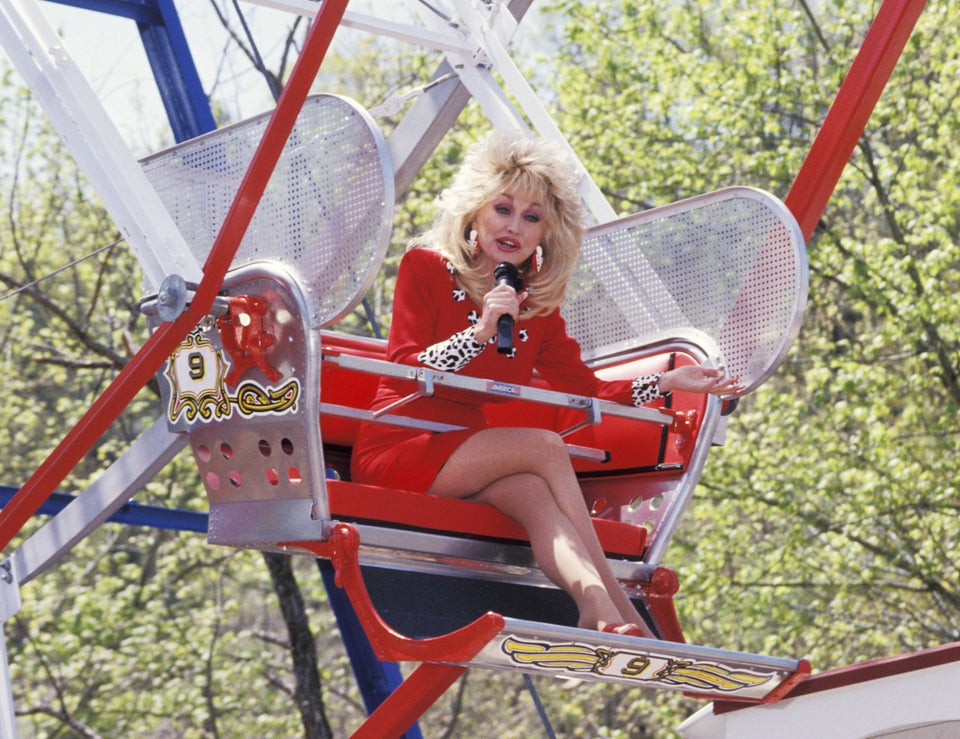 Jim Smeal via Getty Images
In addition to being a classic pilgrimage site for Dolly Parton fans, Dollywood in Pigeon Forge, Tennessee, is home to many rides, festivals and other attractions.
Knoebels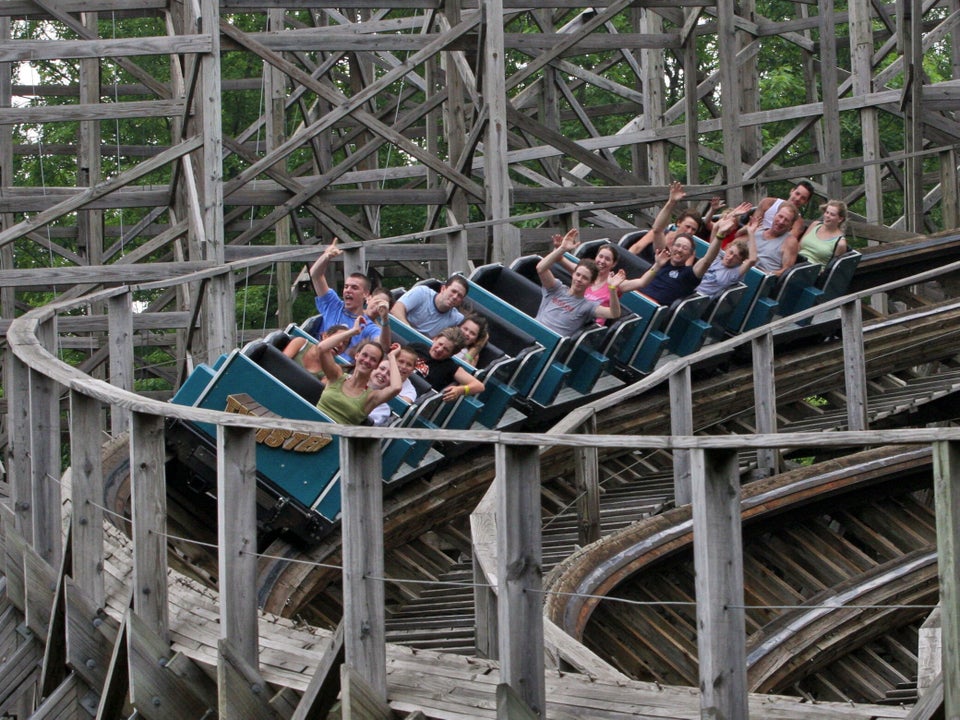 The Washington Post via Getty Images
The Knoebel family has owned and operated this free-admission amusement park in Elysburg, Pennsylvania, since it opened in 1926. The park has famous wooden roller coasters and a haunted house ride.
Phantasialand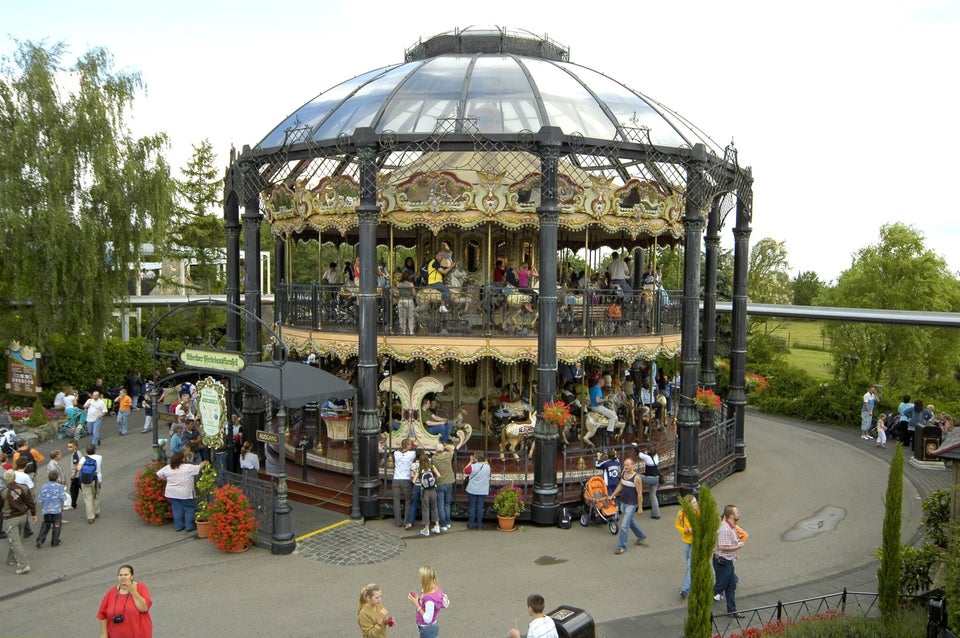 ullstein bild via Getty Images
Phantasialand is located outside Cologne, Germany, in Brühl. The park offers a mix of themes like "Mystery" and "Berlin."
Silver Dollar City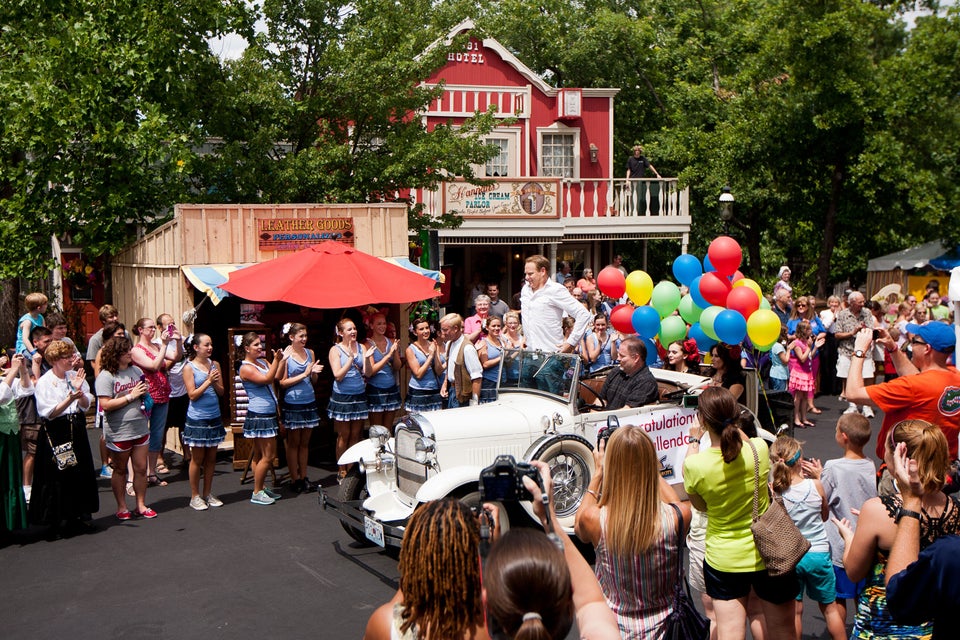 David Welker via Getty Images
Silver Dollar City in Branson, Missouri, is a top family-friendly destination in the Ozarks.
Canada's Wonderland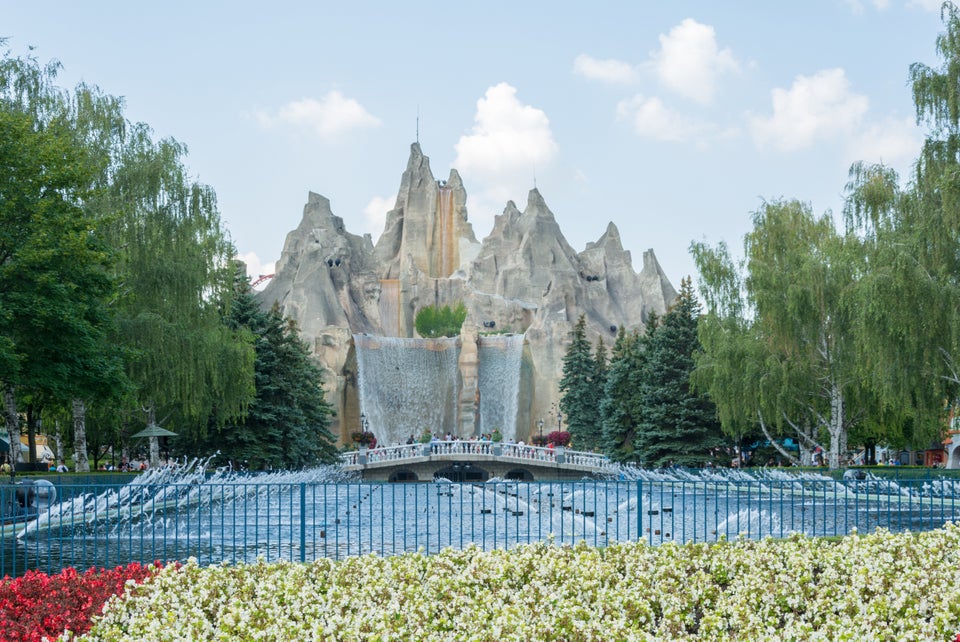 Roberto Machado Noa via Getty Images
Playland Park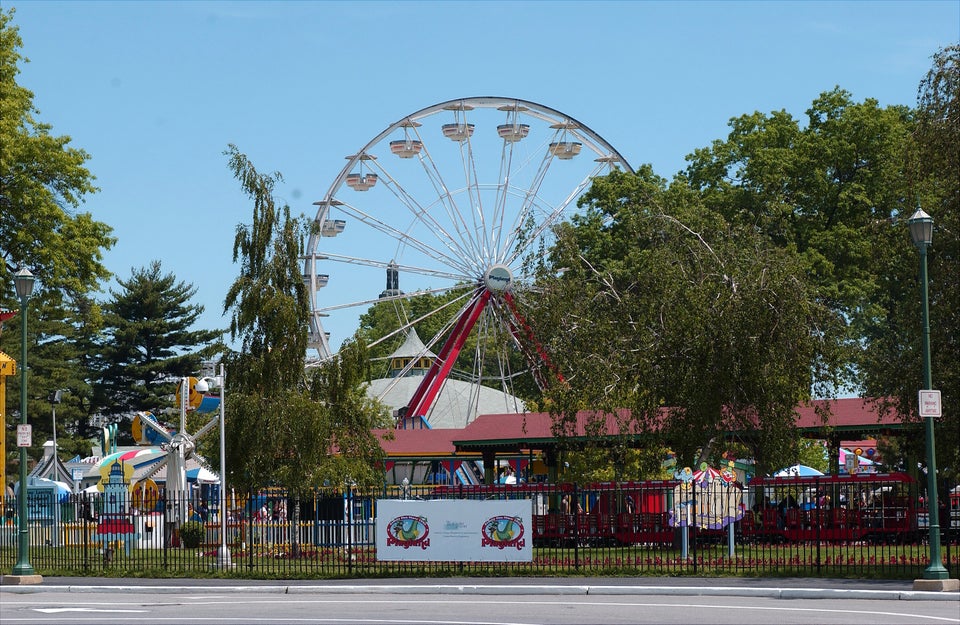 New York Daily News Archive via Getty Images
Playland Park AKA Rye Playland is located along the Long Island Sound in Rye, New York, and features classic roller coasters, thrill rides and kid-friendly attractions.
Efteling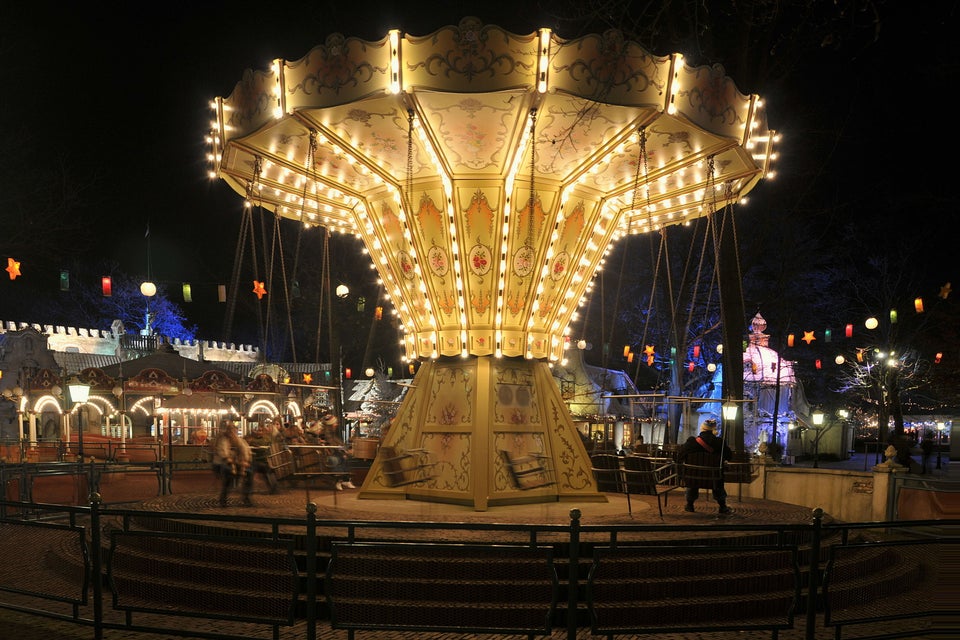 Didier Messens via Getty Images
This Dutch amusement park is in Kaatsheuvel and has a general fantasy theme, with elements drawn from fairy tales, fables, ancient legends and other folklore.
Silverwood Theme Park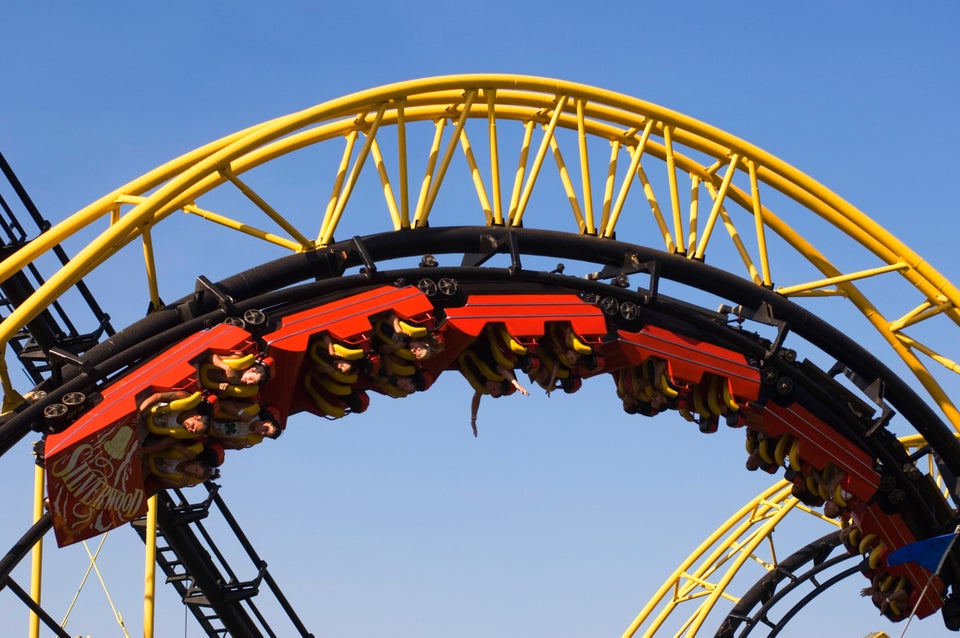 Wolfgang Kaehler via Getty Images
The largest theme park in the Pacific Northwest, Silverwood Theme Park is in Idaho near the town of Coeur d'Alene.
Knott's Berry Farm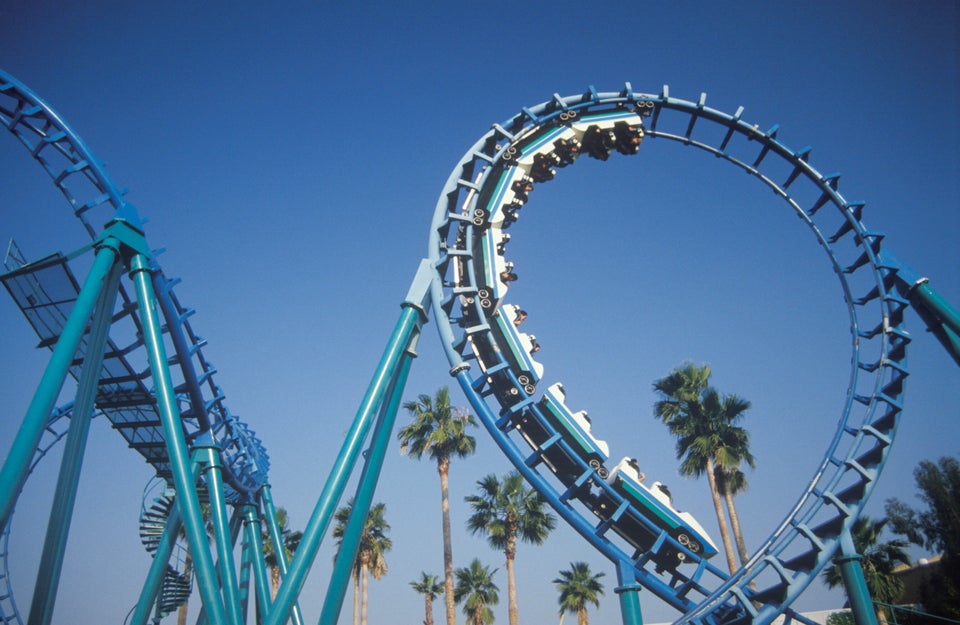 VisionsofAmerica/Joe Sohm via Getty Images
Knott's Berry Farm in Buena Park, California, includes a ghost town and "Peanuts"-themed "Camp Snoopy" area.
Gold Reef City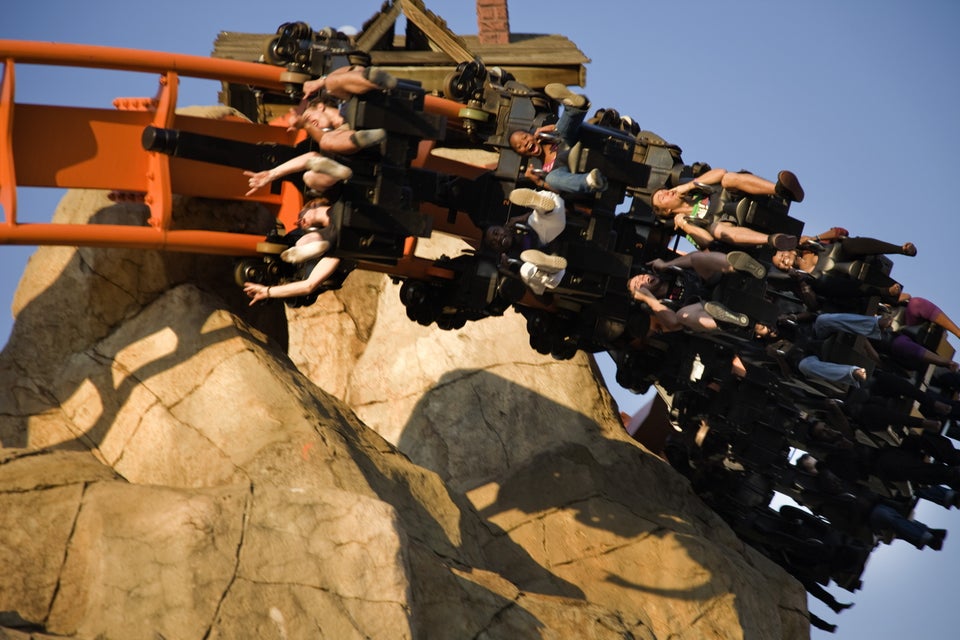 GIANLUIGI GUERCIA via Getty Images
Gold Reef City is situated on an old gold mine in Johannesburg, South Africa, and therefore has a gold rush theme.
Canobie Lake Park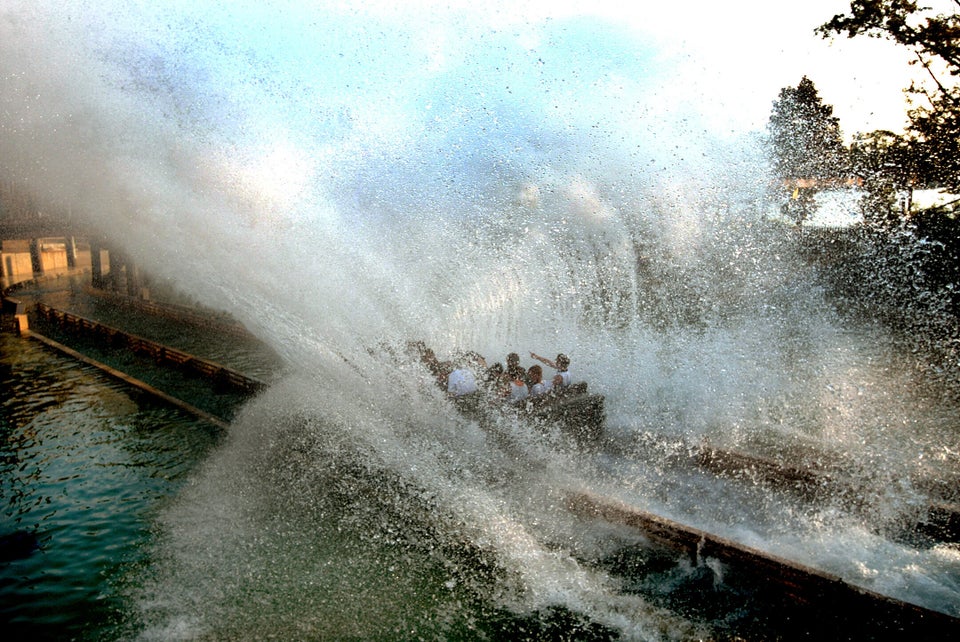 Boston Globe via Getty Images
Canobie Lake Park in Salem, New Hampshire, has a few rides with American history-themed names like "Boston Tea Party" and "Yankee Cannonball."
Centreville Amusement Park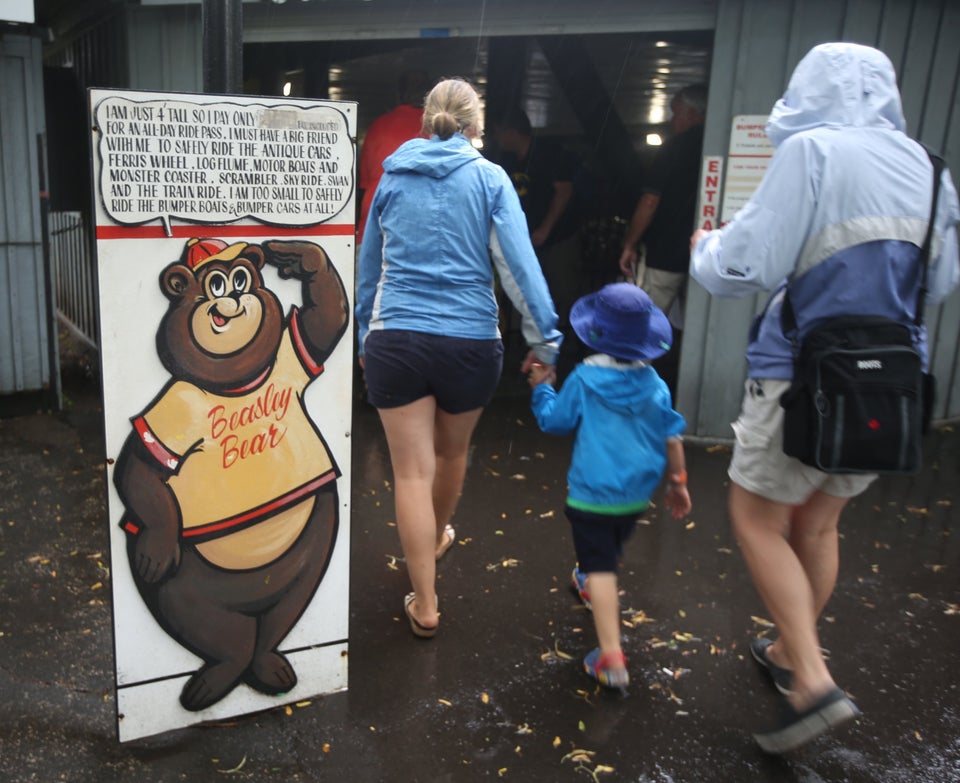 Vince Talotta via Getty Images
Centreville Amusement Park is located on Centre Island off Toronto, Ontario. The child-oriented park has a vintage carousel, miniature train rides and more.
Tivoli Gardens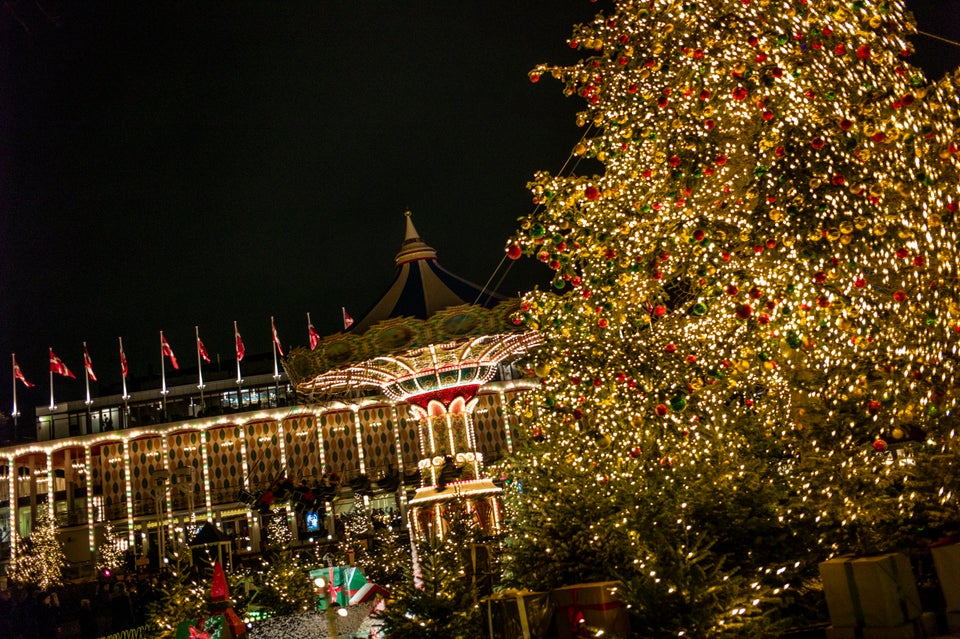 NurPhoto via Getty Images
Tivoli Gardens in Copenhagen has a classic rides, as well as live events and a world-famous Christmas market during the holiday season.
Cedar Point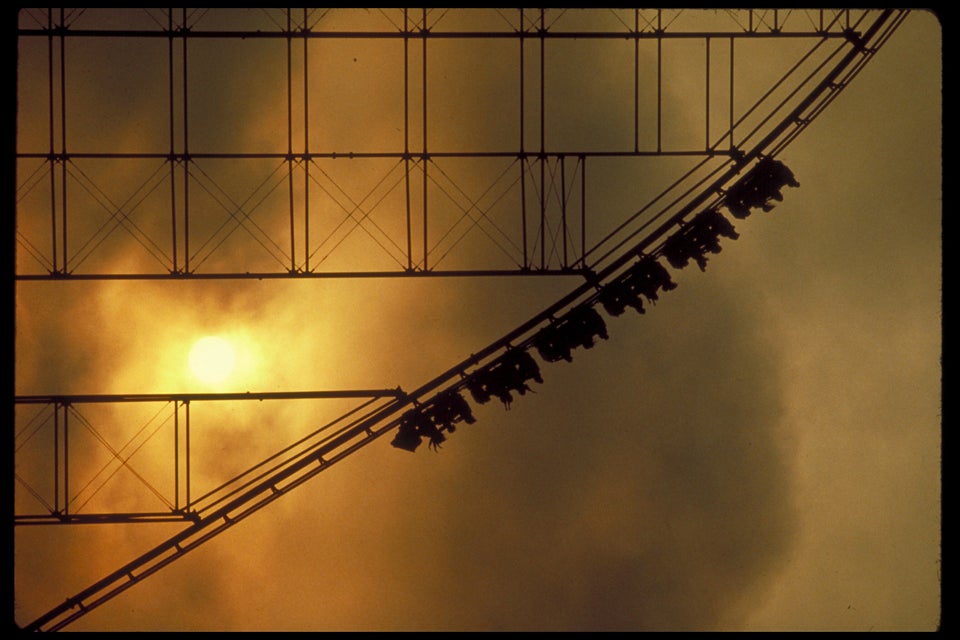 Henry Groskinsky via Getty Images
Opened in 1870, Cedar Point in Sandusky, Ohio, is the second-oldest operating amusement park in the U.S.
");
if ( "replace" === "insertBefore" || "replace" === "replace" ) {
$yahooDiv.insertBefore(".js-bottom-most-shared .card.recirc__item:eq(1)");
if ( "replace" === "replace" ) {
window.__yahooFlurry.addToCleanup("50b9b9b4-1f4f-4c41-94e8-dc7e6dd30814", "polar-gemini-most-shared", $(".js-bottom-most-shared .card.recirc__item:eq(1)")[0].outerHTML);
$(".js-bottom-most-shared .card.recirc__item:eq(1)").remove();
}
} else {
$yahooDiv.insertAfter(".js-bottom-most-shared .card.recirc__item:eq(1)");
}
window.__yahooFlurry.ready("50b9b9b4-1f4f-4c41-94e8-dc7e6dd30814");
});

");
if ( "replace" === "insertBefore" || "replace" === "replace" ) {
$yahooDiv.insertBefore(".js-bottom-trending .card.recirc__item:eq(1)");
if ( "replace" === "replace" ) {
window.__yahooFlurry.addToCleanup("2e63d6ca-115c-4d45-8b46-bdb10c4f0a97", "polar-gemini-whats-hot-2", $(".js-bottom-trending .card.recirc__item:eq(1)")[0].outerHTML);
$(".js-bottom-trending .card.recirc__item:eq(1)").remove();
}
} else {
$yahooDiv.insertAfter(".js-bottom-trending .card.recirc__item:eq(1)");
}
window.__yahooFlurry.ready("2e63d6ca-115c-4d45-8b46-bdb10c4f0a97");
});