It's that time again, when the photo editors on the picture desk at the Guardian sift through the edits of the best of the millions of images that they see over the course of a year, supplied by the various press agencies from around the world, from staff and freelancers alike.
It is not possible to mention as many of the talented photographers who have supported our journalism visually, creating outstanding work and stories of their own, as we would like to but we have picked out a few.
Felipe Dana is a photojournalist covering news and stories for Associated Press. Felipe's work this year has taken him from Brazil via Israel and the Occupied Territories, to Tokyo for the Olympics. In Afghanistan, where he has largely been since September, he has gained close access to the Taliban regime, spent time with fighters and covered their drug treatment programme.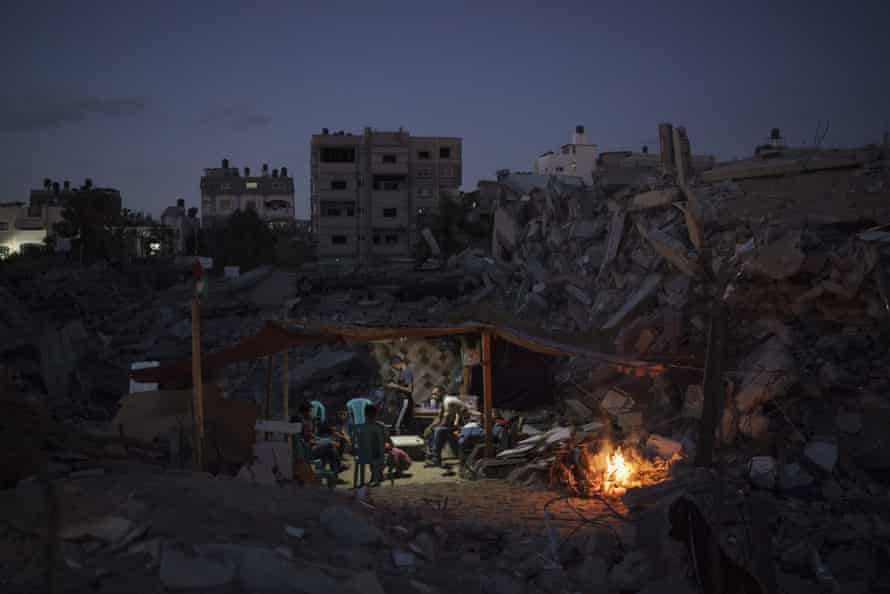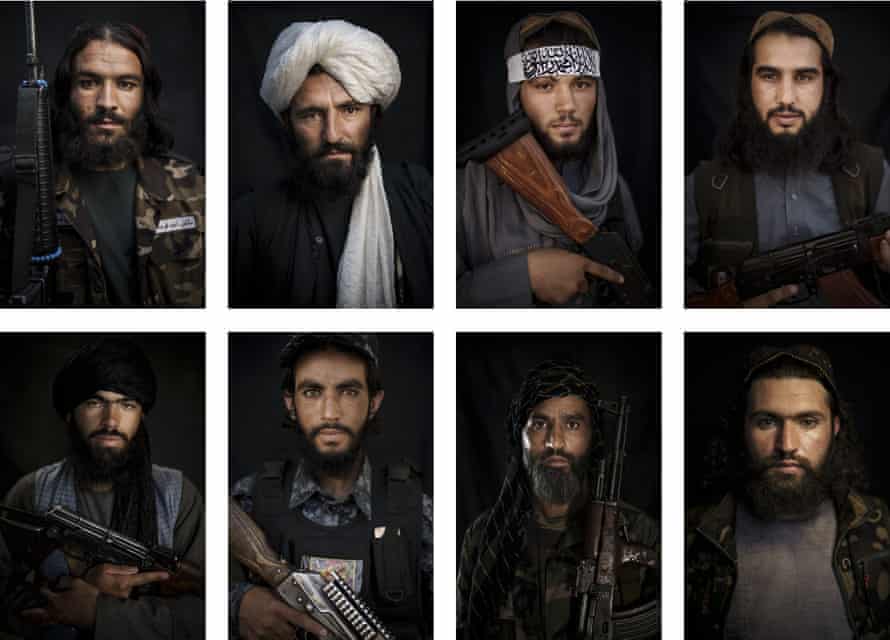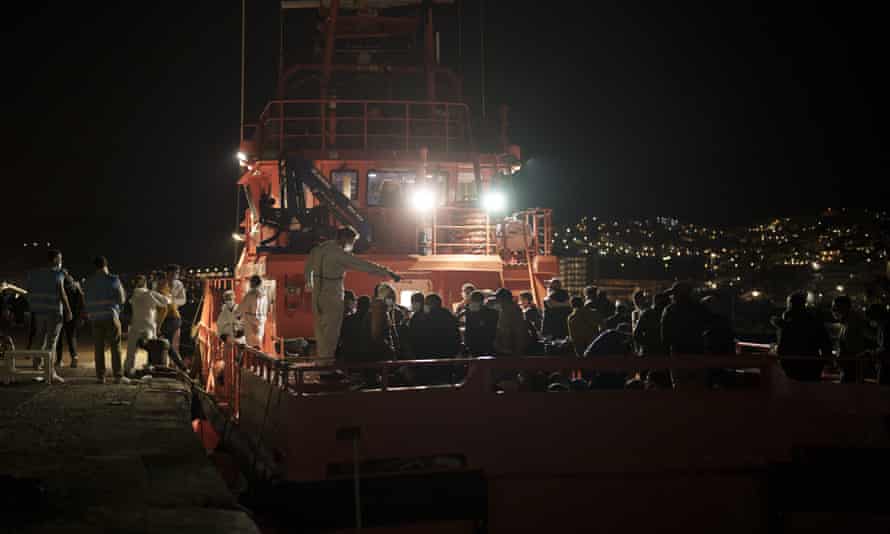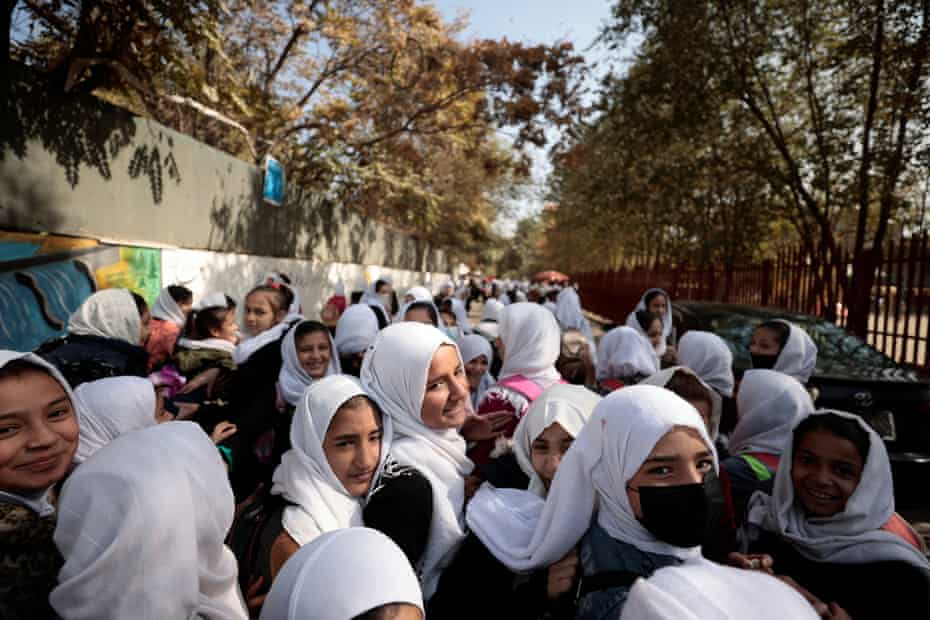 Based in Dakar, Senegal, Zohra Bensemra has covered drought and Covid, and has been in Kabul since October, one of the few female members of the international press working in the country, where she has covered the evolving situation for women and girls under the new hardline Islamist Taliban regime.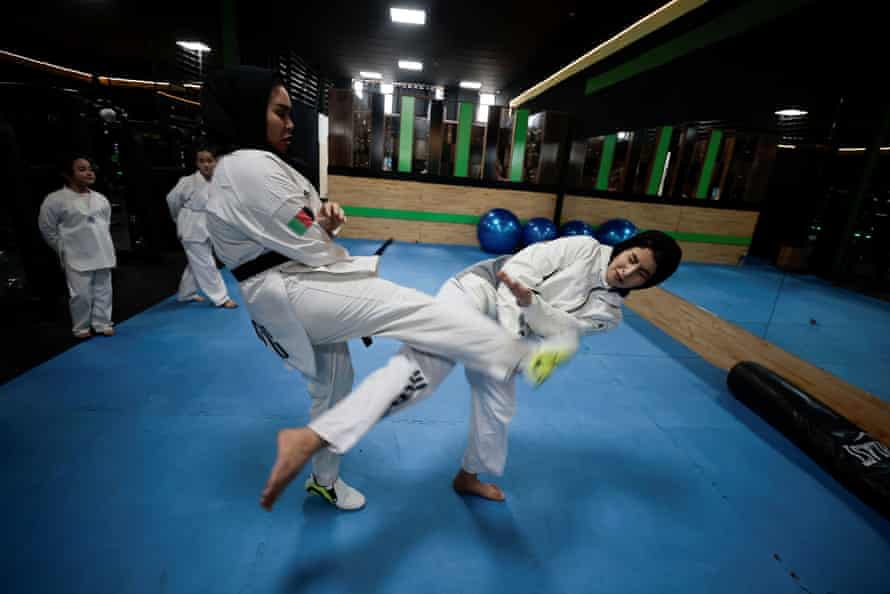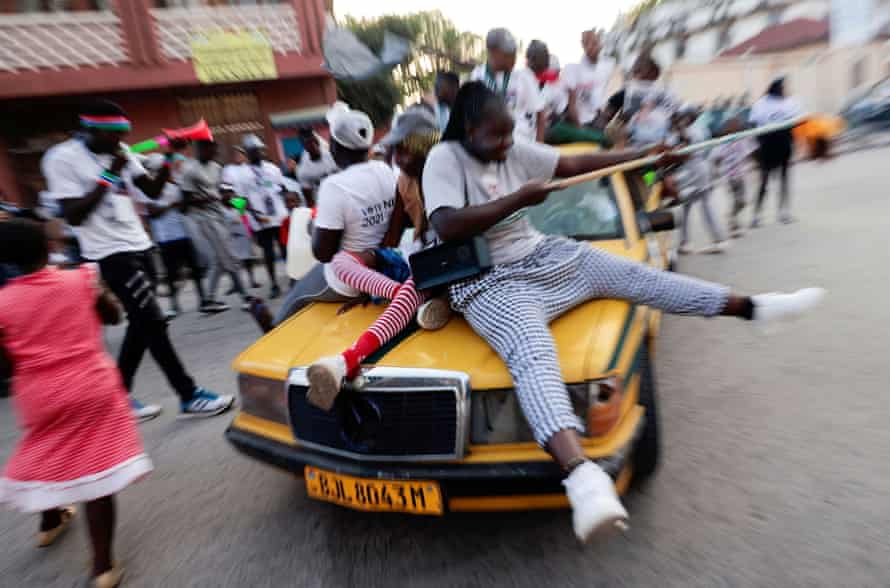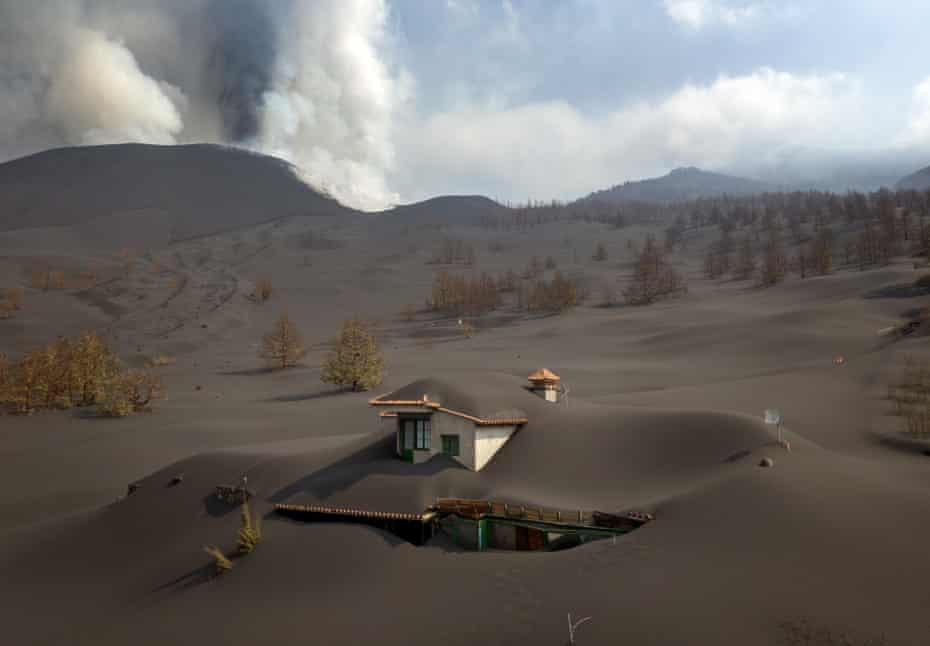 Emilio Morenatti is chief photographer for the Associated Press in Spain and Portugal. His ethereal photographs of the ash-covered La Palma, Canary Islands have really stood out and engaged our readers, in addition to his coverage of Tokyo's Olympics anddomestic news in Spain.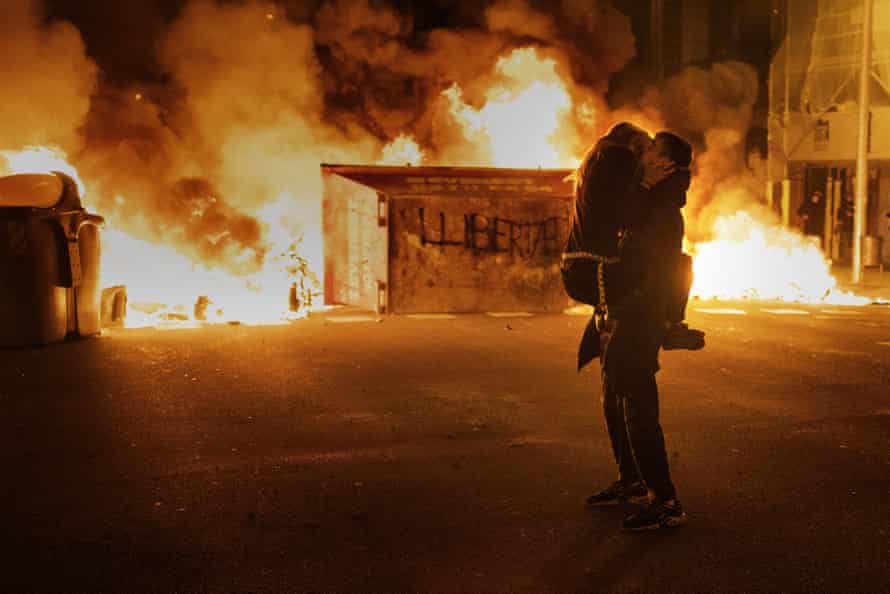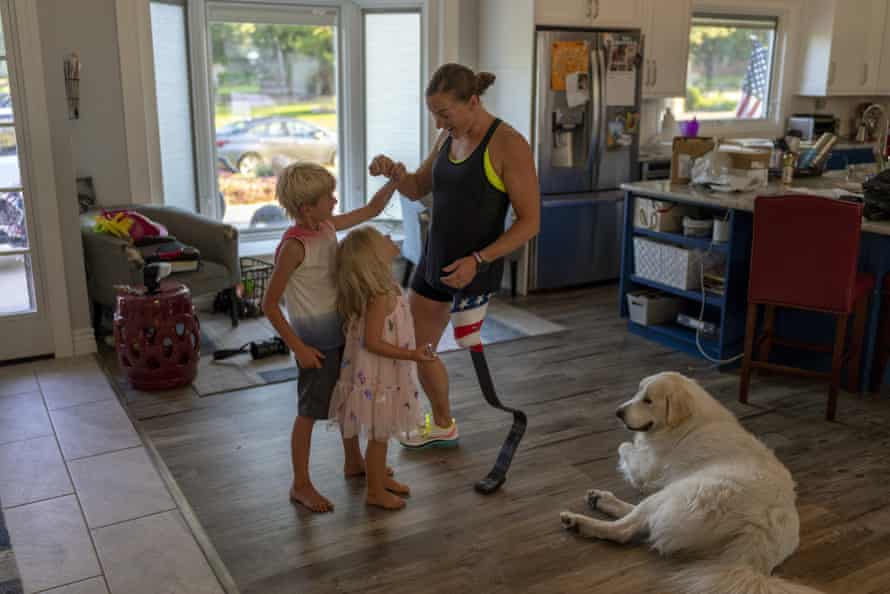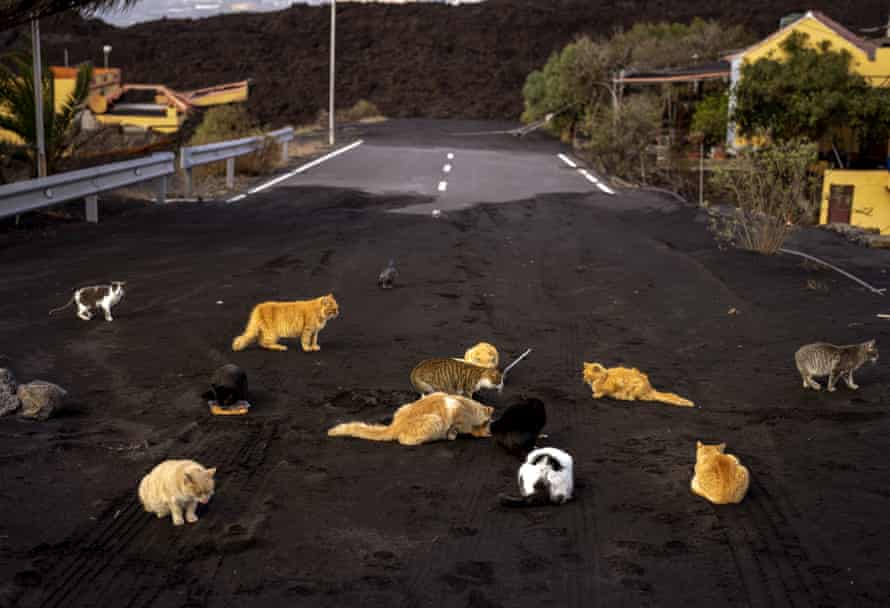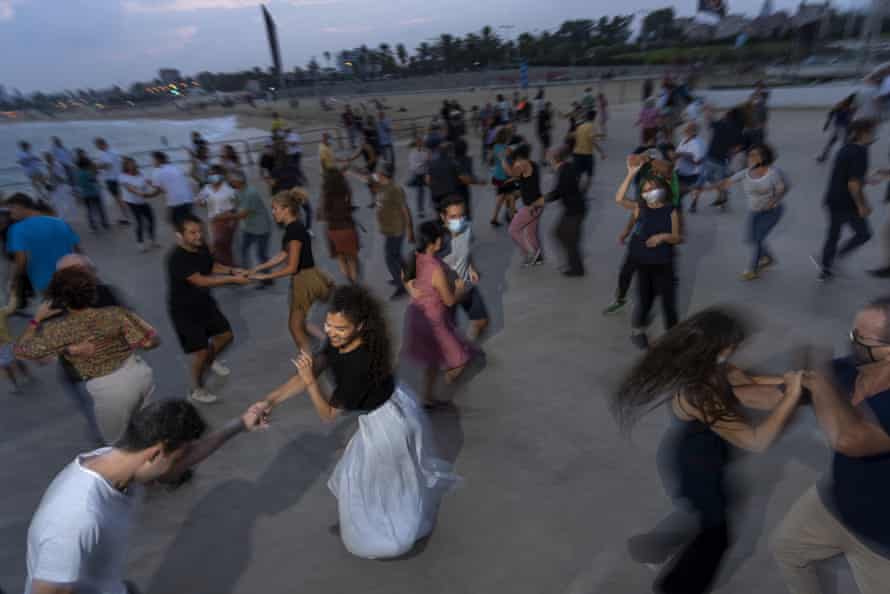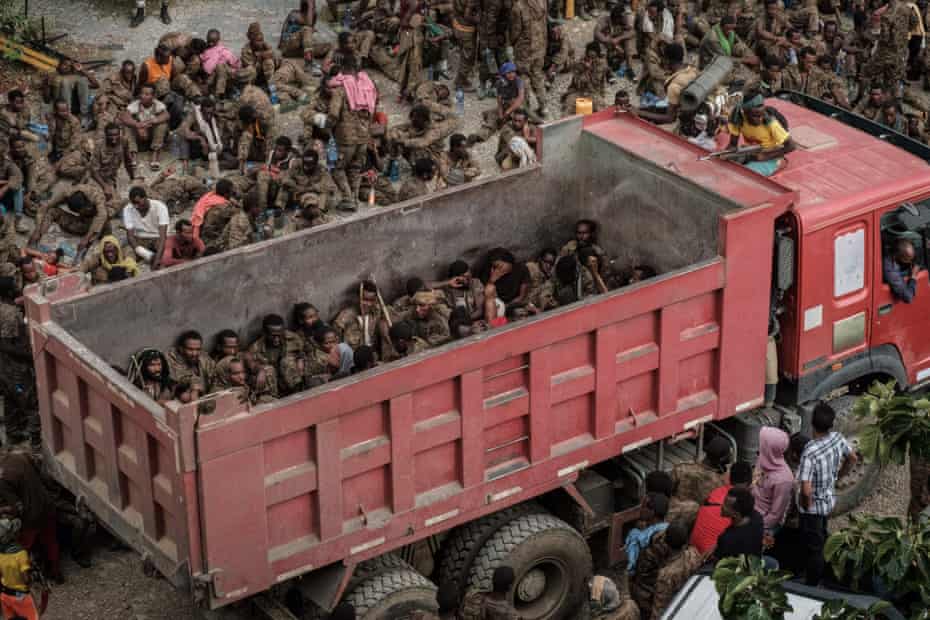 After being stationed in São Paulo, and then Rio in Brazil, Yasuyoshi Chiba has been posted in Nairobi since 2016. This year his work has taken him from Kenya to Ethiopia for the unfurling Tigray crisis, Sudan and Uganda, as well as to Tokyo for the Olympics.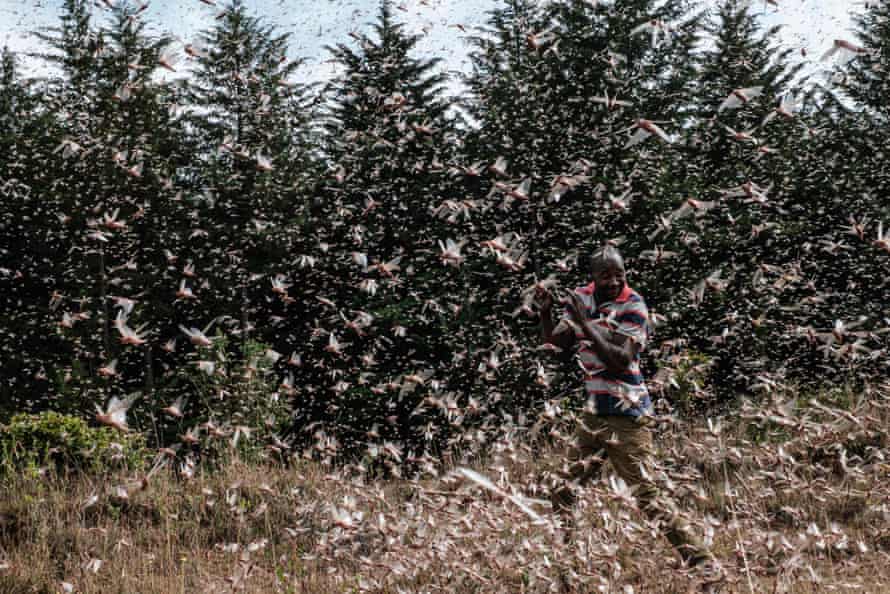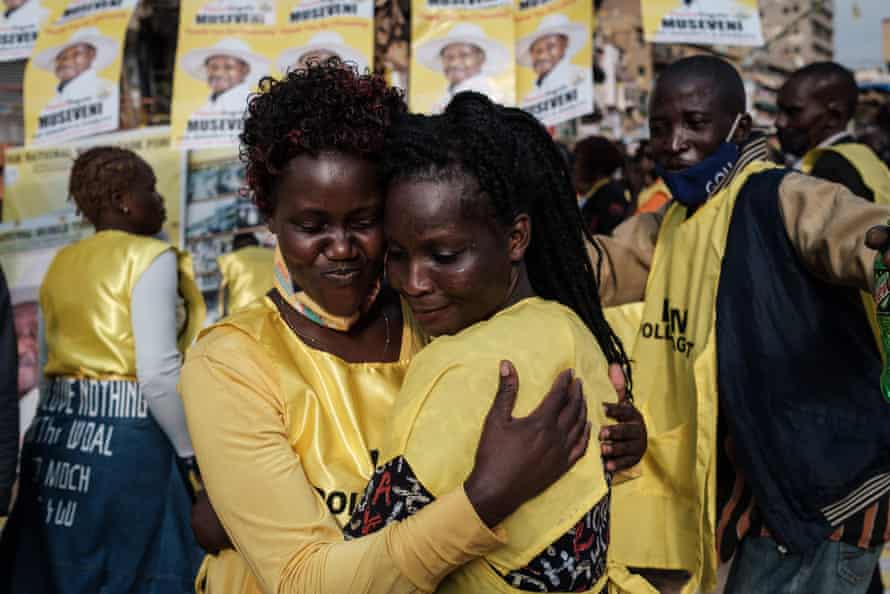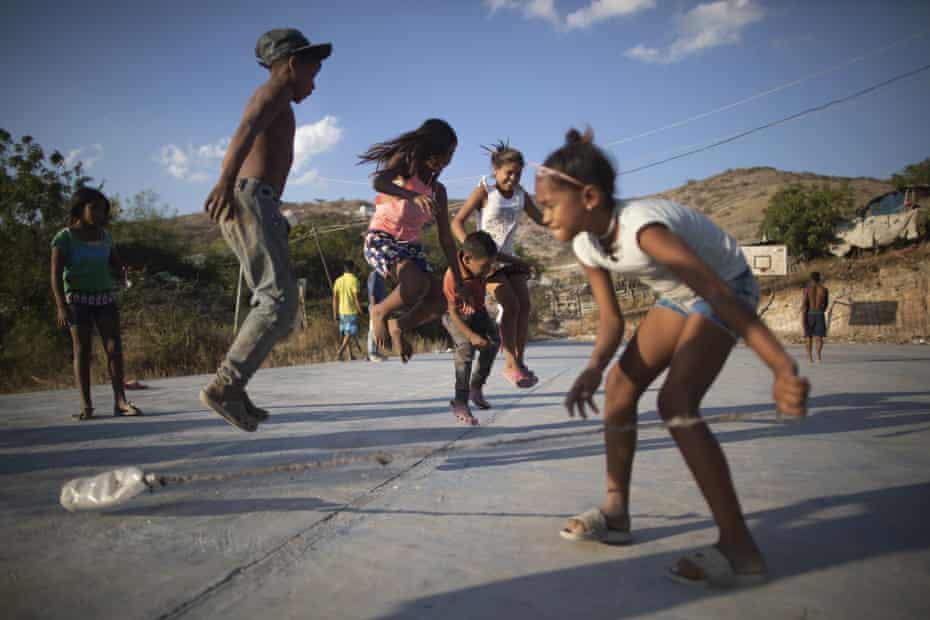 Colombian photographer Ariana Cubillos is based in Caracas, Venezuela. The desk has noticed her joyful stories filed among the difficult times that the country is facing, such as the Musical Vaccine orchestra tour.
Musicians join pianist, composer and conductor Jose Agustin Sanchez on the bed of an 18-wheeler truck for a musical tour coined a musical disinfection in Barquisimeto, Venezuela, 4 March 2021.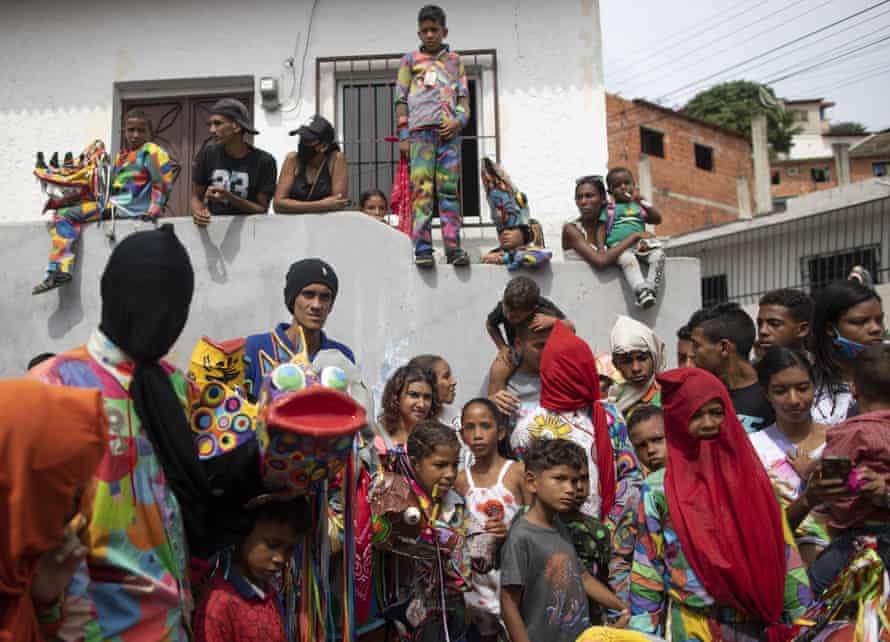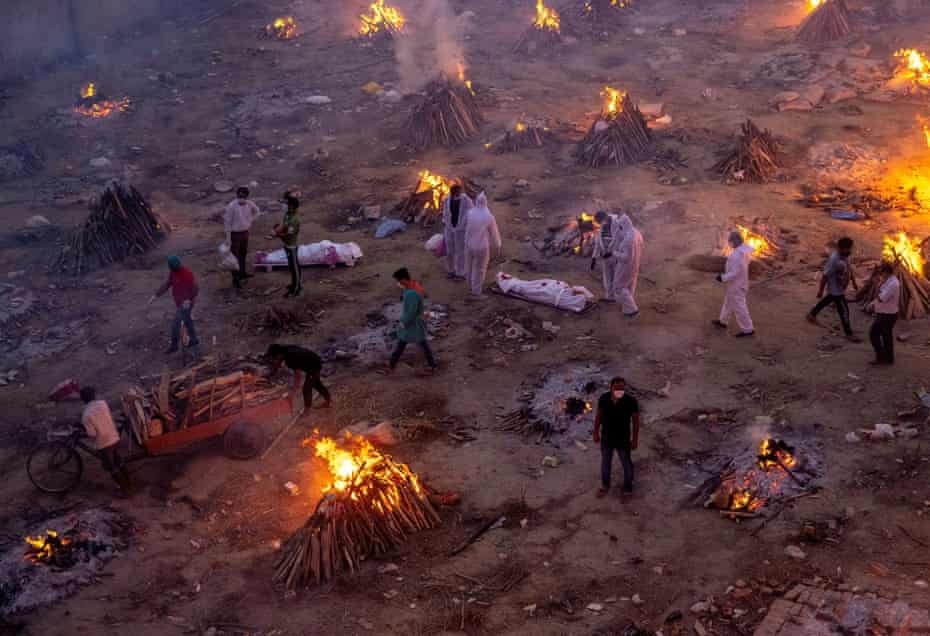 Indian photojournalist Danish Siddiqui, based in Delhi, who led the national Reuters multimedia team, was killed on 15 July while covering clashes between Afghan security forces and the Taliban forces near a border crossing with Pakistan. His work during the year covering the tragedy of the wave of Covid infections across India was very powerful.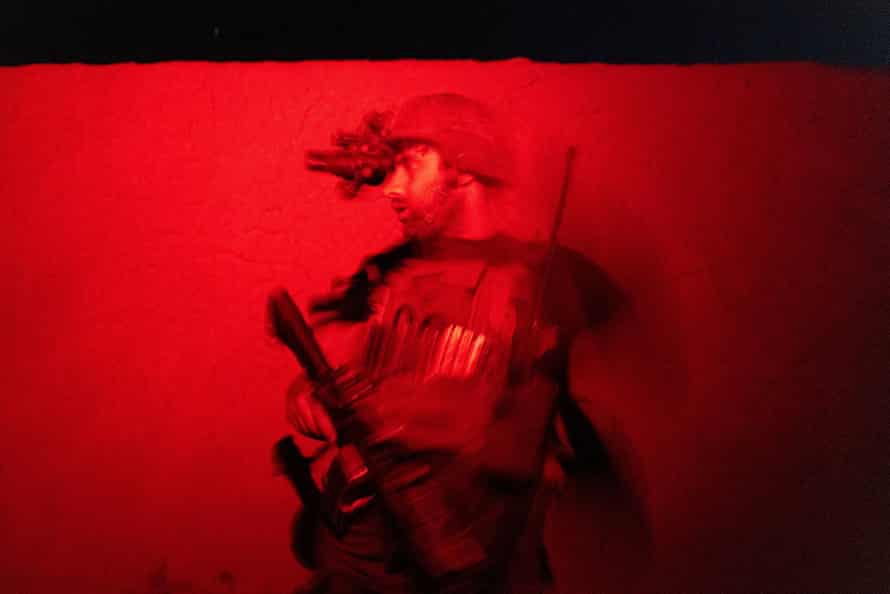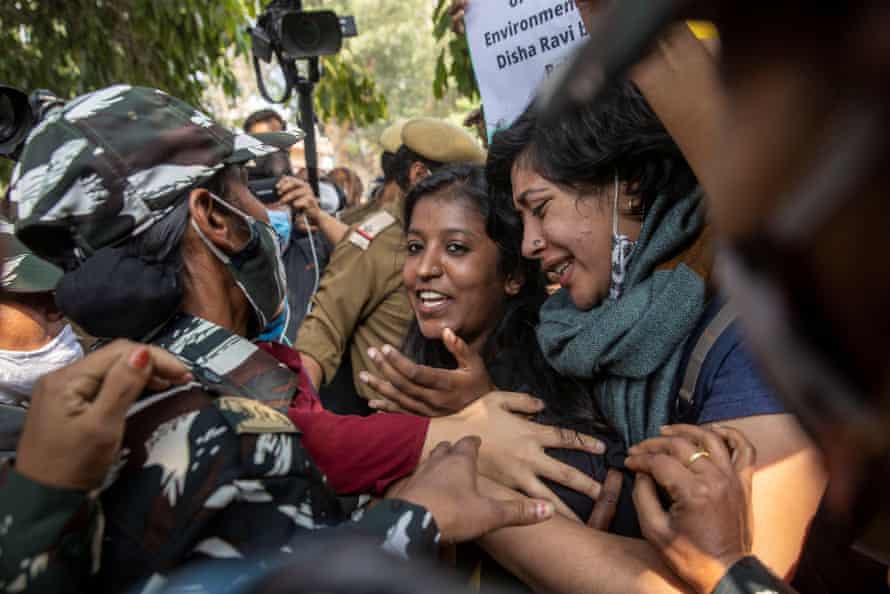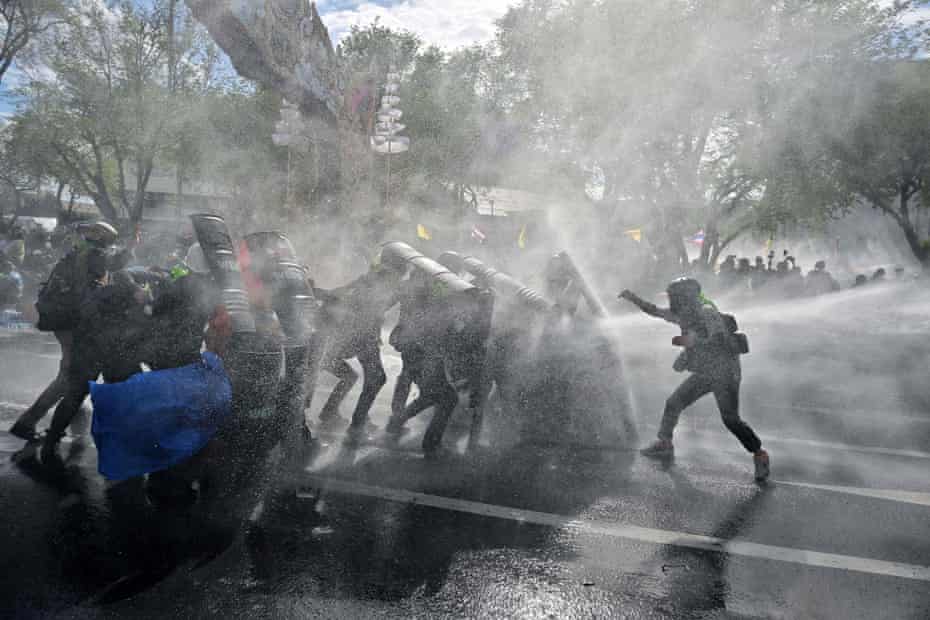 Lilian Suwanrumpha is a Thai photographer who has been based in Bangkok for Agence France-Presse since 2016. In 2021 they covered ongoing anti-government demonstrations, environmental issues and daily life alongside the coronavirus pandemic. They have covered a tumultuous year for the the country.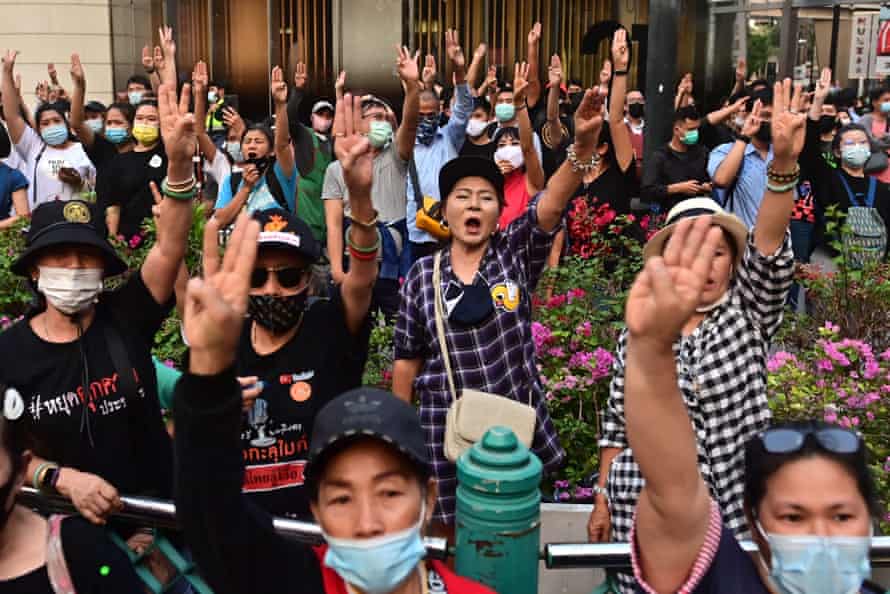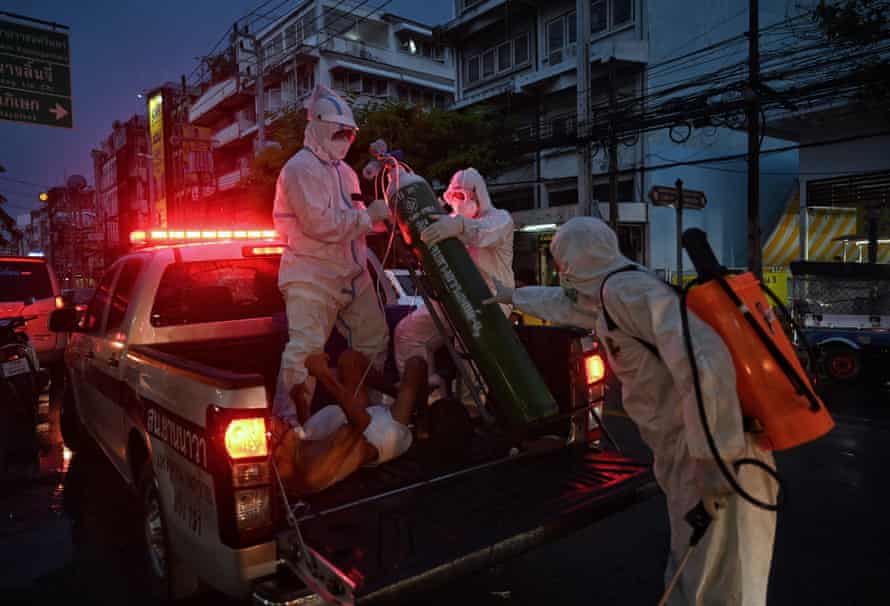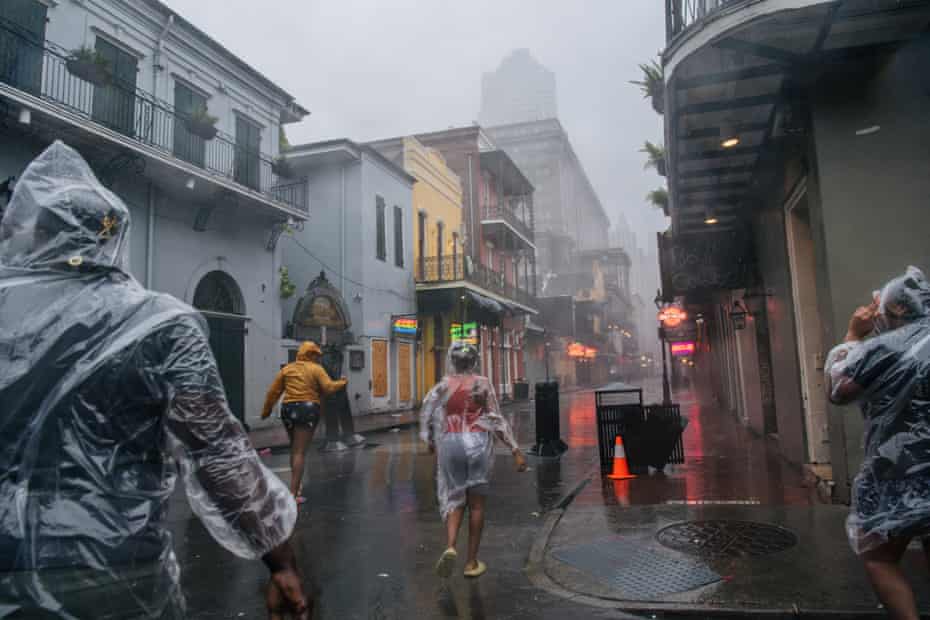 Brandon Bell is a staff Photographer for Getty Images, based in Houston, Texas. He has covered the border story extensively, as well as some remarkable work during Hurricane Ida.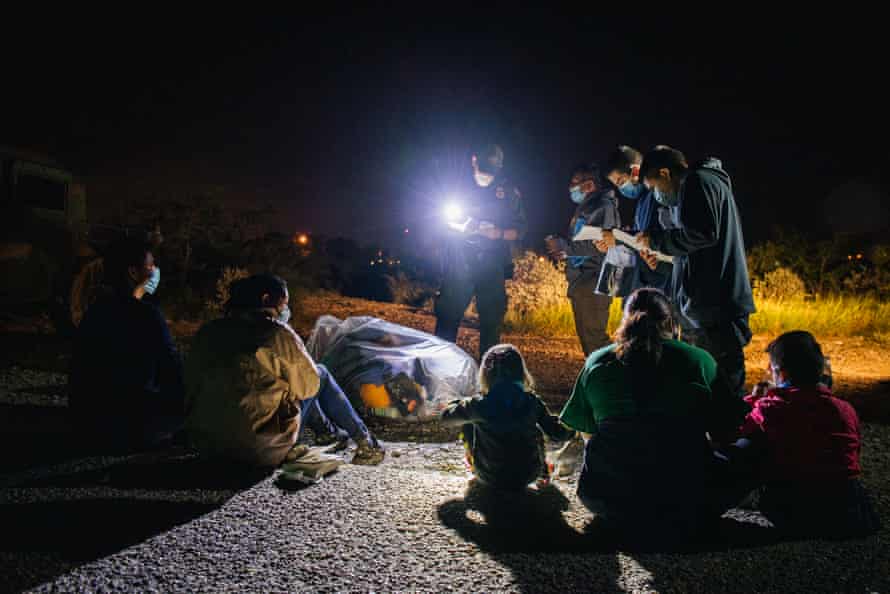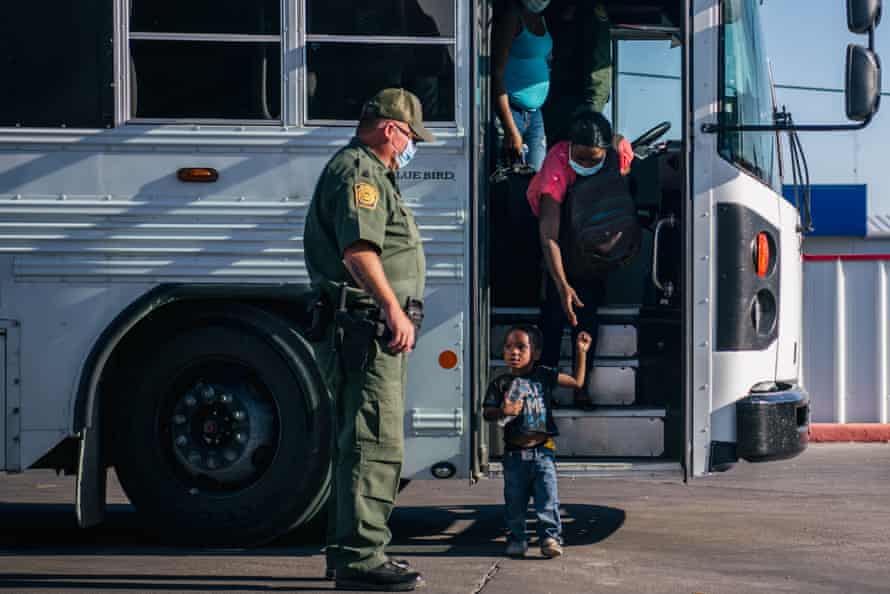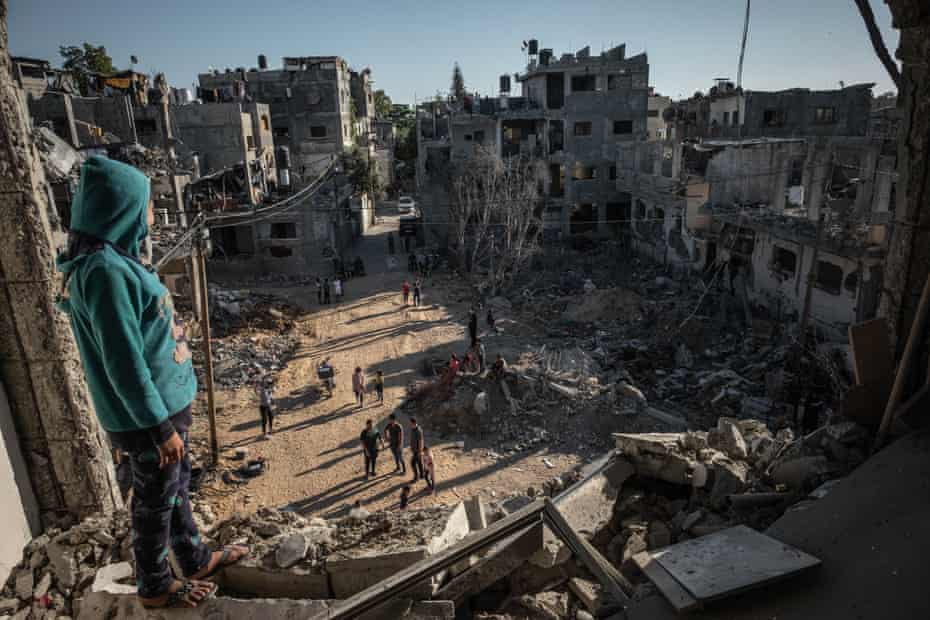 Fatima Shbair, 24, is a a self-taught, freelance photojournalist photojournalist based in Gaza. Shbair is the youngest winner of the Anja Niedringhaus Courage in Photojournalism Award.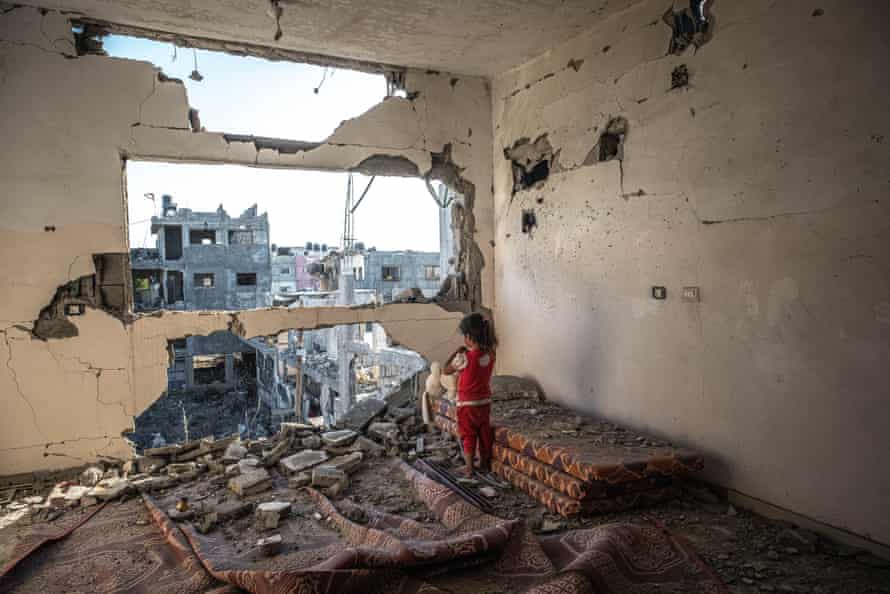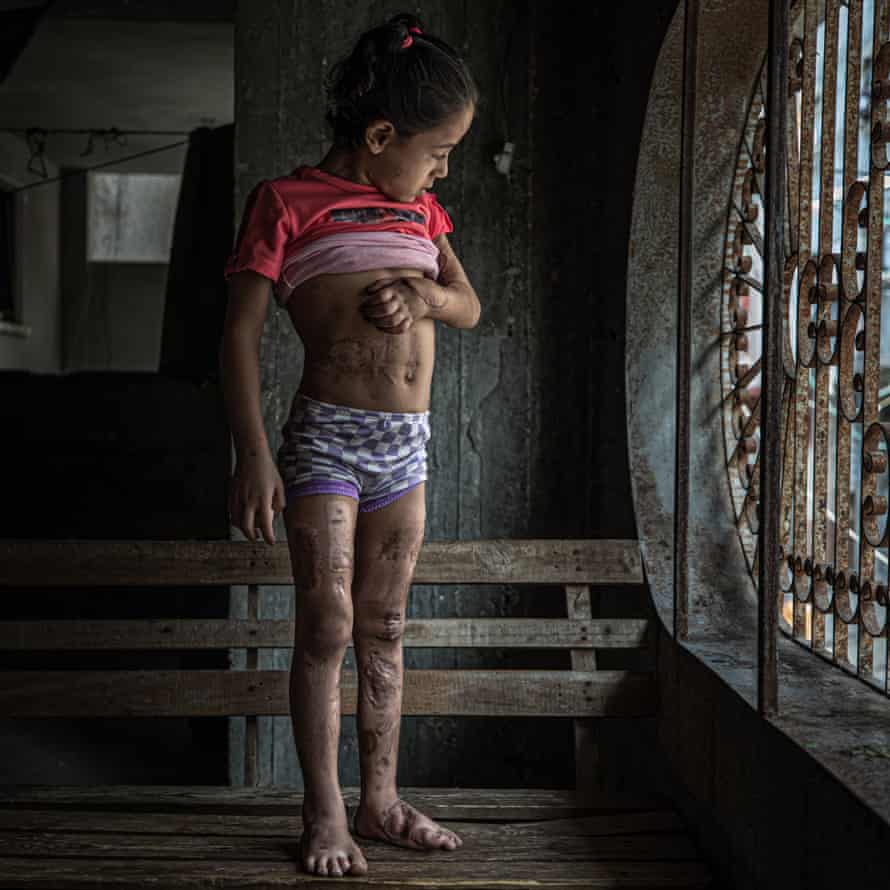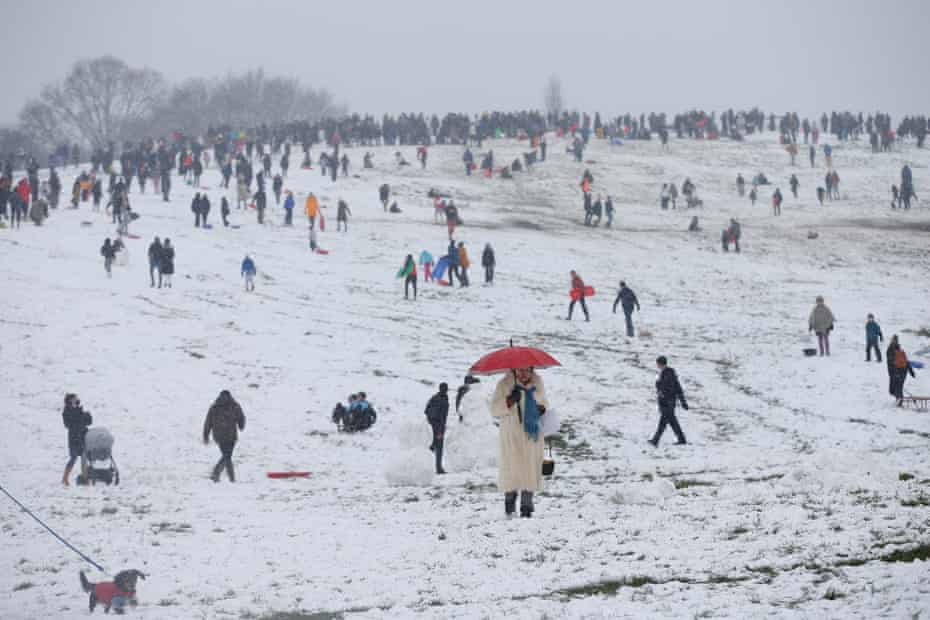 Hollie Adams is a freelance photographer based in London shooting largely for Getty Images. Her coverage of UK news has stood out, from rare London snow in January through a turbulent year.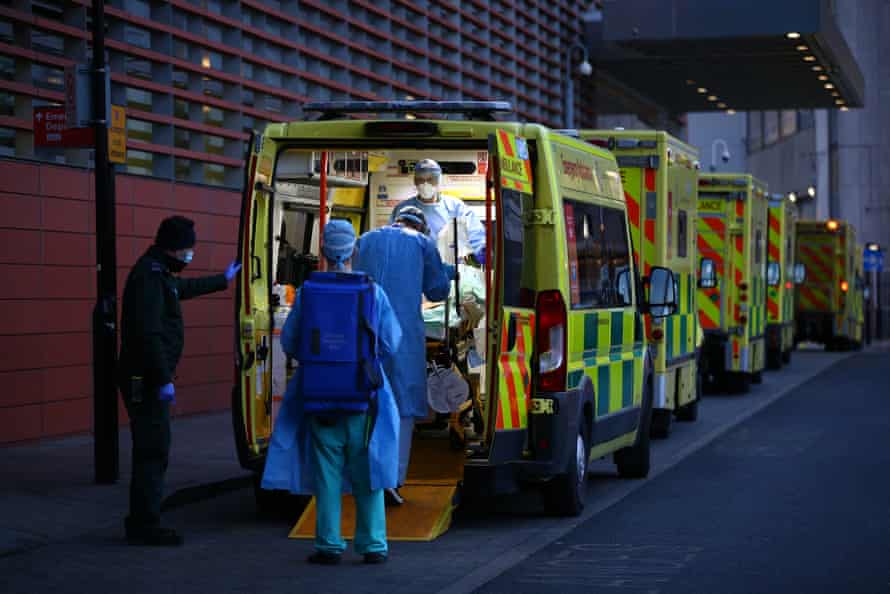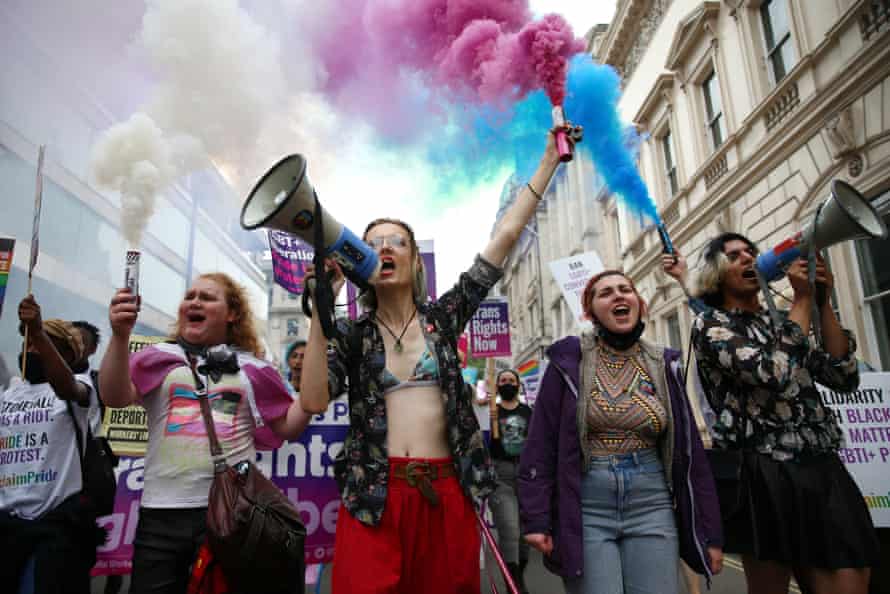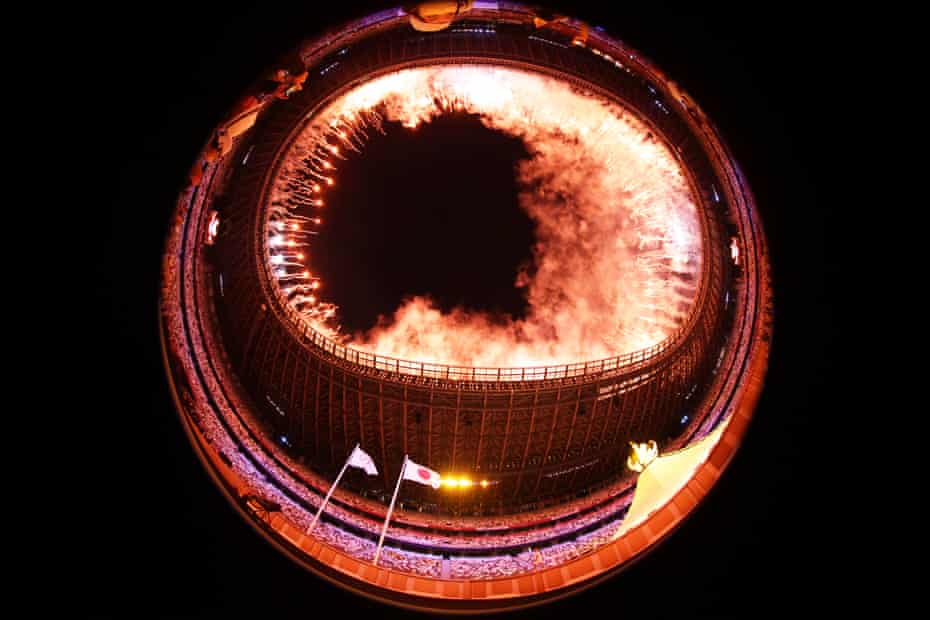 Reuters staff photographer Hannah McKay is based in London. In 2021 her images from the Clapham Common vigil arrest went viral.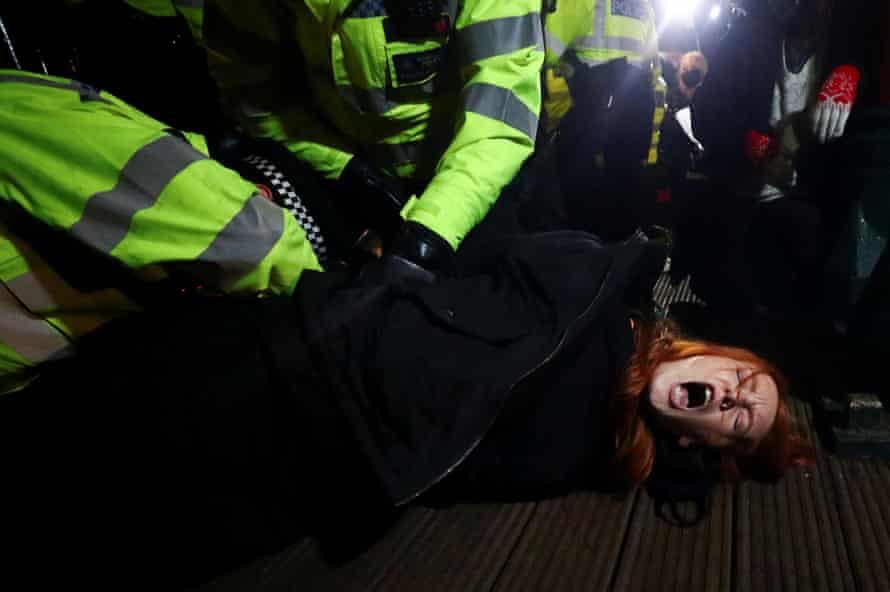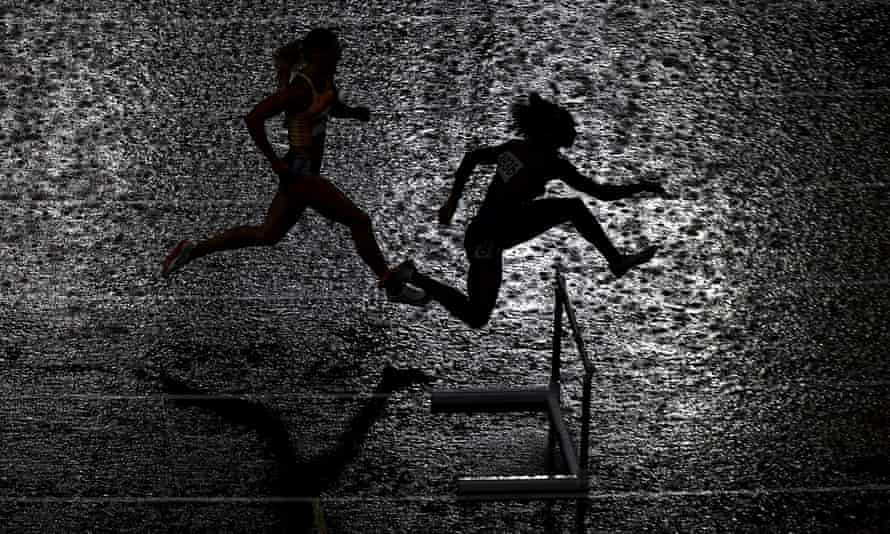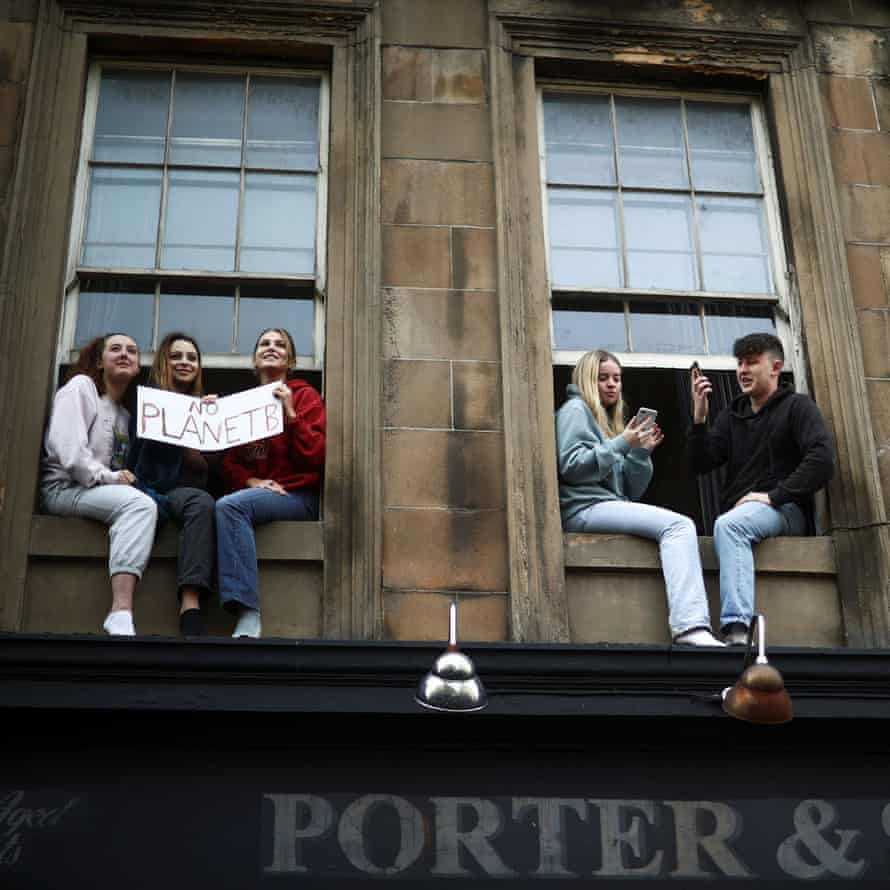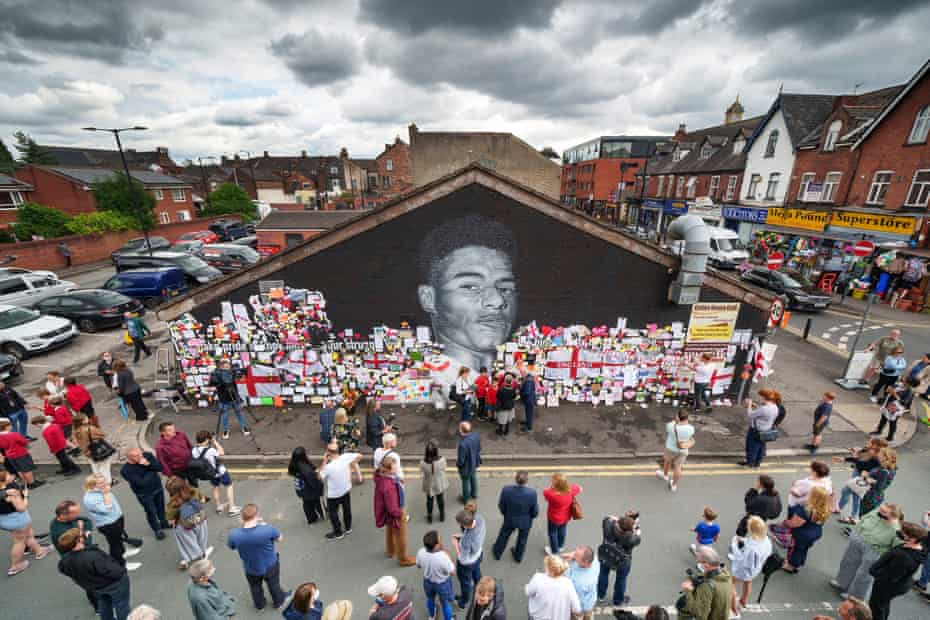 Christopher Furlong is Getty Images chief photographer in the UK covering news, documentary and daily life.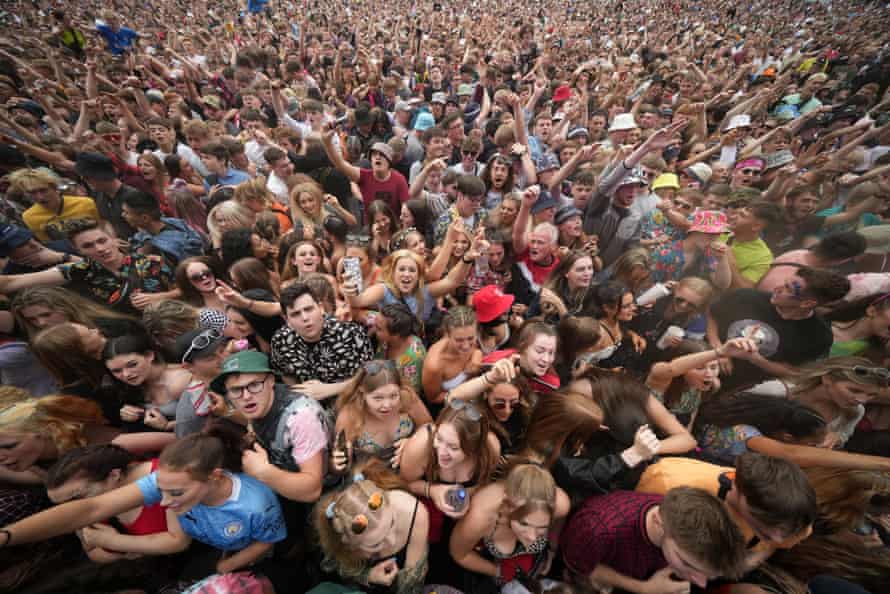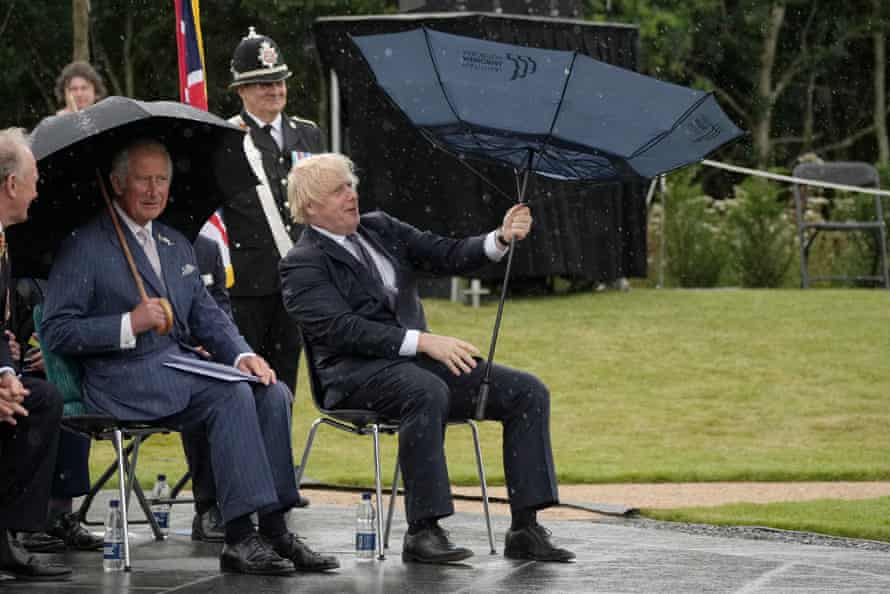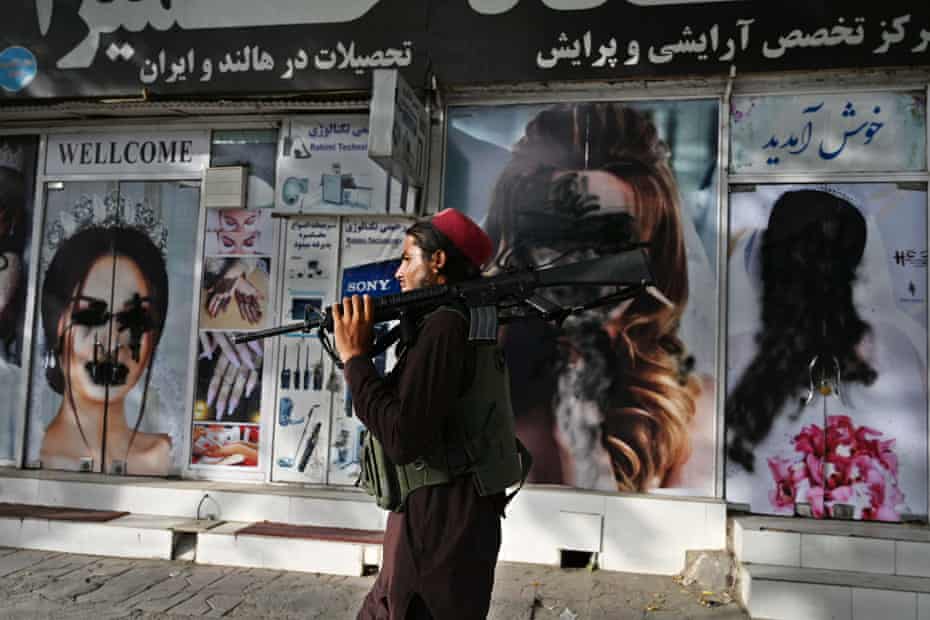 Few nations endured as tumultuous a year as Afghanistan in 2021, and Afghan-born Wakil Kohsar currently serving as the chief photographer for AFP in Afghanistan, captured the dramatic fall of the country to the Taliban following the sudden American withdrawal in August including the scenes at Kabul airport.