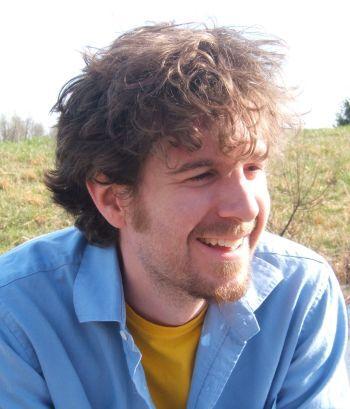 One of my favorite things about a fantasy novel is the chance to explore a weird new world alongside its characters.
Susanna Clarke's massive first novel, "Jonathan Strange & Mr. Norrell," gave us just such a world, a 19th-century England where dedicated researchers find out that magic still exists and figure out how to use it.
Now, more than 15 years later, Clarke's second novel, "Piranesi," offers a miniaturized and highly concentrated weird new world to explore.
The world of Piranesi is mysteriously striking: an infinite dilapidated house whose numberless rooms, full of marble statues and washed by tides and storms, are home to birds, fish and the narrator, whose journal is the book we are reading.
A story where place is so important still needs some other elements to keep the reader engaged.
Most important is probably character or a good tour guide to lead us through the rooms in the right order.
Clarke's narrator (nicknamed Piranesi) is the perfect tour guide, charming and full of enthusiasm. However, he has lost his memory and doesn't even know how long he's been in this strange world.
Another nice element is mystery; it's most fun if the world doesn't reveal its secrets right away.
Here, Clarke lets us see more clearly than Piranesi. Piranesi knows many things about the world that the reader doesn't, but he is also unable to make connections in the same way as the reader, which results in fantastic tension as the true nature of the house and what he is doing there start to come into focus.
Lastly, a story like this needs a good ending. Piranesi is a very endearing narrator, and I came to care a great deal about his predicament, which he himself cannot quite understand.
Such a mystery needs the right kind, and the right amount, of closure, and in the final pages, Clarke provided just what I wanted.
This mind-bending world and its unforgettable tour guide all fit into fewer than 300 pages. "Piranesi" is one of my favorite novels of the year.
Caleb Wilson writes weird fantasy fiction. His first book, "Polymer," was released in 2018. In addition to weird fiction, he also writes weird text-based computer games. He works at the Urbana Free Library.