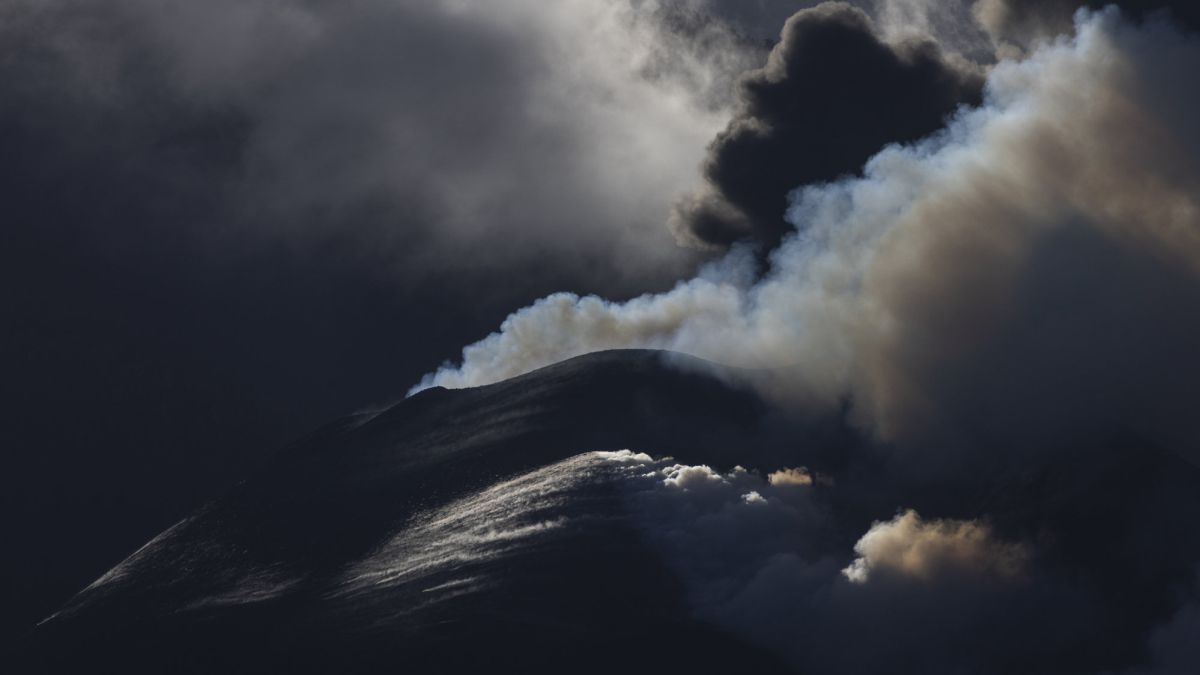 La Palma residents worried as jobs dry up and state aid is slow to arrive
After 20 years in La Palma, Leonardo Rodríguez is packing his bags and preparing to bid goodbye to his home. It won't be easy. Together with his partner and their two cats, the chef plans to start a new life at the end of the month on the Spanish mainland in Granada.
Rodríguez has already been promised a job there. The pizzeria in Jedey, where he'd been working so far, has been shuttered for weeks. It's located directly at the foot of the Cumbre Vieja volcano. The house he had rented is also there.
But Rodríguez can no longer go there, since authorities have evacuated the area within a 6-kilometer (3.7-mile) radius and access is forbidden. The lava is too close.
Full story