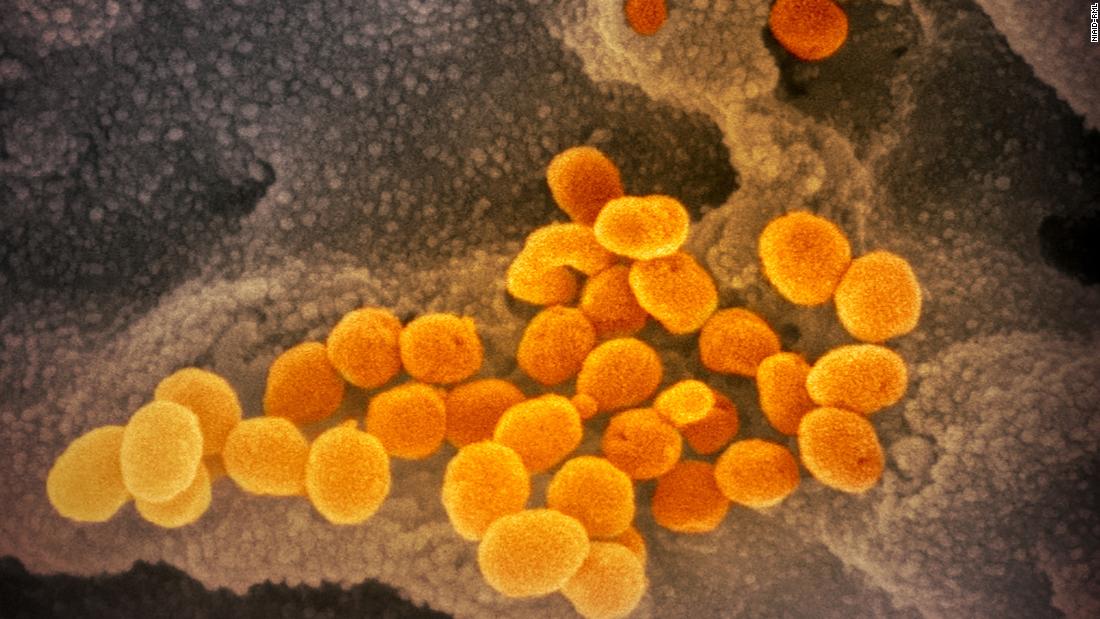 India's Election Commission has banned all election victory processions on May 2, marking the latest move by authorities to tackle the country's current Covid-19 crisis.
The Indian states of Tamil Nadu, Kerala, West Bengal, Assam — and the union territory of Puducherry — went to the polls on March 27, with voting taking place across eight phases and ending on April 29.
All votes will be counted on May 2, with the results announced on the same day.
"Not more than two persons shall be allowed to accompany the winning candidate or his/her authorized representative to receive the certificate of election from the Returning Officer concerned," an Election Commission notification said on Tuesday.
Amidst a brutal second wave of the pandemic, Prime Minister Narendra Modi and his Bharatiya Janata Party (BJP) have come under fire for holding several rallies in West Bengal, with thousands in attendance between March and April.
Last week, the BJP said it would no longer hold large election rallies there, citing a "difficult phase of the pandemic." Instead, they announced they would hold "small public gatherings," with a with a cap of 500 people, according to a BJP statement.
India reported 323,144 new cases of coronavirus on Tuesday, bringing the total number of cases to 17,636,307, including 197,894 deaths, according to a CNN tally of figures from the Indian Ministry of Health.
On April 22, India recorded the highest daily increase of cases in the world since the start of the pandemic with 314, 835 new Covid-19 cases, and continued to top the global record for five consecutive days.