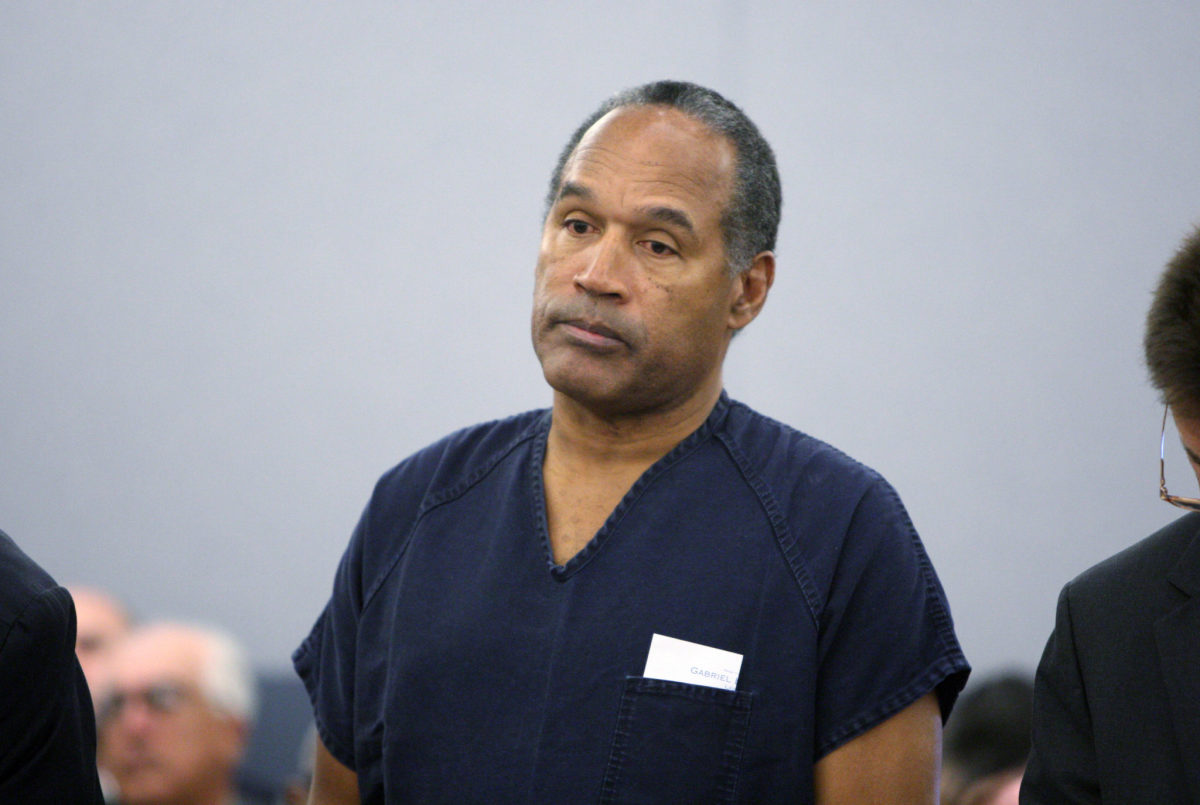 An O.J. Simpson story is reportedly coming soon.
Kelly Stafford, the wife of Los Angeles Rams quarterback Matthew Stafford, is teasing an upcoming story about the former NFL running back.
Simpson, who was accused of murdering his ex-wife, Nicole Brown Simpson, and her friend, Ron Goldman, was back in Los Angeles for the Week 1 opener between the Rams and the Bills.
Apparently, Simpson had an interaction with the wife of the Rams quarterback.
"It's a good one… I can't believe it happened, but yes, I will save the O.J. Simpson story for this coming week's podcast," Stafford said.
Fans have taken to social media to weigh in.
"Must've needed a break while out in LA looking for the guy who actually did it," one fan said sarcastically.
Simpson, who was acquitted on murder charges, has claimed that he doesn't like visiting Los Angeles, because according to him, the "real killer" could still be on the loose.
Perhaps we'll learn the full O.J. Simpson story soon.