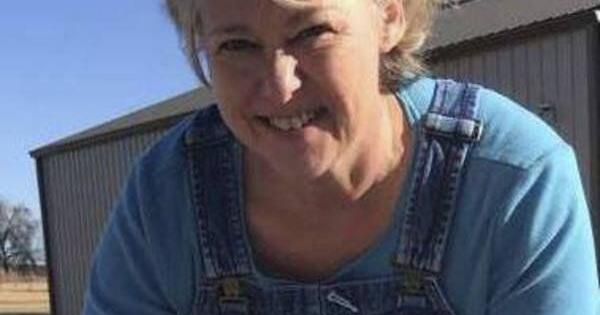 Once a month, the five youngest grandkids spend the night.
The oldest two had their fair share of overnights with Papa and Gigi and have now moved into teenage land, in which old people are low on the totem pole. Papa complains the teens don't talk much; apparently he doesn't remember when we were that age, we didn't talk to anyone who wasn't cool, either. I'm confident our teens will come back around once they realize old people really do know "stuff," and will seek out advice from their grandparents.
The two 9-year-old boys and 4-, 5- and 6-year-old girls give me so much entertainment I have to take a nap the next day. Until just recently the boys did their thing and the girls would spend quality time playing babies, although once the weather warmed and we were able to go outside to play, they have discovered there are plenty of things all five of them can do together.
This past overnight stay, the hot temperatures kept us inside until after dinner. Speaking of dinner, a couple of months ago I made a buffet of the standard foods — chicken nuggets, French fries, applesauce and macaroni and cheese — and told them to help themselves. This was a huge success, and as I watched the boys help the girls get their plates of food, I was so impressed I let everyone have as much ice cream as they requested. Afterward, only one out of the five had a bellyache, and so again I considered that a success.
Even though their parents don't believe the children are well-behaved when at our house, it's true. They're nice to each other and, especially important, are nice to me and Papa. I tell my adult children it doesn't matter how they're behaving at home; if they are good when at someone else's house, your methods of parenting are working.
While playing a round of ping pong, the boys discovered some old jewelry in the basement, and I had them believing the cubic zirconia rings were real diamonds. They hit the gold mine when I told them they could each take one home. The girls found old trophies their moms had received (participation trophies, no less) and were scurrying to put them in the suitcases to take home.
The oldest of the five decided he was going to catch a catfish in the pond, no matter what. He enticed the girls to throw catfish food off the dock while he stood in position (up to his waist) with a large net. We stayed outside past dark, and once the girls tired of baiting the fish, they pretended to be at the drive-in as they watched a movie in the Gigi Van. The other 9-year-old boy took to trying to catch a bullfrog, and once it was all said and done, all they came out with was a need for a shower.
I'm counting down the days until the next overnight. They're my restart button when I think society is trying to make me lose my mind.
Sandy Turner is a mom, grandma, former caretaker and retired journalist living in Missouri who writes a weekly column about home, family relationships and keeping positive during challenging times.