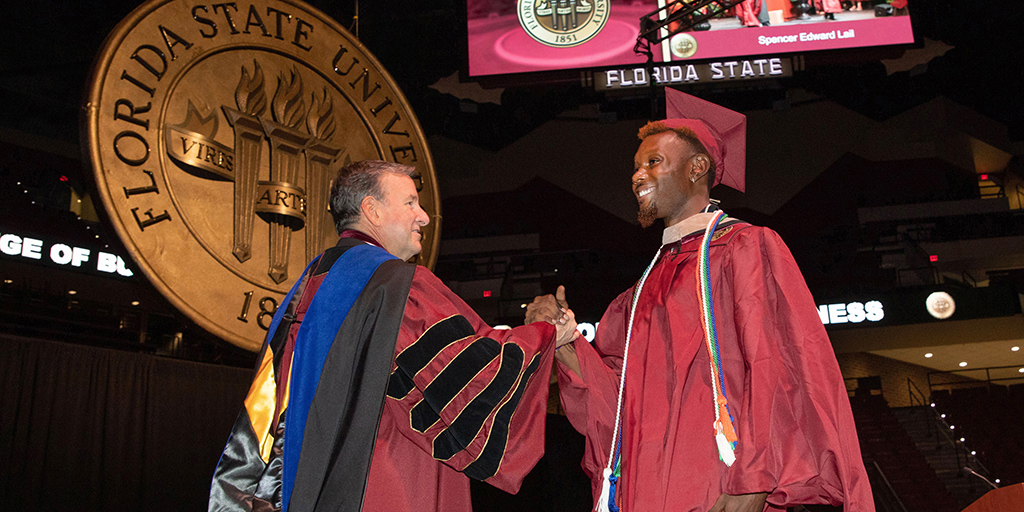 Summer graduates include:
Eric Rosano, a Philadelphia native who earned a Ph.D. in accounting.
Rosano adds to life experiences that include a stint as an accounting lecturer at Arizona State University; service in the U.S. Army; participation in a Military Intelligence immersion program in Mandarin, in which he's communicative; and partnership in a company, Mythulu, which says it aims to "stabilize and expand the storytelling industry."
He also has written an unpublished Sci-Fi novel, making him a champion of both numbers and letters.
Allen Blay, chair of the Department of Accounting in the College of Business, calls Rosano "one of the most fascinating and good all-around students I've ever met."
Rosano and his wife, Olivia, fostered children during the first half of his five years in the doctoral program and plan to do so again. They have a daughter, Luciana, 15, and a son, Leith, 7, the latter of whom they adopted through foster care.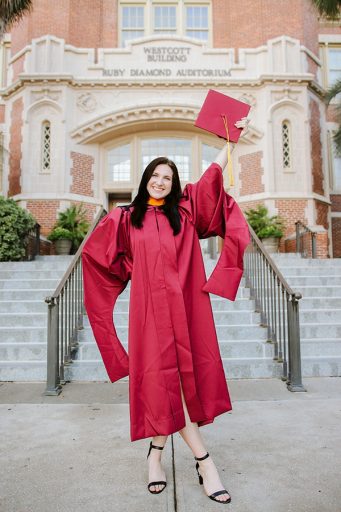 "We decided that the path we would choose would be through foster because there is a ton of children who need it," Rosano said. "They're in a situation of need, and it's only getting worse, the unsatisfied need in this country for taking care of children."
A five-year focus on doctoral studies has meant less of a focus on income, so he thoroughly embraces his acceptance of an assistant professorship at New York-based Queens College, where he'll teach accounting beginning in the fall.
"I'm elated that I have a position," Rosano said and added with a laugh: "I didn't do this to go backward. It's important to feel that the education is at least worthwhile in the immediate – which is that you have a job, and I'm ecstatic about that."
Cadyn Badeaux, who earned a master's degree in criminology at age 20. She has done so through FSU's Combined Pathways Program, which offers accelerated studies toward a master's degree as an undergraduate.
She earned her bachelor's degree in criminology in fall 2021. Now she's embarking on a career in the U.S. Army. She plans to complete Officer Candidate School, then serve as a Military Intelligence Officer and "make my way through the ranks," she said.
After graduating from East Ridge High School in Clermont, Florida, she said she researched criminology programs in Florida and "immediately" felt at home at FSU, where she played on the women's rugby club team.
"It is an honor to be able to walk in the 2022 summer commencement ceremony and be able to celebrate this major accomplishment with my loved ones," she said.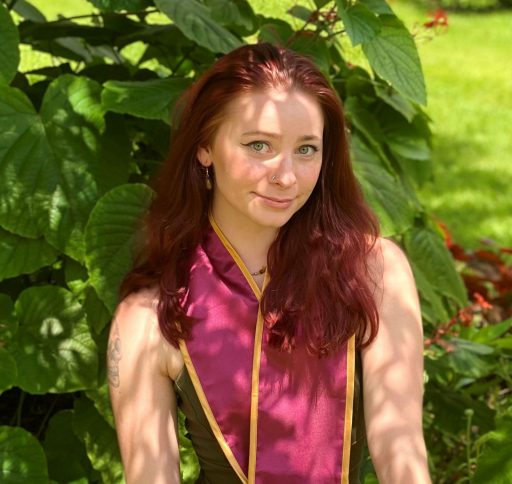 Arizona Maki, a first-generation college student from New Port Richey, Florida, who double-majored in psychology and anthropology, with honors.
Passionate about making a difference in the world, Maki concentrated on the subfields of evolutionary and abnormal psychology and biological anthropology. She did so in hope of one day earning a doctorate in forensic anthropology to help locate and identify missing persons.
Her academic achievements included the completion of an honors thesis.
"I love the anthropology and psychology departments and the relationships I created with my professors and peers," Maki said. "I will greatly miss conducting research with both departments since they were amazing environments to be a part of."
She added: "I am very grateful for the opportunities FSU has provided me. As with anything in life, college is what you make of it, and I am happy with the decisions I made and the path I took."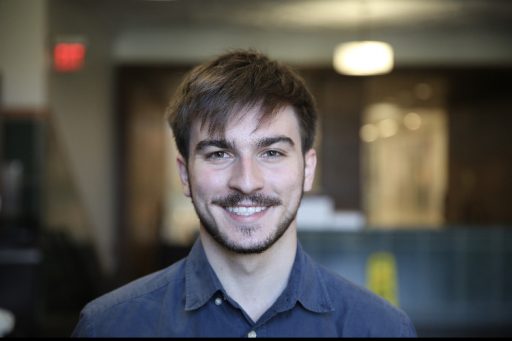 Gustavo Capone, who left Sao Paulo, Brazil, to attend FSU and earn a psychology degree with honors.
When he turned 17, Capone decided to move to the United States to pursue the best education he could.
"I was initially afraid I wouldn't fit in when I moved to Tallahassee, but I couldn't have been more wrong," Capone said. "Everyone in the community welcomed me with open arms and were supportive of my endeavors. I will miss the many mentors and friends I made throughout my college career."
He especially credits FSU's reputation for academics, research and student success and its array of extracurricular activities.
"I always dreamed of attending a college in the United States, so walking across the stage is a dream come true," Capone said. "FSU has given me the confidence to pursue my goals and achieve success."
He now aims to attend medical school and to become a doctor and advocate for equitable healthcare.
"I am excited to begin this next phase of my life," Capone said. "FSU has helped me grow as both an individual and professional and instilled in me important life lessons I will carry with me forever."