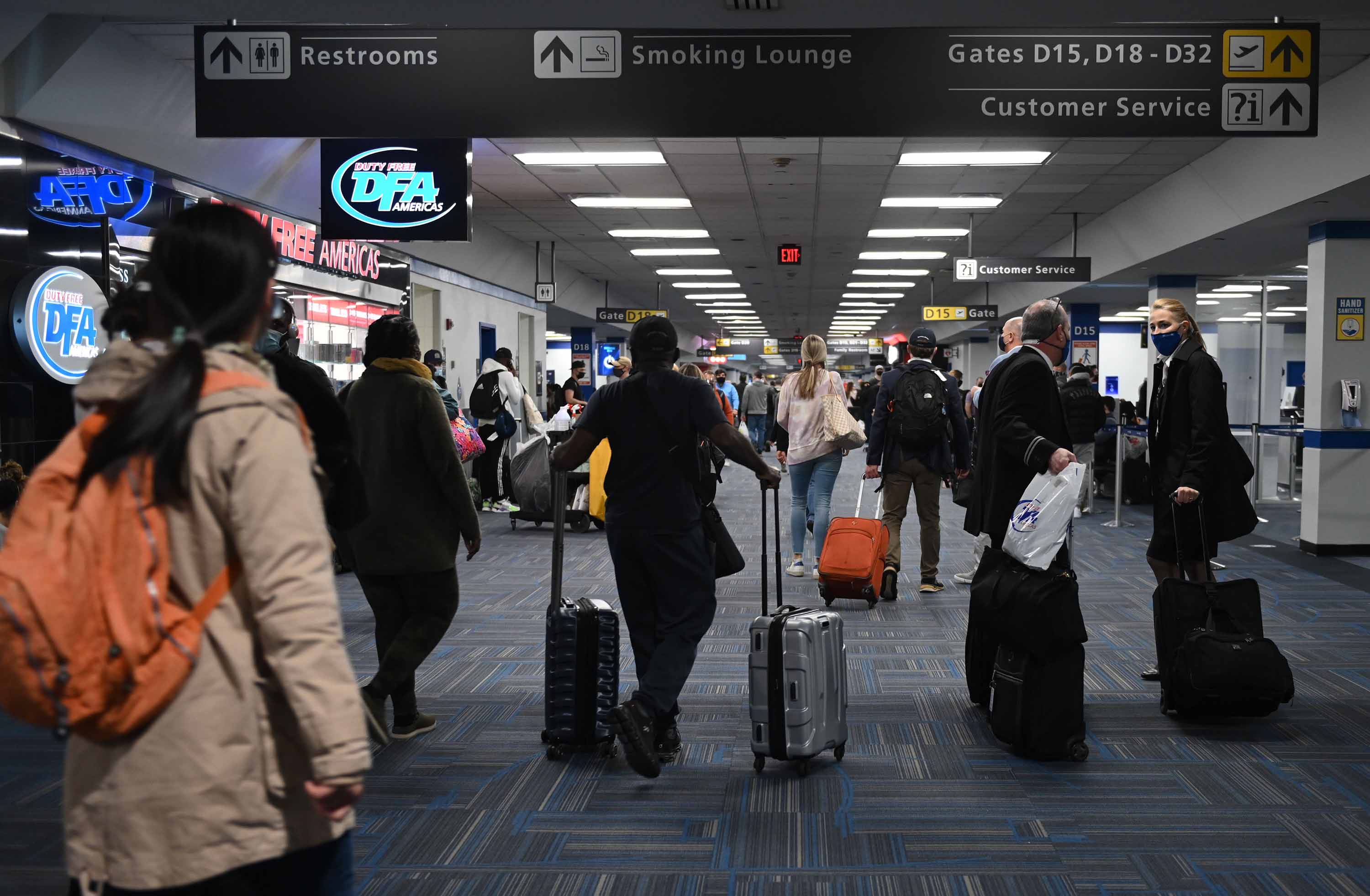 Differences in how individual US states have responded to coronavirus are a "major weakness" in the US' handling of the pandemic, Dr. Anthony Fauci has said.
"The states are very often given a considerable amount of leeway in doing things the way they want to do it, as opposed to in response to federal mandates, which are relatively rarely given," the director of the National Institute of Allergy and Infectious Diseases told BBC Radio 4 in a segment that aired Monday.
"Although that works well for certain things, when you're dealing with a pandemic, which doesn't know the difference between the border of New York and New Jersey, or Florida and Georgia, or Texas and Oklahoma … you have to have a degree of consistency in your response," he said, referencing shutdowns and reopening guidelines.
"What we've had was a considerable disparity with states doing things differently in a non-consistent way. There have been a lot of factors that have led to the fact that, unfortunately for us, the United States has been the hardest hit country in the world, but I believe that disparity among how states do things has been a major weakness in our response," he said.
There have been at least 19.1 million cases of coronavirus in the US, and at least 333,129 Americans have been lost to the virus, according to Johns Hopkins University's tally of cases.
"Politicization" of public health measures slowed response: Fauci also pointed to divisive politics as a factor in the US' response to the pandemic.
"Unfortunately, this year, I think it's no secret to anyone following what's going on that there is a considerable degree of divisiveness in this country," he said, explaining that this had complicated what "at another time, and under different circumstances" would be seen as simple public health matters.
"But now what we see is somewhat of a politicization, where … things like the wearing of masks become a political statement, where … keeping away from crowds becomes a political statement, that has made it very problematic as we've dealt with this unprecedented and historic outbreak," he said.
Fauci said it is vital to continue with public health measures until coronavirus vaccinations are prevalent throughout the world — not just in developed nations.
"Until we get that veil of protection, then we are constantly going to be challenged," he said.